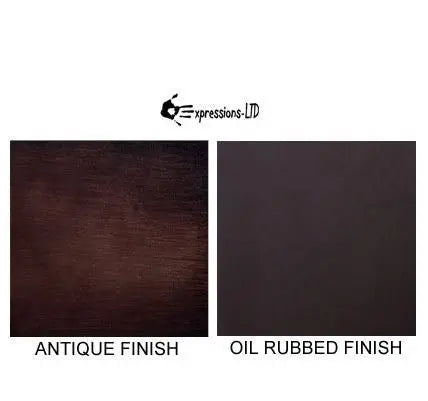 Antique Door Chime, 8C Smooth Copper
Fast Ship: Usually takes 1-2 business days to ship out.
Product Detail:
Handmade Copper Door Chime.
Smooth Copper finish.
Comes in two finishes: Antique Copper, or Oil Rubbed Bronze.

Antique Copper: Gives a quiet, aged look to the doorchime. Color variation and mottling in the finish are normal and add character and beauty.
Oil Rubbed Bronze: A darkened finish designed to emulate aged bronze. This finish varies from a rich chocolate brown to a dark black.

Image is shown in Antique Copper.
Standard 'Ding-Dong' sounding doorchime. Click here to hear a short sound clip of what this chime sounds like.
Has Front and Back doorbell button inputs, with unique sound for each.
Includes a low-voltage power transformer.
Mounting screws and instructions included.
One year manufacturer warranty against defect.
Product Specifications:
8C Doorchime Dimensions: 7 1/8"W x 4"H x 2" Deep.
Power: 8-16 Volts AC or 6-12 Volts DC. (Not to exceed 16 Volts AC)
Includes a low-voltage 16V power transformer with each chime.