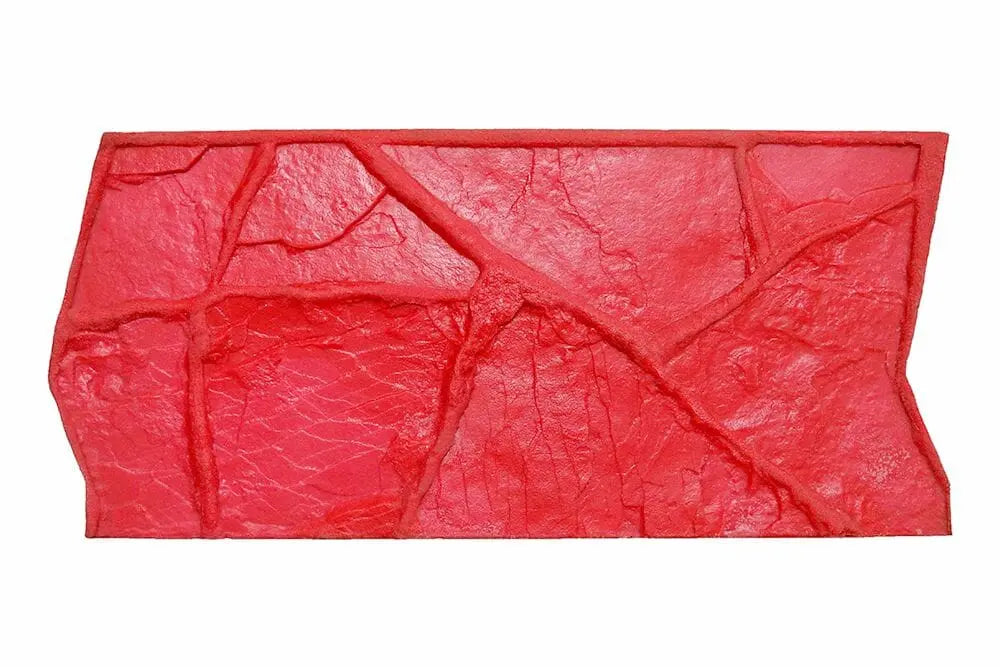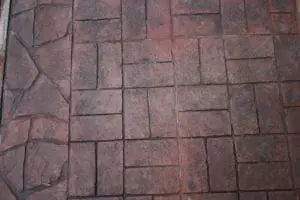 Border Concrete Stamps -Canyon Stone
Ships from Illinois
(Click for average Ground delivery map
)
Shipping:
This Product can take 5 to 10 business days to ship out.
Ships via FedEx/UPS only
Border Concrete Stamps -Canyon Stone
Stamp dimensions 21″ x 10.5″
Pattern Size: 10"
Set of 4
Mix and match with other borders stamps to make a set.
Use some non-symmetrical dynamics to put the final touches on your job.