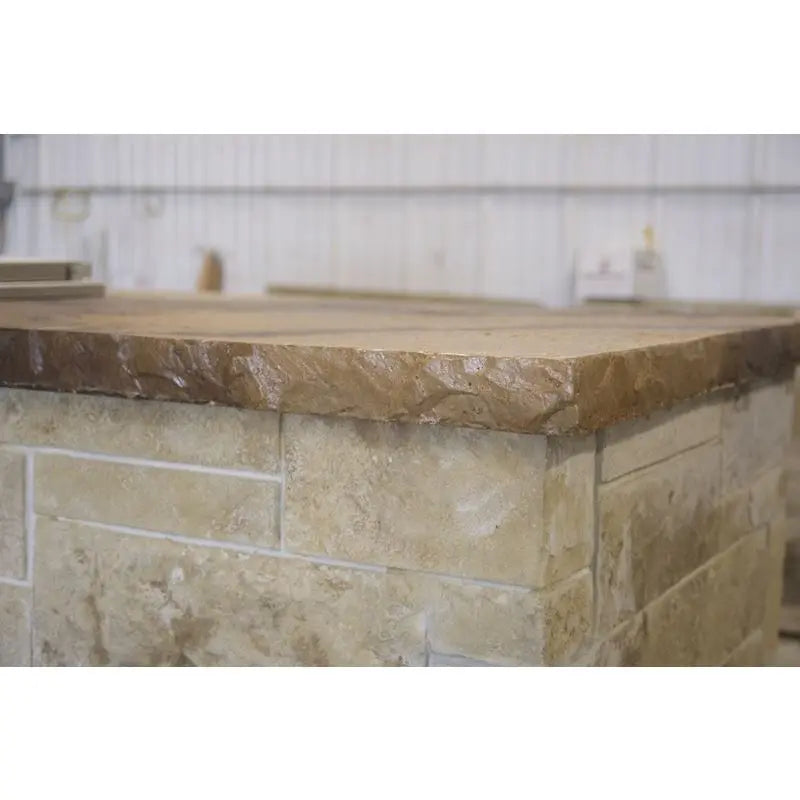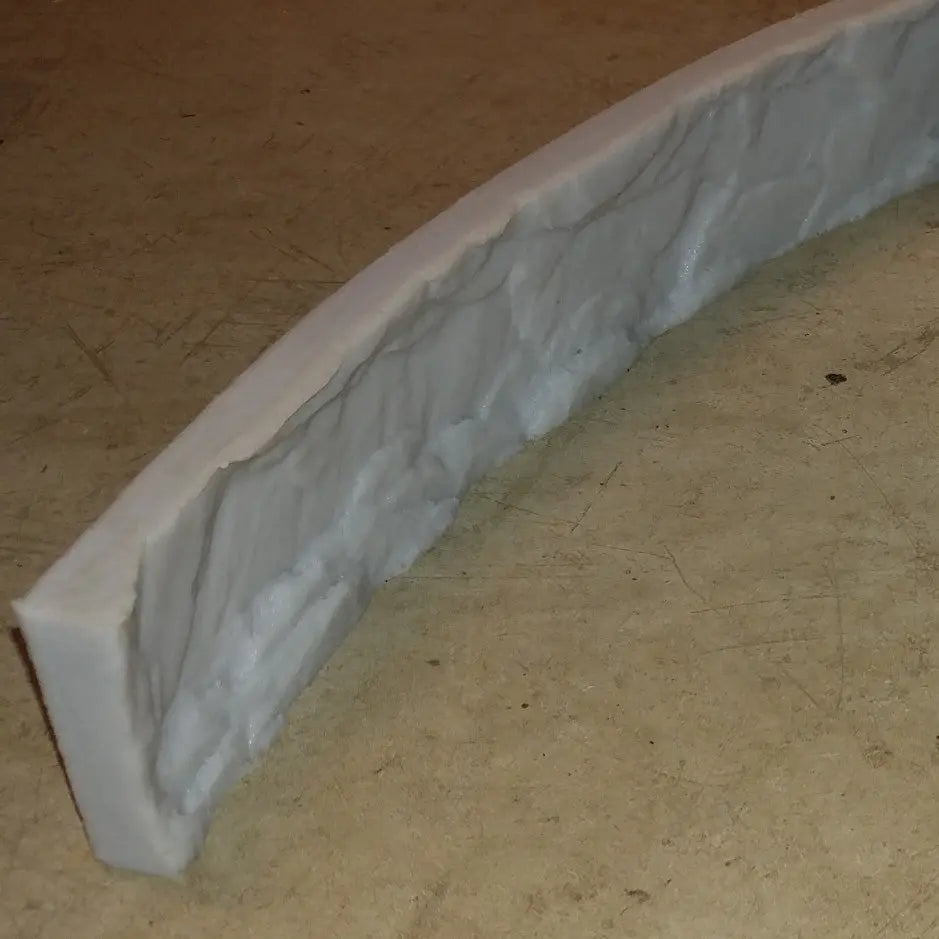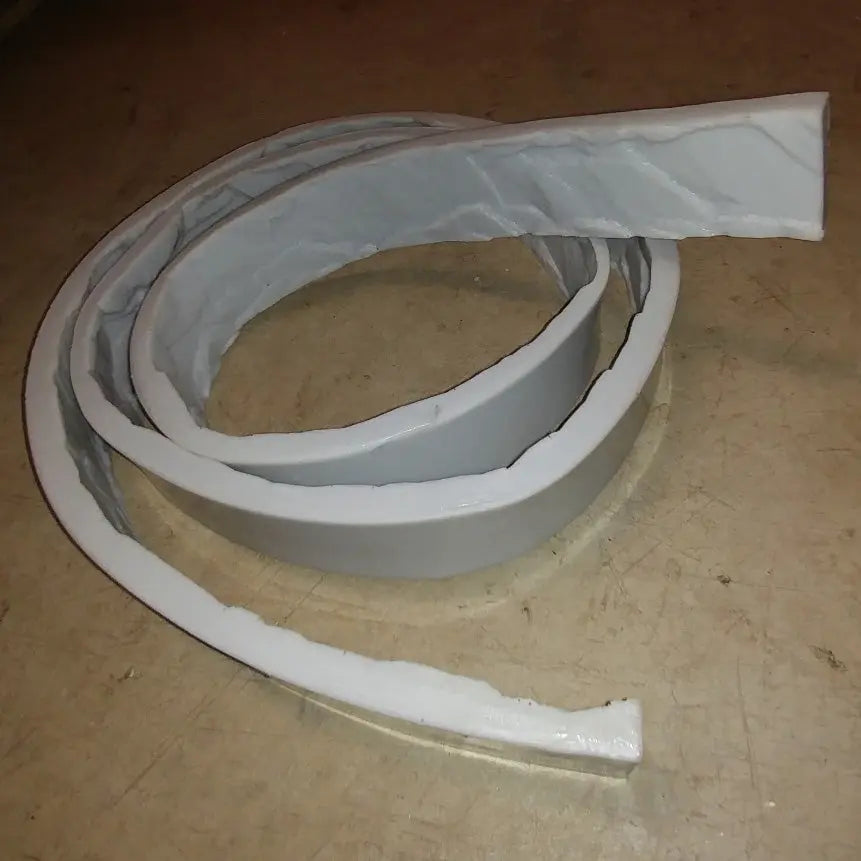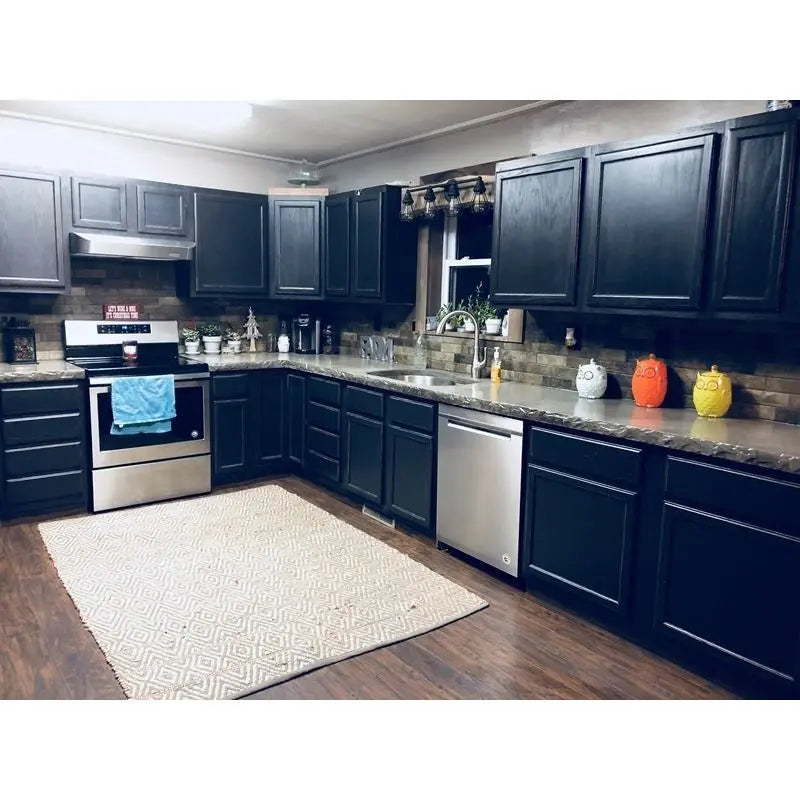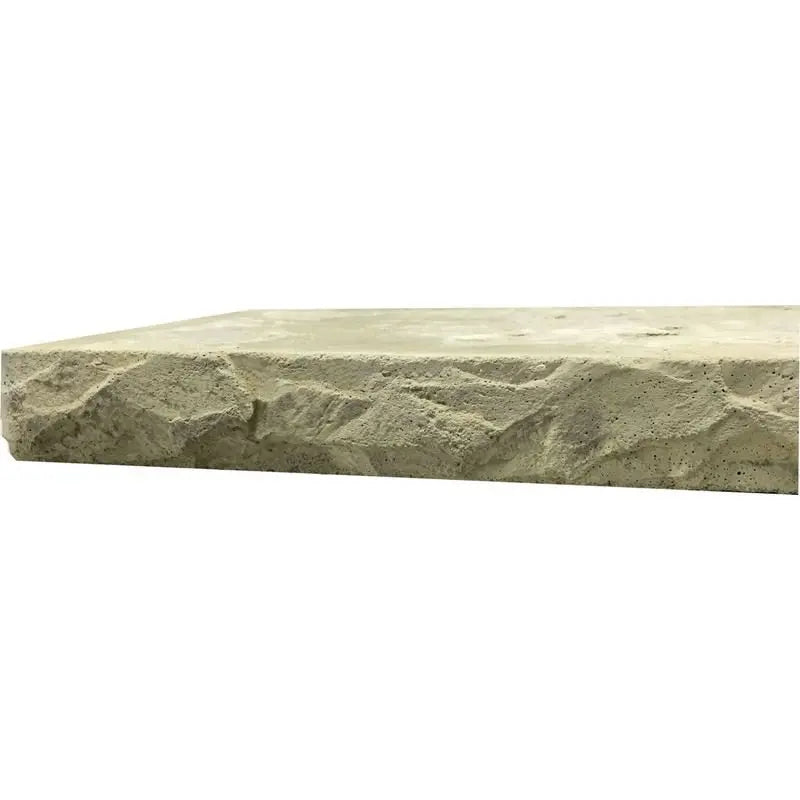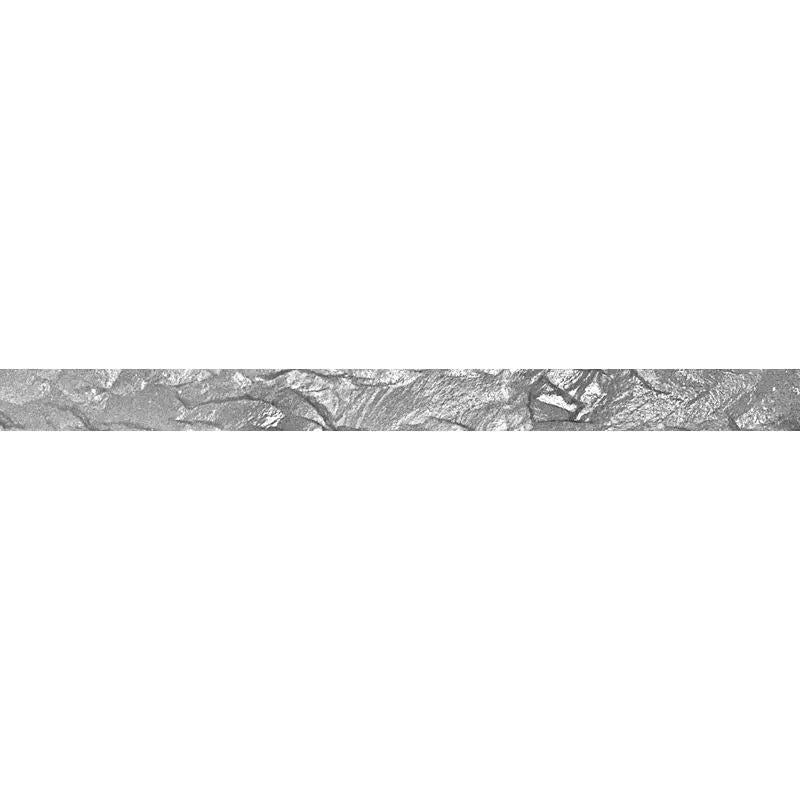 Concrete Edge Form Liner - Heavy Chiseled Slate (2.25" and 3.5" Heights)
Ships from Illinois
(Click for average Ground delivery map
)
Shipping:
This Product can take 5 to 10 business days to ship out.
Ships via FedEx/UPS only
Concrete Edge Form Liner - Heavy Chiseled Slate (2.25" and 3.5" Heights)
Heavy Chiseled Slate style concrete countertop form liner.
Rock texture. Creates a realistic slate rock face to the edge of a cast-in-place concrete countertop.
2 1/4" height or 3 1/2" height, 8' long.
Sized to match 2 1/4" height of the Square Edge Cast-in-Place Countertop Forms, and the 3.5" height of the Commercial forms, but can be used for other needs or your own forms.
Cut to length with a miter saw or razor blade.
Can be rested in place, or for a more secure placement, use the Mounting Tape (sold here).
Not very clear description
The liner is great I was confused and mislead thinking the black form came with the liner and I wish they sold the form in smaller quantities as I only need one 8 foot piece not a whole box
Excellent results
We've had GREAT results with this edge. Clients love it! Provides a great look...edges aren't too smooth nor too sharp.