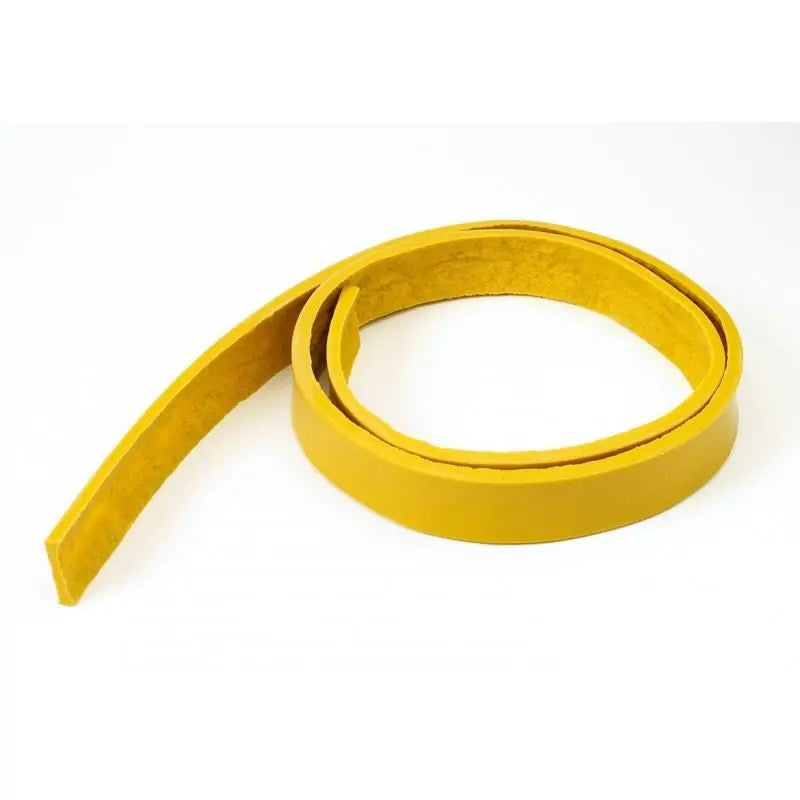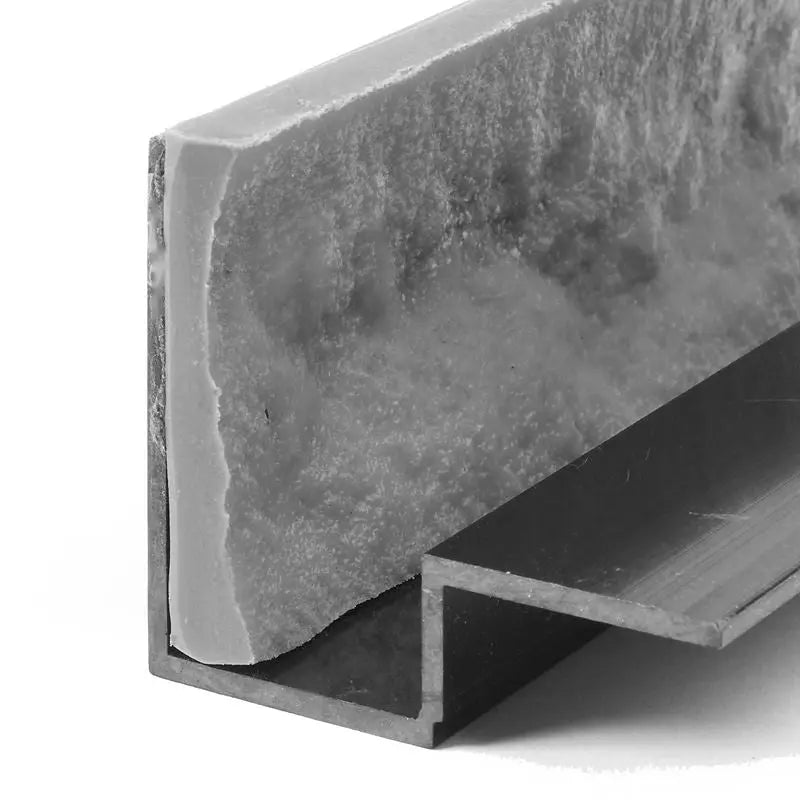 Concrete Edge Form Liner - 3.5" Rock Face
Ships from Illinois
(Click for average Ground delivery map
)
Shipping:
This Product can take 5 to 10 business days to ship out.
Ships via FedEx/UPS only
Concrete Edge Form Liner - 3.5" Rock Face
Rock Face style concrete countertop form liner.
Rock texture. Creates a realistic rock face to the edge of a cast-in-place concrete countertop.
3-1/2" height, 8' long.
Sized to match 3.5" height of the Commercial Bar Edge Cast-in-Place Countertop Forms, but can be used for other needs.
Cut to length with a miter saw or razor blade.
Can be rested in place, or for a more secure placement, use the Mounting Tape (sold here).