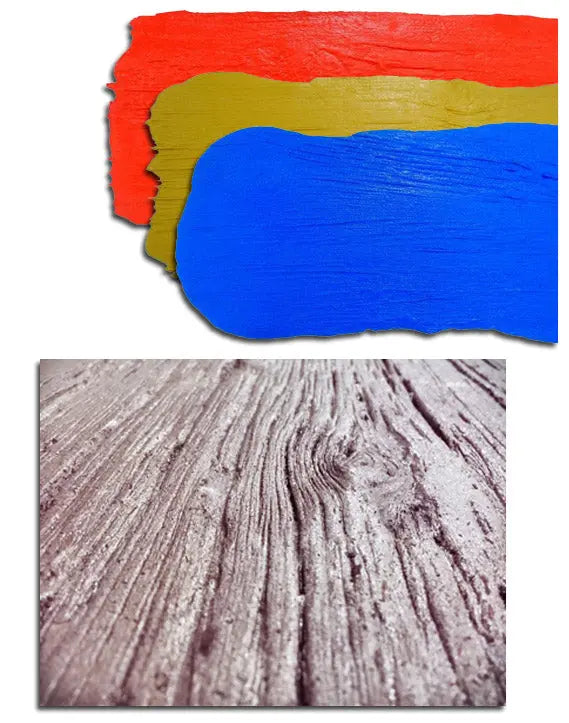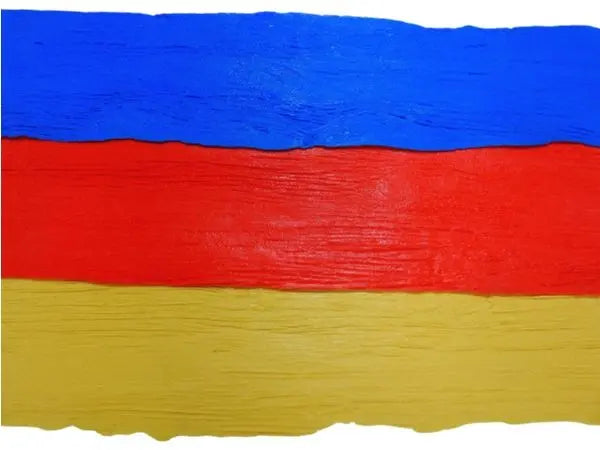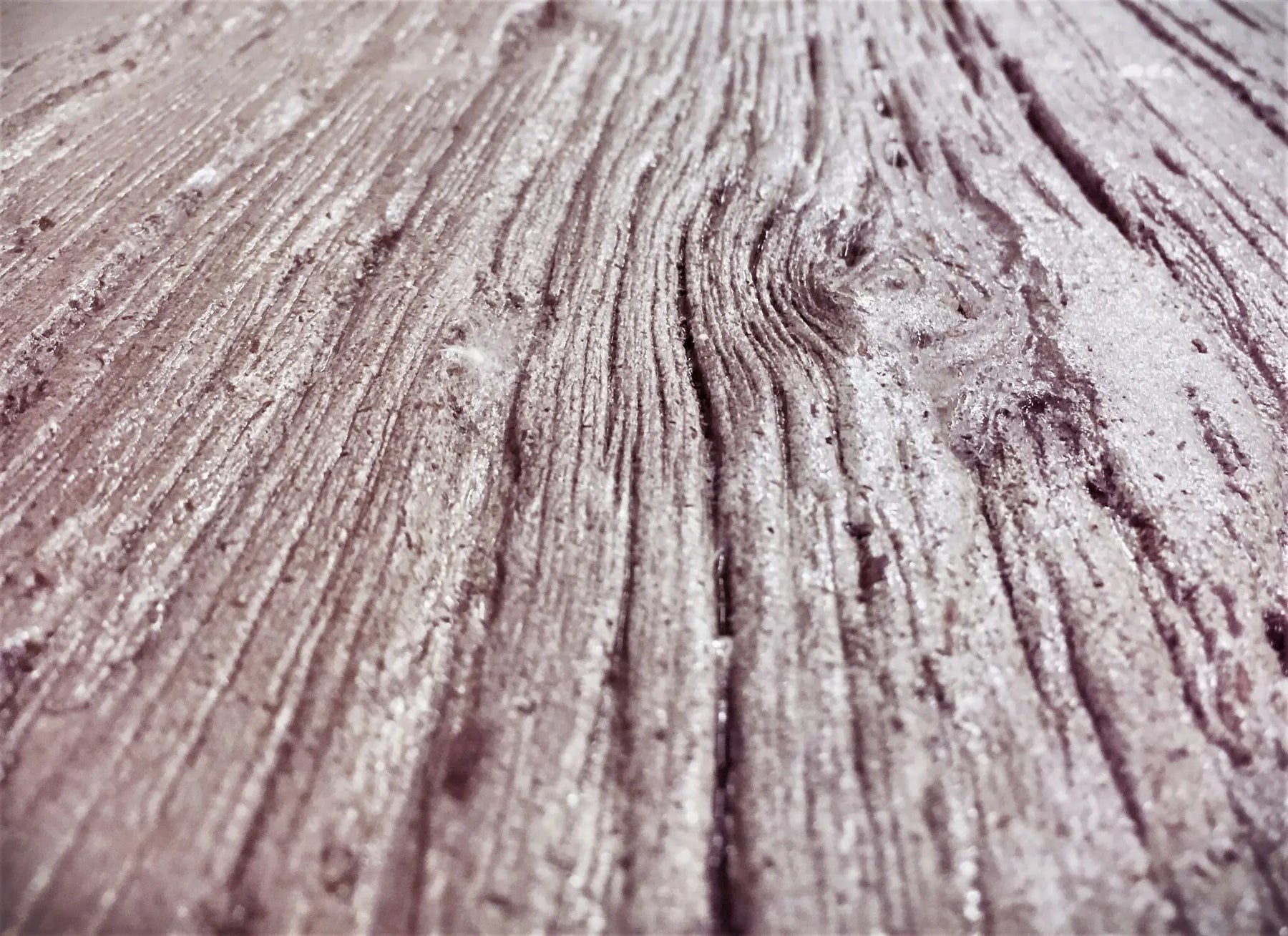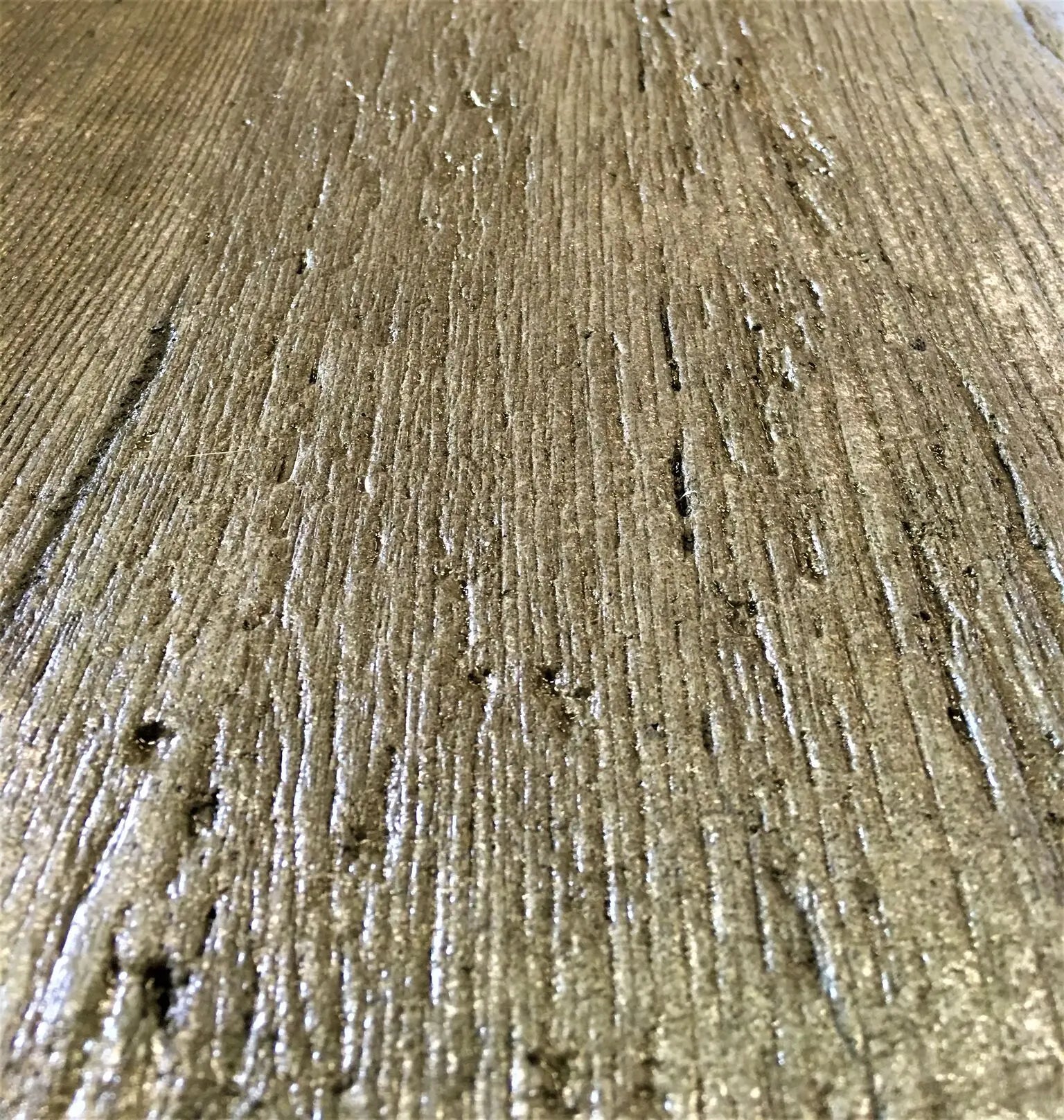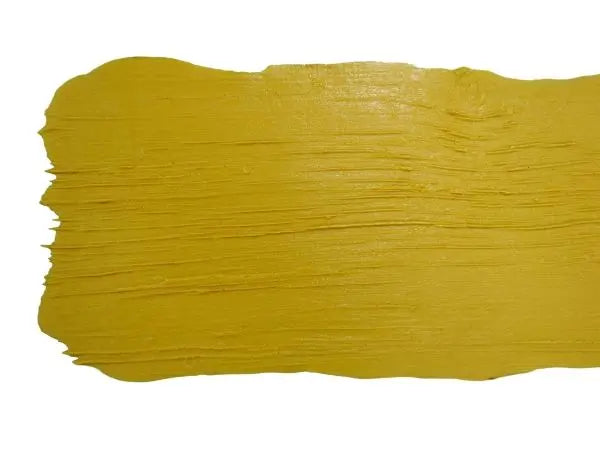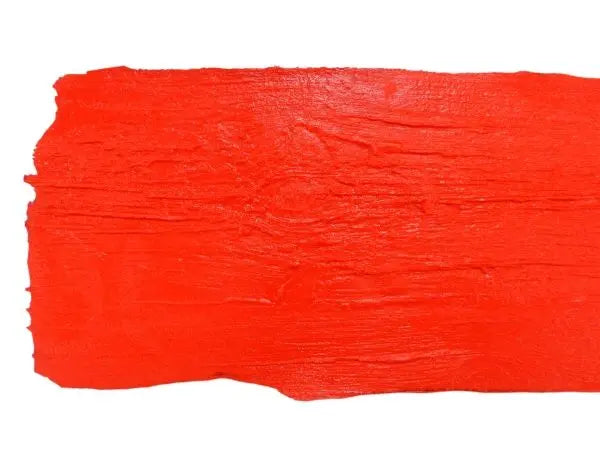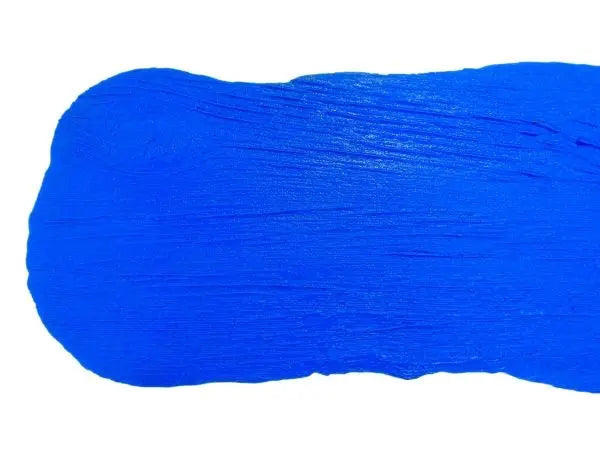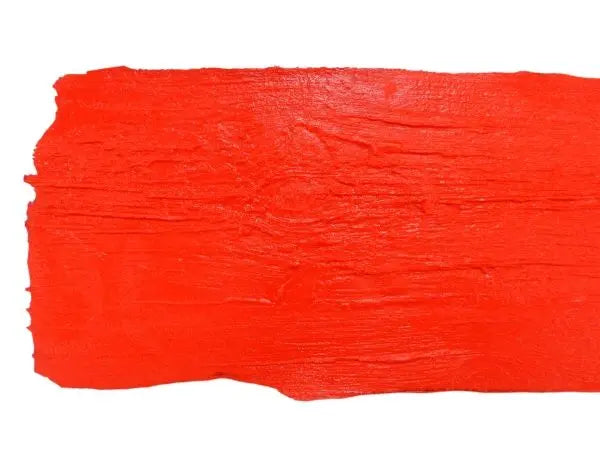 Concrete Wood Seamless Stamps - Old Wood Grain Plank Skins
Ships from Illinois
(Click for average Ground delivery map
)
Shipping:
This Product can take 5 to 10 business days to ship out.
Ships via FedEx/UPS only
Seamless Concrete Stamp Mat Skins: Wood Grain
The Centennial Plank Skins will produce the most attractive wood finish in concrete that you can find. These large and detailed skins were created from carefully chosen, reclaimed planking from Chicago's Navy Pier. These will reproduce that century old look onto concrete or overlays. 
Sold in: 3 Wood Plank Skins Set, or individually (Red, Yellow, Blue)
Dimensions:  Each Skin is @ 12-13" Wide x 6 ft long

Very detailed 12-13 inch wide planks with rustic grain, knots, and genuine artifacts

Outstanding for microtopping and overlays

Three different planks to increase variety and reduce repetition.  Overlap skins slightly when stamping to create the seamless wood look.

Skins can be turned 180 degrees each time they are used as well, to further expand the pattern without looking repetitive.

Made of industrial grade polyurehane rubber
Care: keep stamps stored flat, out of sunlight.  Wash off any cement and release residue from stamping right after use