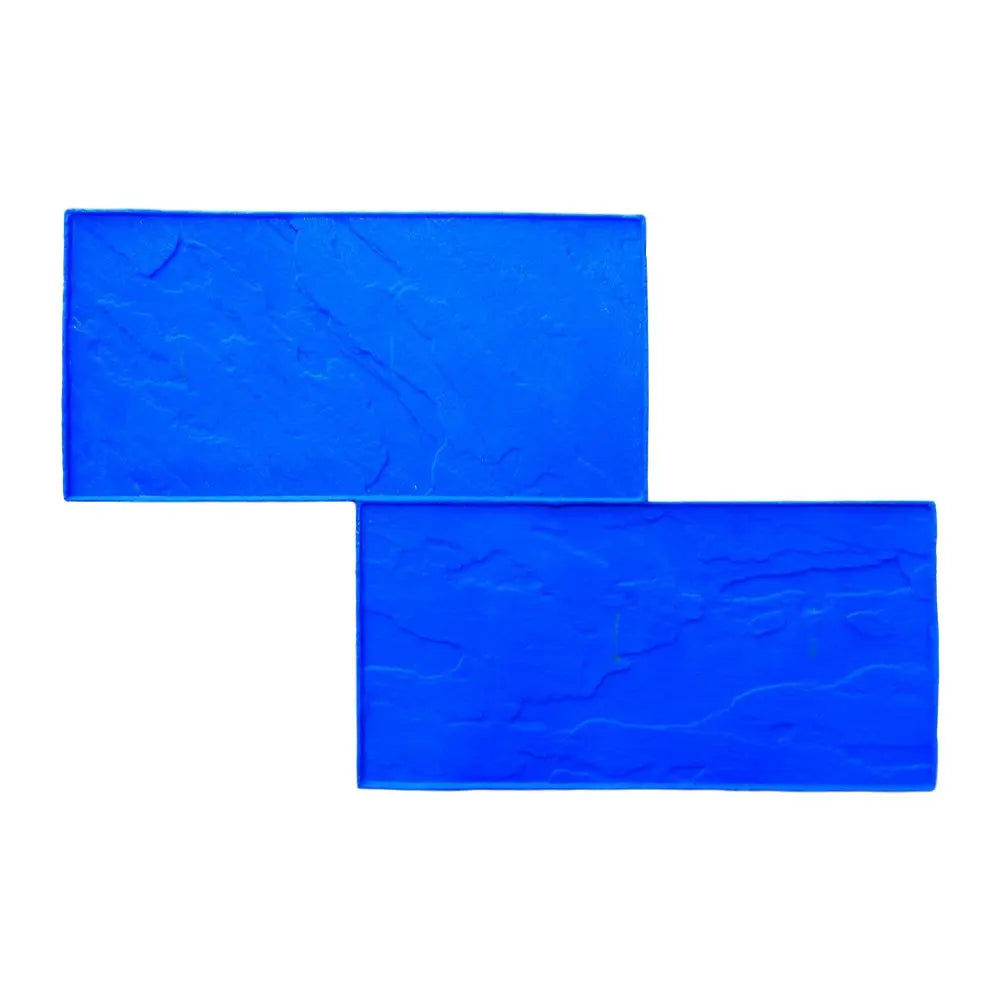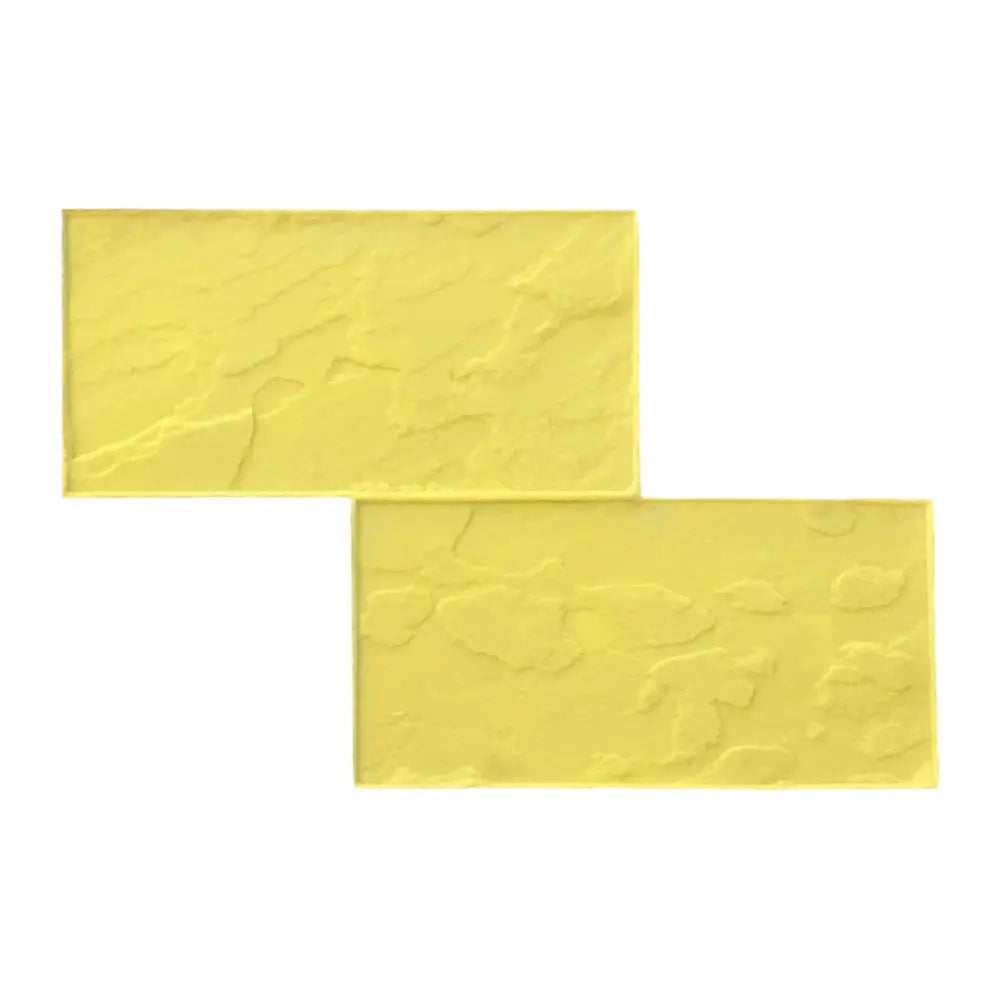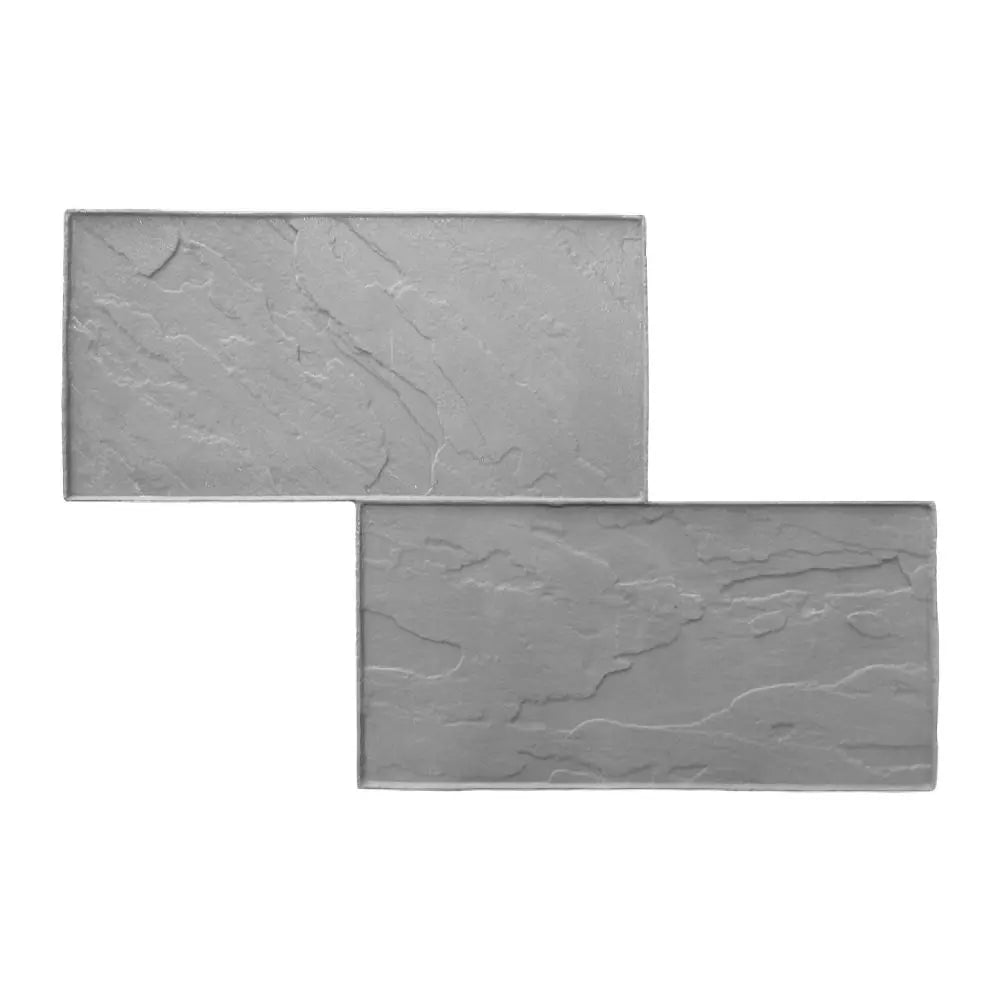 Slate Concrete Stamps - Grand Running Bond
Ships from Illinois
(Click for average Ground delivery map
)
Shipping:
This Product can take 5 to 10 business days to ship out.
Ships via FedEx/UPS only
Slate Concrete Stamps - Grand Running Bond
Classic rectangular slate design that's super easy to use

Varied and detailed slate texture with sizeable tiles that will fill larger application with ease.

Light weight

Sturdiest polyeuthethane stamp material and toughest handles available on the market (and they come with a lifetime warranty)

Mat Dimensions: 25" x 36"; Individual Tile Dimensions: 12" x 24"
Slate Concrete Stamps - Grand Running Bond Options: 
5 Piece Set: Set of 5 stamps- 3 Rigid, 1 Floppy, 1 Touch up Skin
8 Piece Set: Set of 8 Stamps- 6 Rigid, 1 Floppy, 1 Touch up Skin
11 Piece Set: Set of 11 Stamps- 9 Rigid, 1 Floppy, 1 Touch up Skin 
15 Piece Set: Set of 15 Stamps- 12 Rigid, 2 Floppy, 1 Touch up Skin
18 Piece Set: Set of 18 Stamps- 15 Rigid, 2 Floppy, 1 Touch Up Skin
Single Rigid Stamp (Blue)
Single Rigid Stamp (Yellow)
Floppy Stamp (Gray)