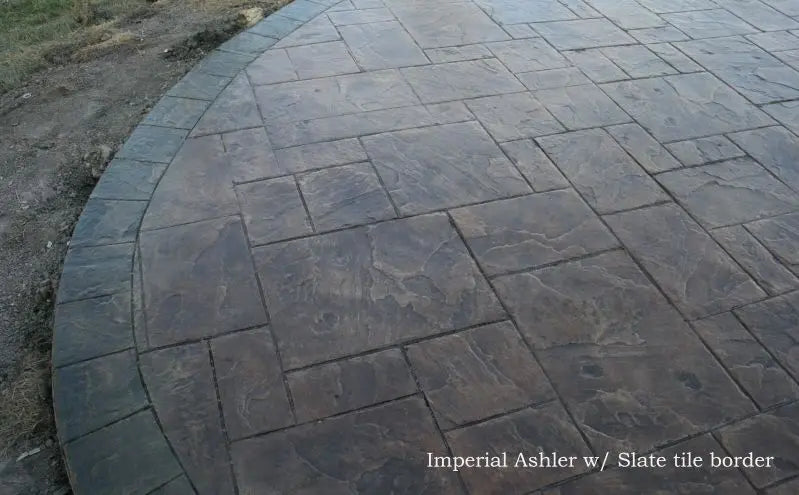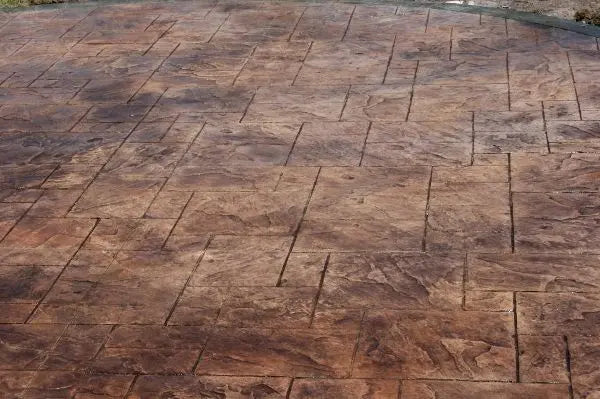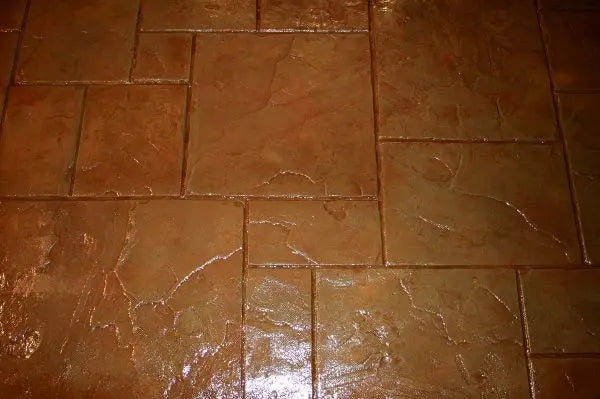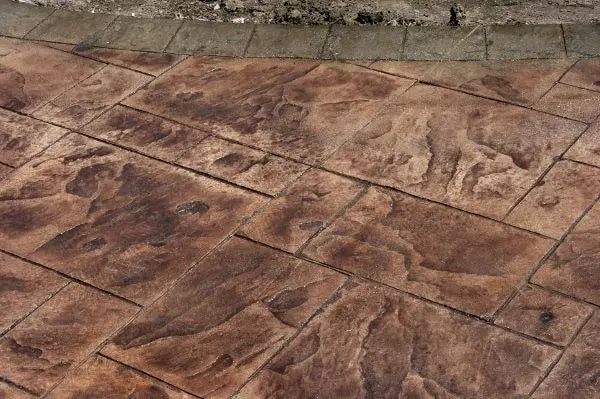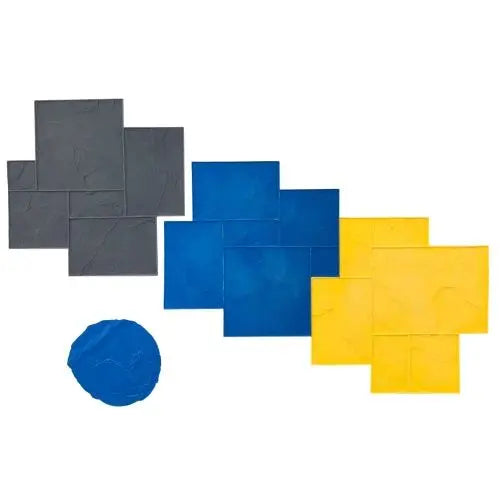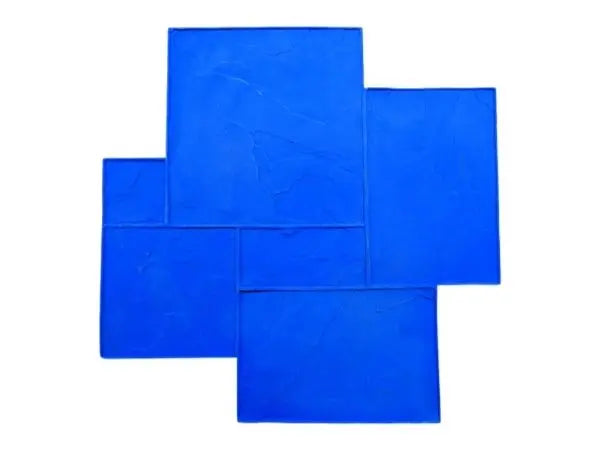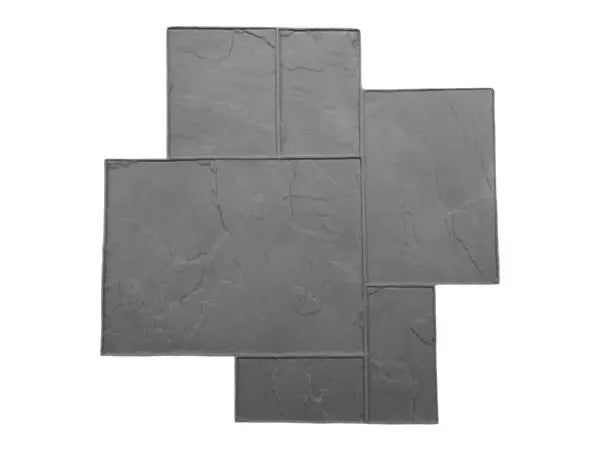 Slate Concrete Stamps - Imperial Ashler
Ships from Illinois
(Click for average Ground delivery map
)
Shipping:
This Product can take 5 to 10 business days to ship out.
Ships via FedEx/UPS only
Slate Concrete Stamps - Imperial Ashler
Our grandest stamp set. Remarkable detail combined with 360 degree pattern orientation means your results are nothing short of spectacular.
Perfect for that spectacular backyard showpiece.
Easy to use, four way design.
Heavy duty handles

Dimensions:

 

35.5" x 35.5"
21 lbs per mat.
Slate Concrete Stamps - Imperial Ashler Options: 
6 Piece Set: Set of 6 stamps- 4 Rigid (2 Blue, 2 Yellow), 1 Floppy, 1 Touch up Skin
8 Piece Set: Set of 8 Stamps- 6 Rigid (3 Blue, 3 Yellow), 1 Floppy, 1 Touch up Skin
10 Piece Set: Set of 10 Stamps- 8 Rigid (4 Blue, 4 Yellow), 1 Floppy, 1 Touch up Skin 
Single Rigid Stamp (Blue)
Single Rigid Stamp (Yellow)
Floppy Stamp (Gray)