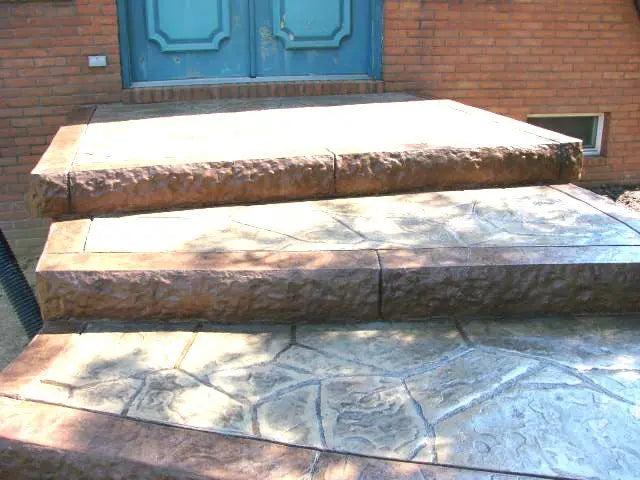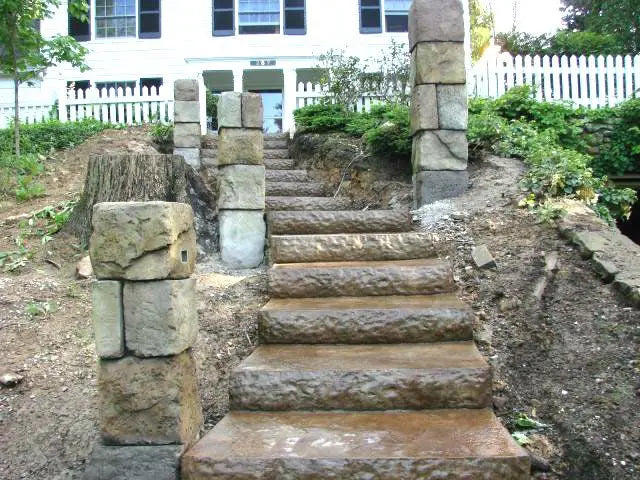 Concrete Step Insert Form Liner - 7.25" Chiseled Granite
Ships from Illinois
(Click for average Ground delivery map
)
Shipping:
This Product can take 5 to 10 business days to ship out.
Ships via FedEx/UPS only
Concrete Step Insert Form Liner - 7.25" Chiseled Granite
Heavy duty 7 3/8" rough face step insert. Fits standard lumber 2x8"
Gently rounded split granite profile.
6' in length with tapered ends.
Easily caulk or tack to inside of form.
Reusable.
Very flexible for rounded steps.
12lbs each.