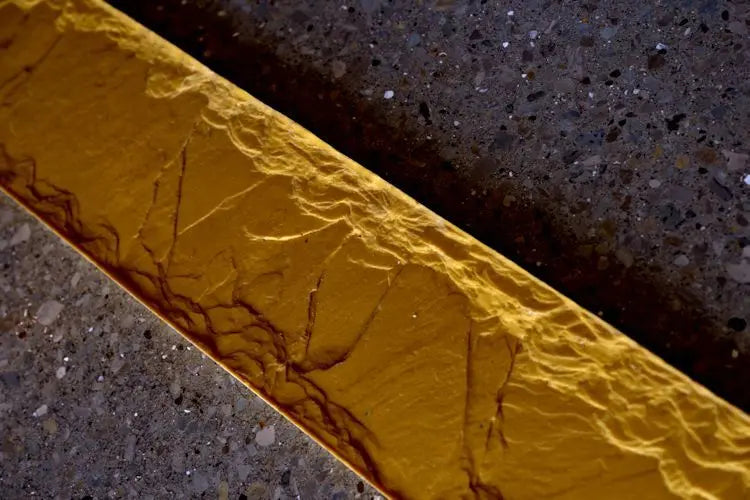 Concrete Step Insert Form Liner - 7.25" Chiseled Slate
Ships from Illinois
(Click for average Ground delivery map
)
Shipping:
This Product can take 5 to 10 business days to ship out.
Ships via FedEx/UPS only
Concrete Step Insert Form Liner - 7.25" Chiseled Slate
The 8" slate step inserts are the best way to make sure your risers are the absolutely most attractive and natural looking steps anywhere.

The Chiseled Slate liner has been meticulously edge chiseled for heavy detail and relief.

Heavy hand chiseled step insert for those standout steps

Actual size is 7.25" for matching 2x8 board.

Approximate 8 ft length.

They can easily be joined for a longer spread.


1"+ thick with up to 1" profile.

16 lbs.