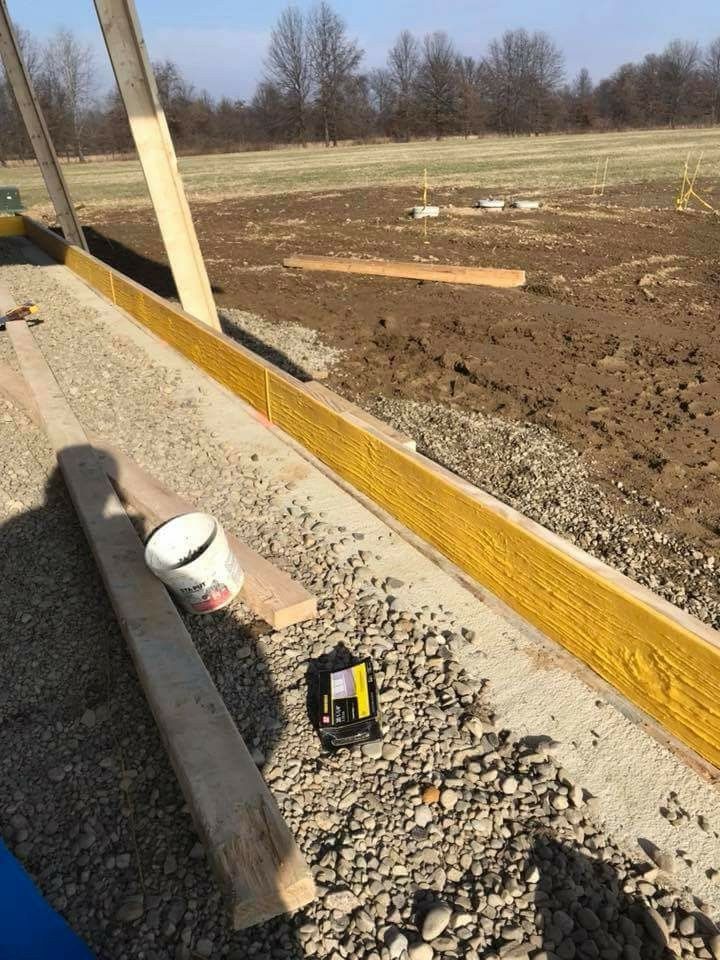 Concrete Step Insert Form Liner - 7.25" Weatherwood
Ships from Illinois
(Click for average Ground delivery map
)
Shipping:
This Product can take 5 to 10 business days to ship out.
Ships via FedEx/UPS only
Concrete Step Insert Form Liner - 7.25" Weatherwood
The 8" Weatherwood step inserts give a finishing touch to your wood plank concrete stamp jobs.

The rich grain and gnarly knots will provide a most authentic look to steps or slab edges.

Actual size is 7.25" for matching 2"x8".

Approximate 8 ft length.

They can easily be joined for a longer spread.


1/2" thick and easy to flex with radius applications.

15 lbs.