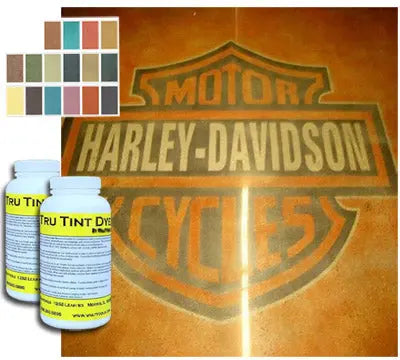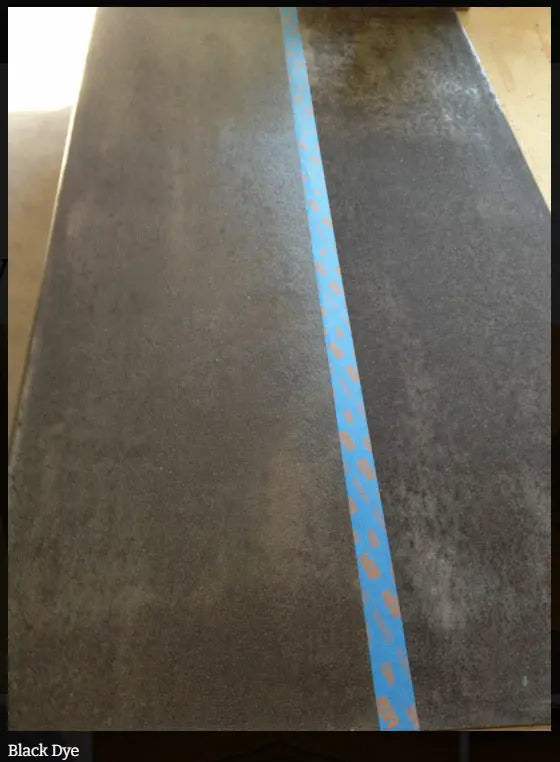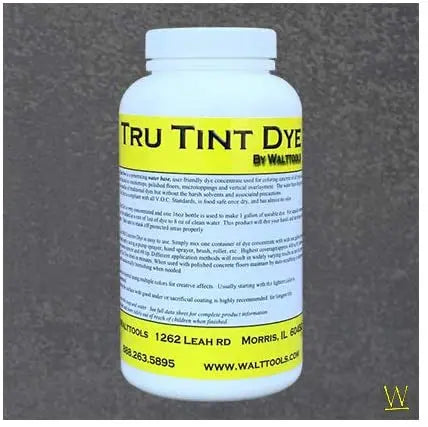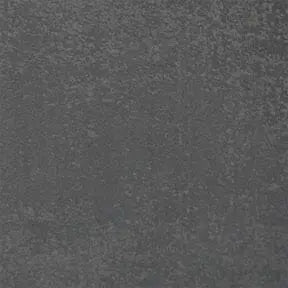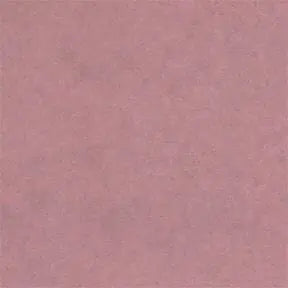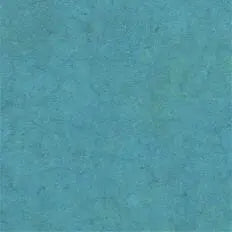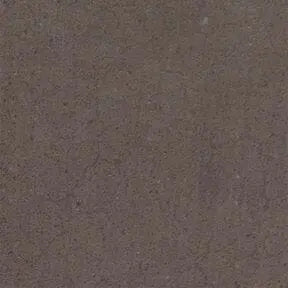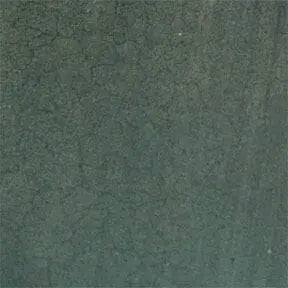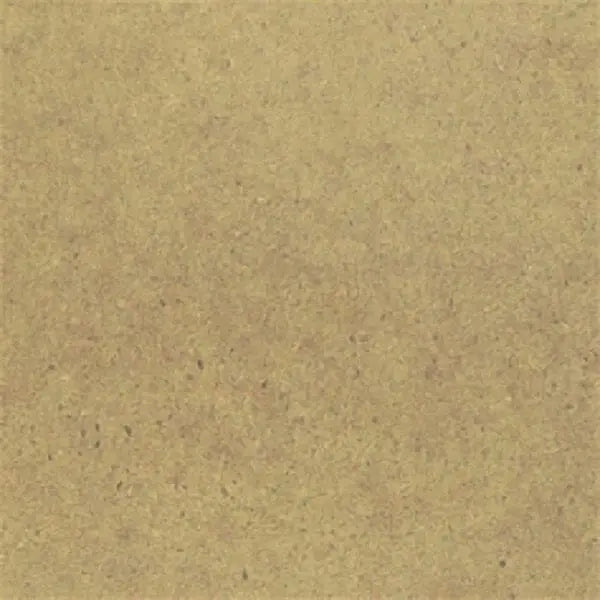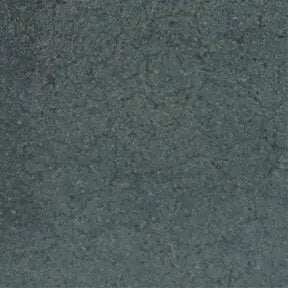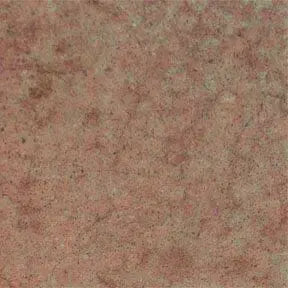 Dye Stain for Indoor Concrete - Tru Tint Dye
Ships from Illinois
(Click for average Ground delivery map
)
Shipping:
This Product can take 2 to 3 business days to ship out.
Ships via FedEx/UPS only
Tru Tint DYE for Concrete
Water-based formula penetrates efficiently and safely in minutes.

Dye will dry and be permanent in a short time.

Great for logo and stencil work!

Dyes can be diluted to taste and/or layered for a multitude of finishes.


Sold per concentrated 16oz. Just add water to make 1 gallon of dye.

16 colors available for a full spectrum.

For Indoor or no Direct-Sunlight areas

This concentrated dye is designed to be used on any concrete surface that is not exposed to direct sunlight, which may result in unwanted fading over time. That means that indoor floors, walls, and decorative concrete structures can all be transformed with quick, easy washes of color without the need to navigate the dripping, bumps, and uneven drying that often result from using opaque paints.

Suitable for use by both concrete contractors and DIY enthusiast homeowners, Tru Tint is made to be easy to mix, apply, and beautify all of your concrete applications. Outdoor (in direct sunlight) projects- consider Re-Ax Reactive Concrete Stain as the line offers additional beautiful concrete hues to choose from.

For use on most concrete surfaces without necessary sanding or grinding.

The water-based concrete dye formula penetrates efficiently and safely within minutes.
Concrete dyes can be diluted to taste and/or combined for a multitude of finishes.
Concrete dye color samples shown provide a guide, but all concrete is individual and final results depend on a variety of factors.
Sold as concentrated 16 oz. unit – Dilutes to 1 gallon of dye with simple water!
Coverage: 1 mixed gallon will cover approx. 400-600 sq ft. per coat.


To achieve colors similar to the color charts shown, 2 coats of stain is typical.
Made to be fast and easy for even novice DIY-ers to use, Tru Tint Dye comes in a concentrated form that produces up to a full gallon of tint (depending on the amount of concentrate used per application) for every 16 oz bottle. This compact form makes it easy to store and transport, allowing you to finish your concrete projects at your leisure. The concentrate can be made in a diluted or "full strength" form depending on desired results, and the colors can also be layered, mixed, or applied in artistic patterns or unevenly for a truly unique look.
One of the best qualities of this concentrated concrete dye product is its user-friendly formulation. Unlike most commercial acid-based concrete stains, it does not require the use of mandatory ventilation equipment during use. That means that both DIYers and quality-focused concrete contractors can dive into their concrete staining projects without the need for expensive ventilation equipment purchase or rental.
Tru Tint is designed to be used on indoor concrete dye applications (such as floors or interior walls). It may also be used for covered or shaded exterior applications that are not exposed to direct sunlight (such as an enclosed porch), as exposure may contribute to color fading.
Once brushed or rolled on, Tru Tint Dye penetrates the surface of your concrete without compromising or weakening the structure, making it safe to use on any unsealed concrete. While sealing after application isn't necessary to ensure colorfastness, Tru Tint Dye-finished concrete can be sealed if desired, such as alongside an enclosed pool or indoor fountain.
Professional Grade
While it's perfect for even the most inexperienced concrete DIY-er, it's also professional grade and suitable for contractors looking to impress their clients. This approachable format can be stored and stocked for ongoing projects as well - ideal for artistic applications.
Durable
Tru Tint Dye is highly durable and made to last, even when it's applied to high-traffic areas like indoor flooring. Because these concrete dye colors actually penetrate the concrete, they also won't peel or crack like paints and opaque coatings.
Customizable
The custom-dilution versatility of this concentrated concrete dye means that you'll achieve better coloration results, allowing you to layer, intensify, mix, or dilute hues simply by adding more or less water or acetone. It's easy to make every Tru Tint Dye color your own!
Easy to Use
Using Tru Tint Dye ensures you won't need to set up difficult, expensive ventilation equipment, and the roller and brush-compatible formula means you can enjoy less clean up with every concrete project.
High Quality
Made with high quality raw materials and highly reputable manufacturing practices, you can trust the quality you'll find in each and every bottle of concentrated dye.
Tru Tint Dye uses consistent, superior quality control methods to ensure that each and every bottle of our concrete dye colors meets our demanding in-house standards. Our advanced and highly tested formulas are made to go the distance, outperforming competitors and impressing users.