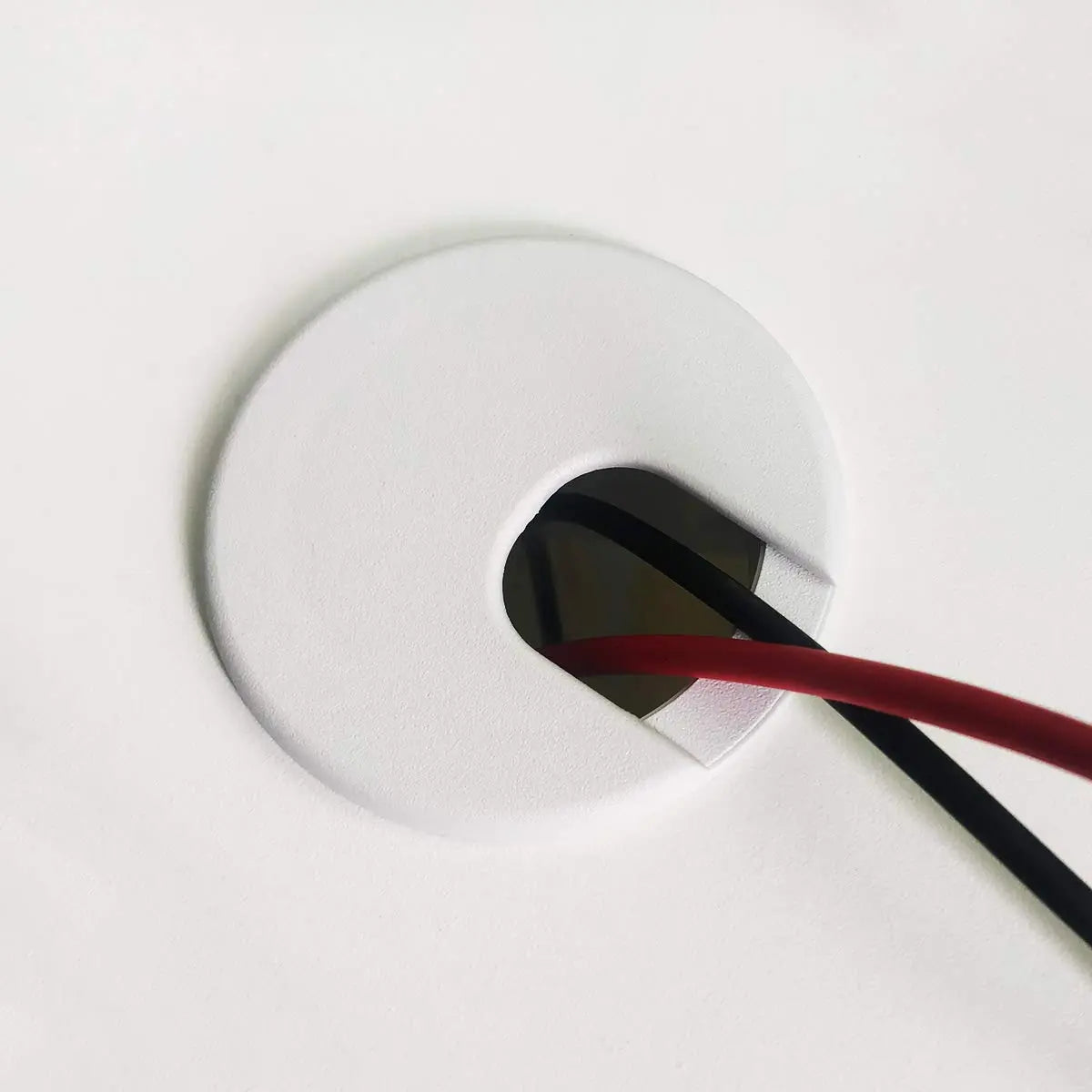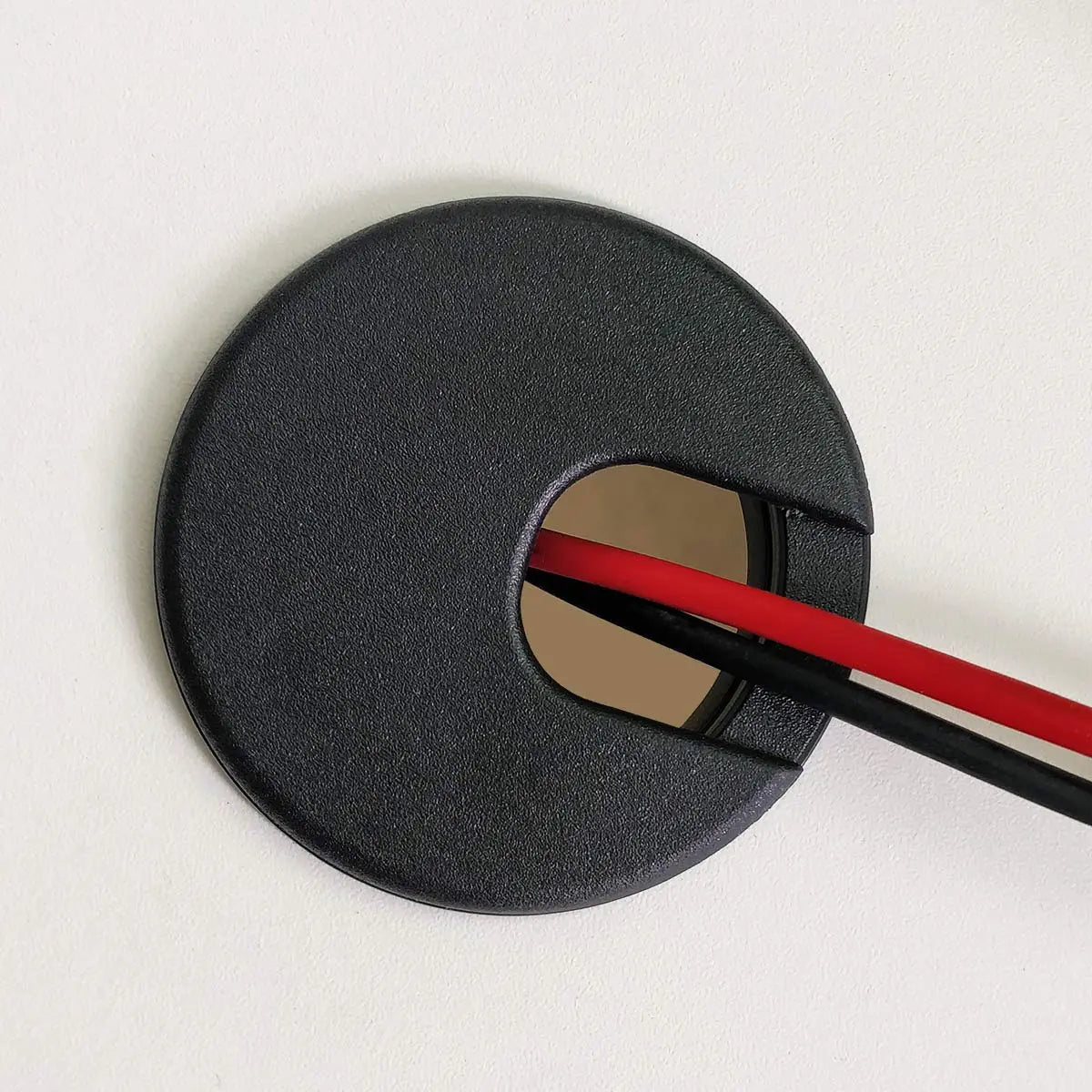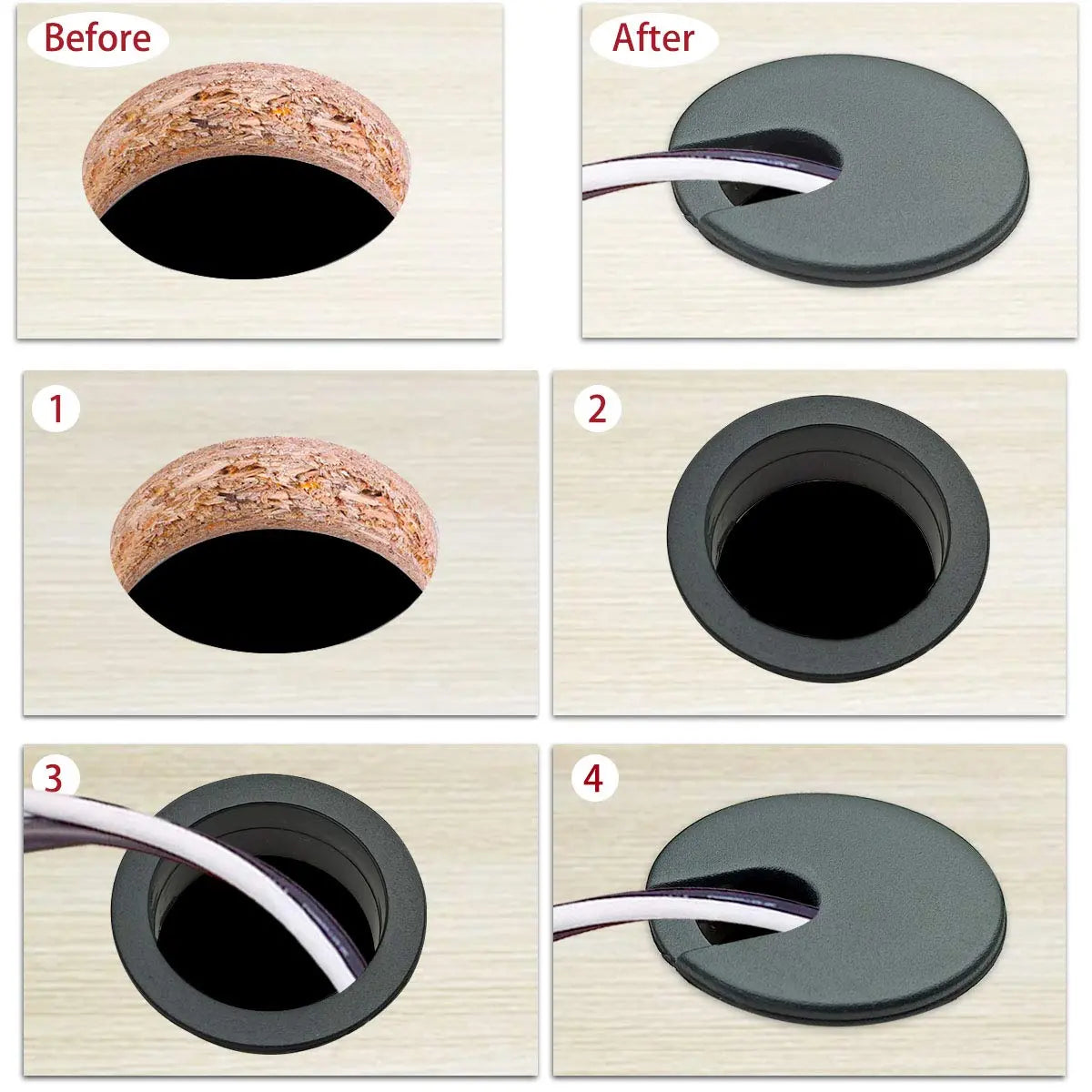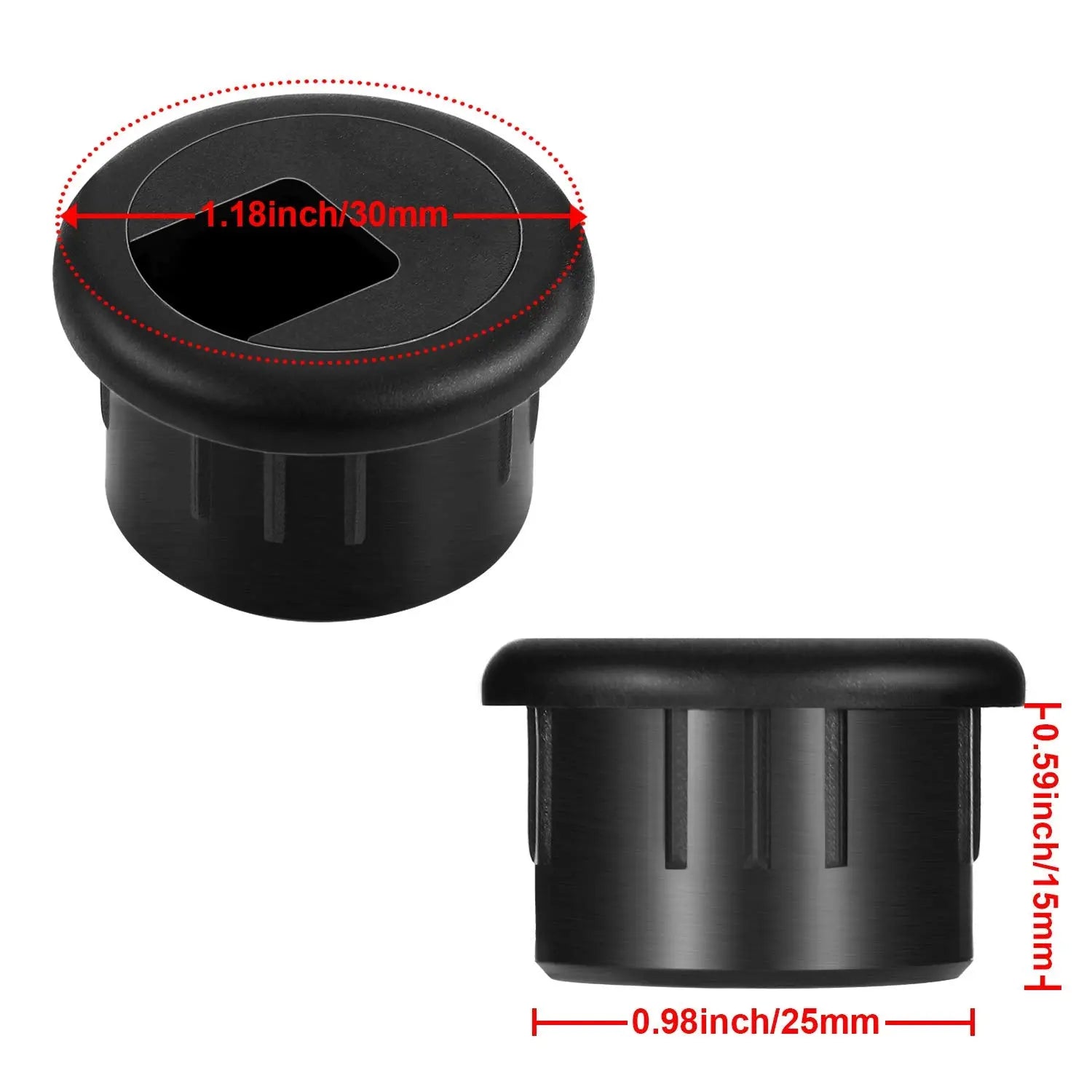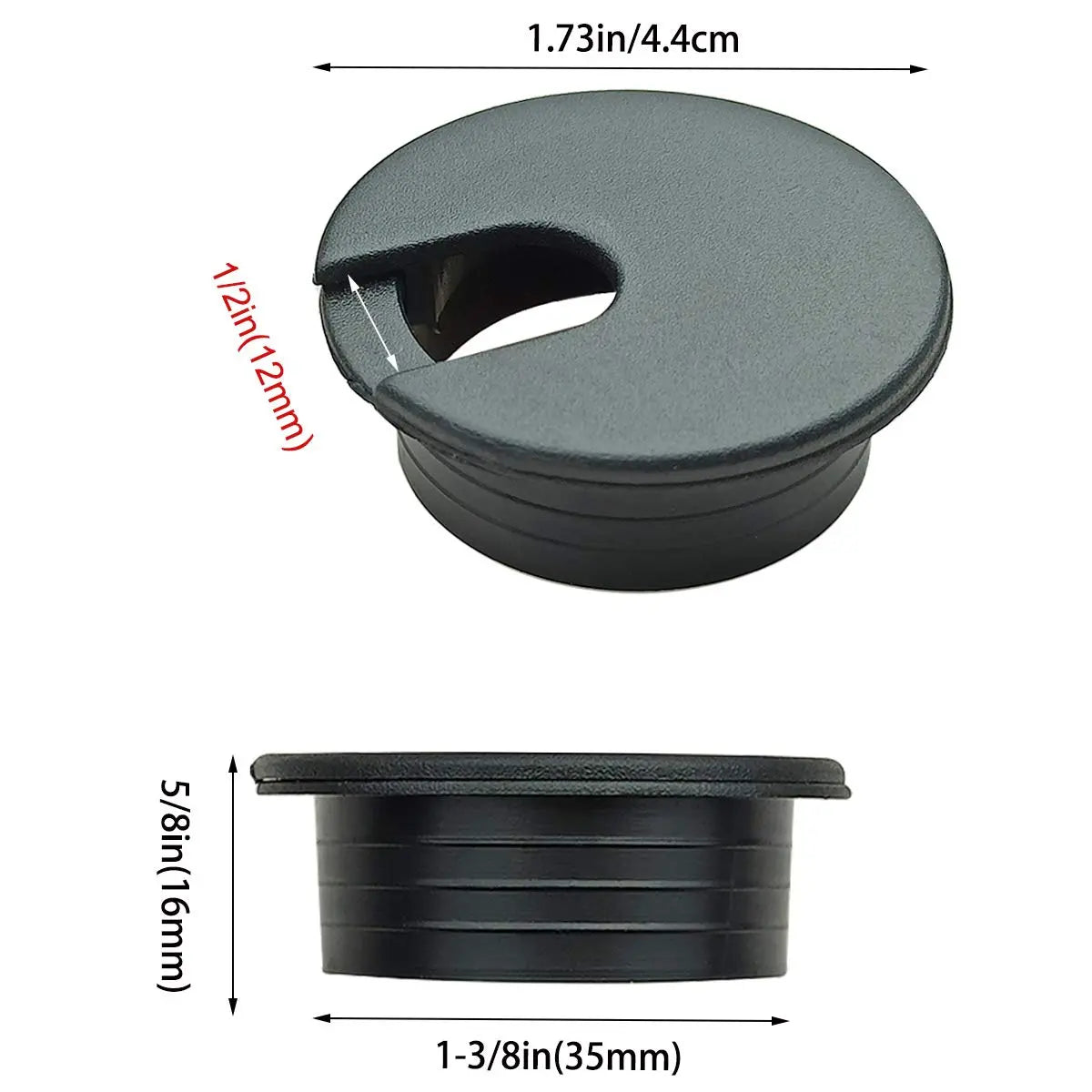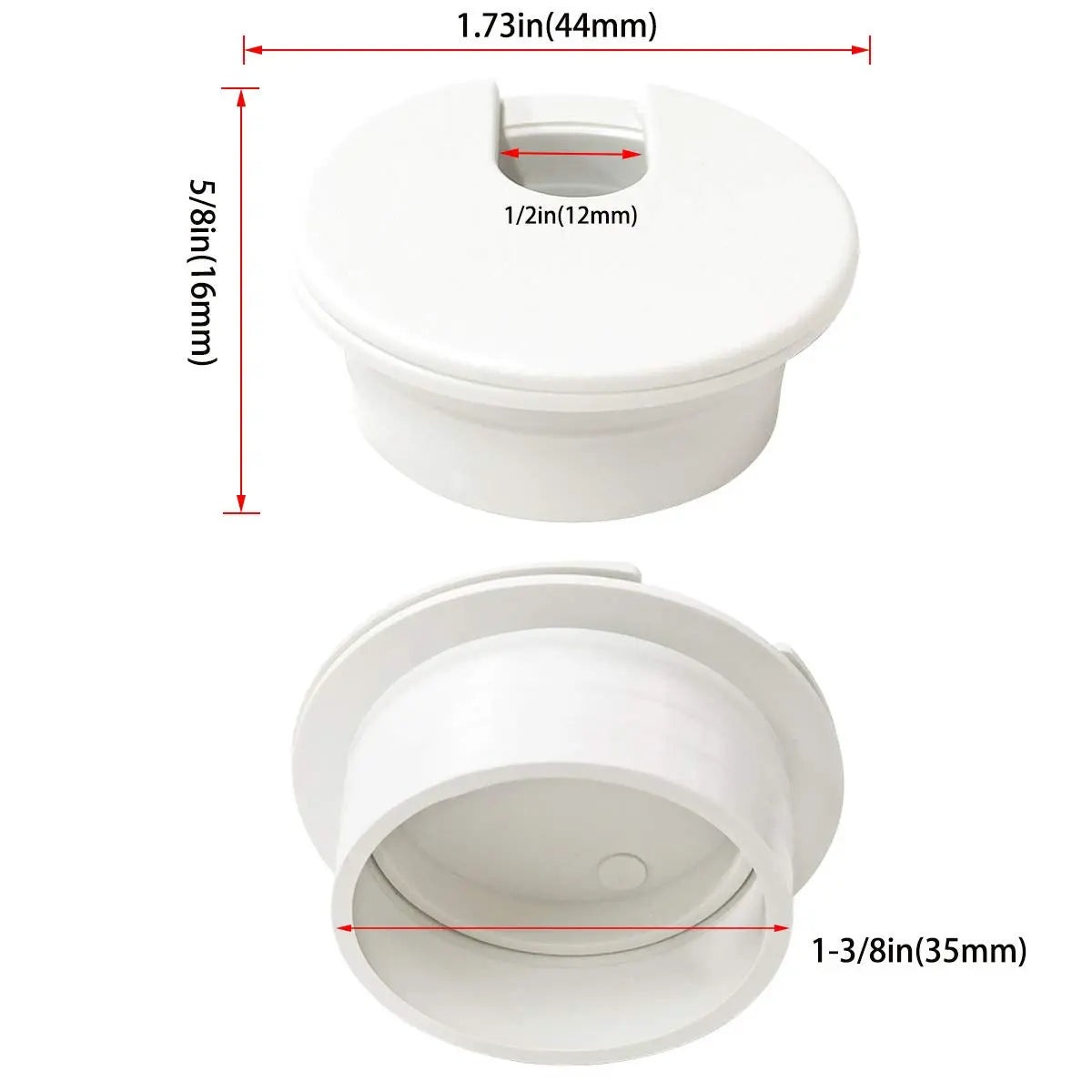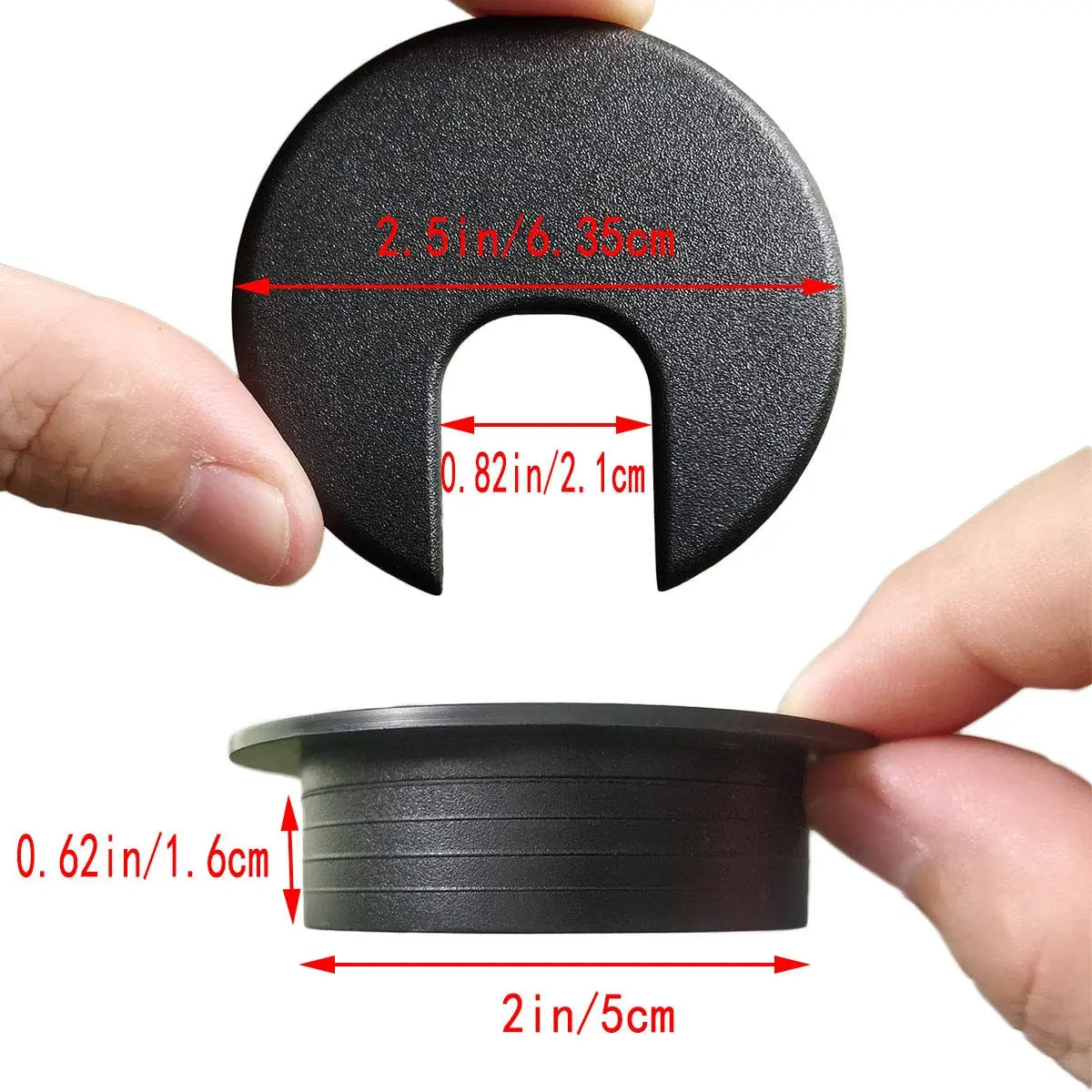 Countertop Hole Caps for Cables Cords
Fast Ship:
Usually takes 1-2 business days to ship out.
Ships from Oregon
(Click for average Ground delivery map
)
Countertop Hole Caps for Cables Cords
Plastic Hole Covers with wire / cable pass through cap.
Black or White color to best coordinate with countertop coloring.
Create a clean looking countertop or desk by providing access for cords, cables, wires, etc. while hiding the hole itself.
The removable cap completely covers the grommet liner, and has tapered edges.
Cap and top of liner have a nice textured finish for style and fingerprint protection.
Available in 1", 1-3/8", 1-1/2" and 2" sizes (Size listed is the size hole in your desk/countertop)
Good product
Quick delivery like everything I've ordered from this company
desk caps
The items we ordered were perfect size, and delivered quickly. Thanks!
As advertised!
Great little part, really cleans up the pass-through hole drilled through a closet wall. Delivered quickly, works great!