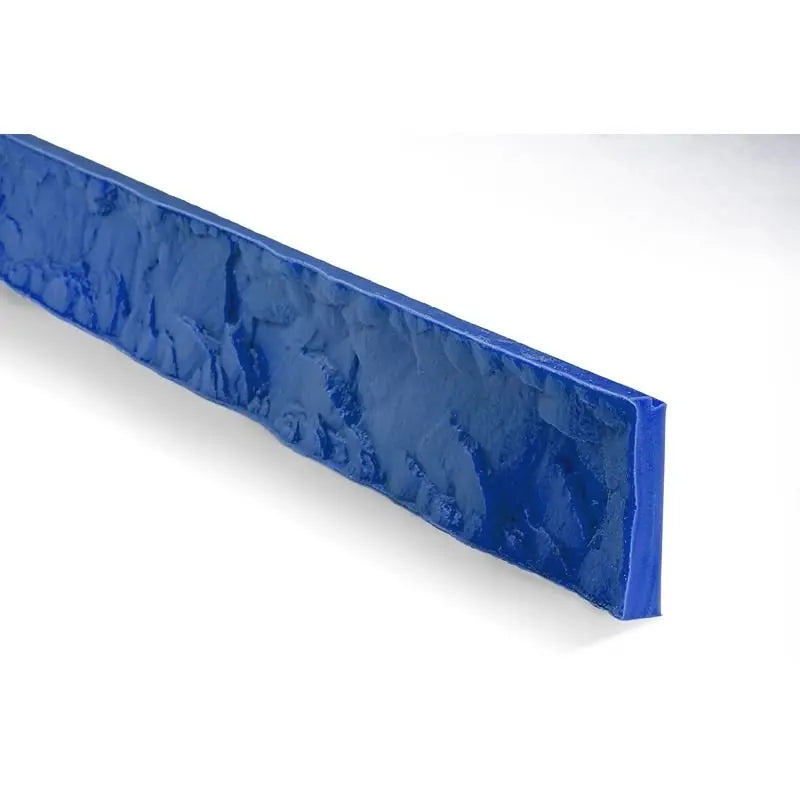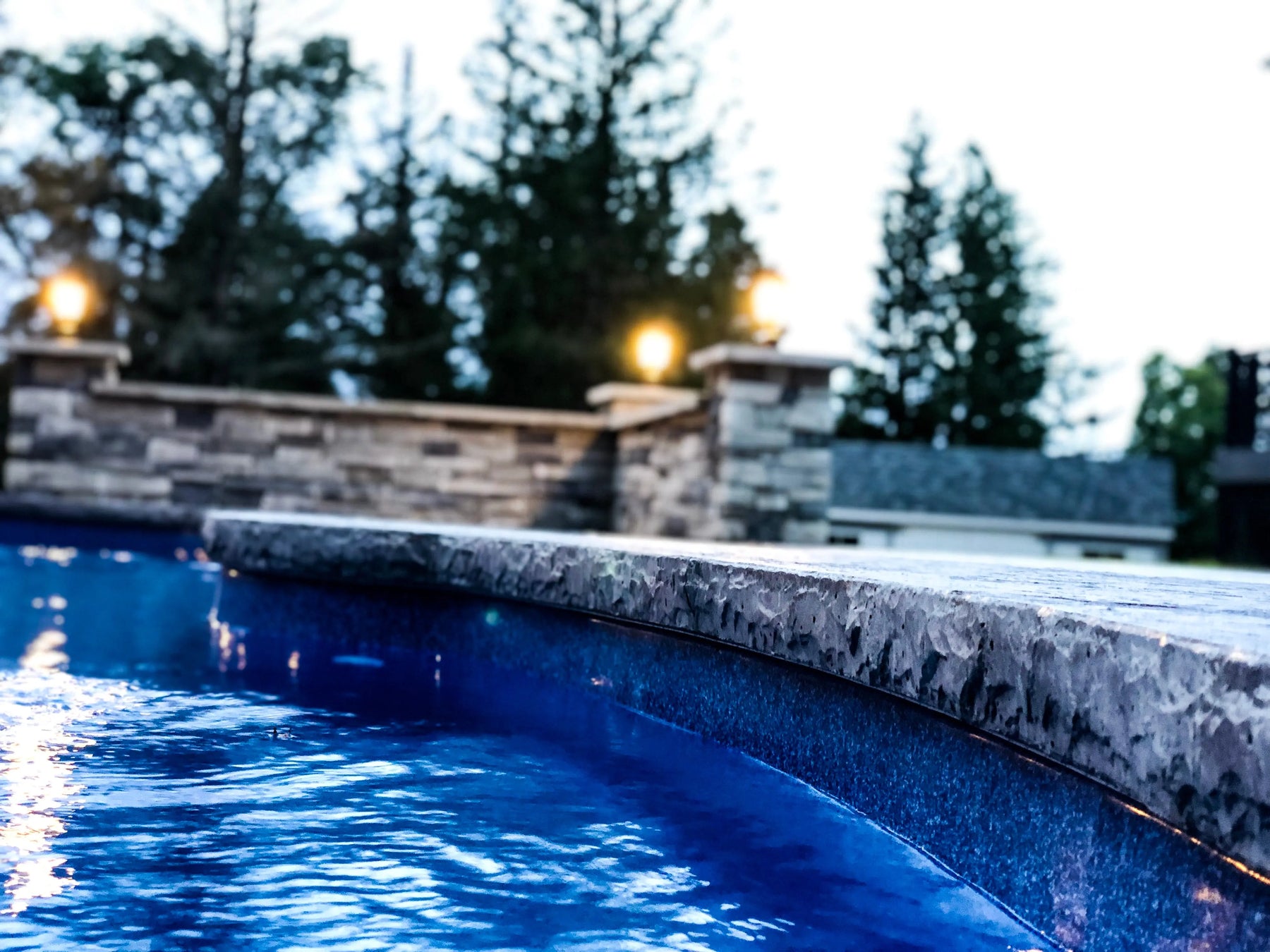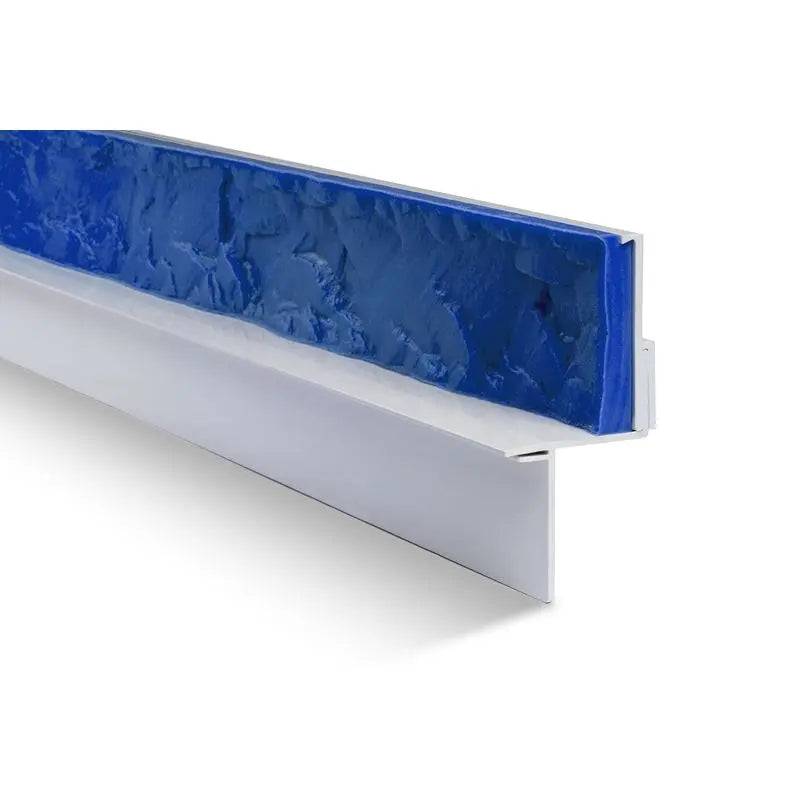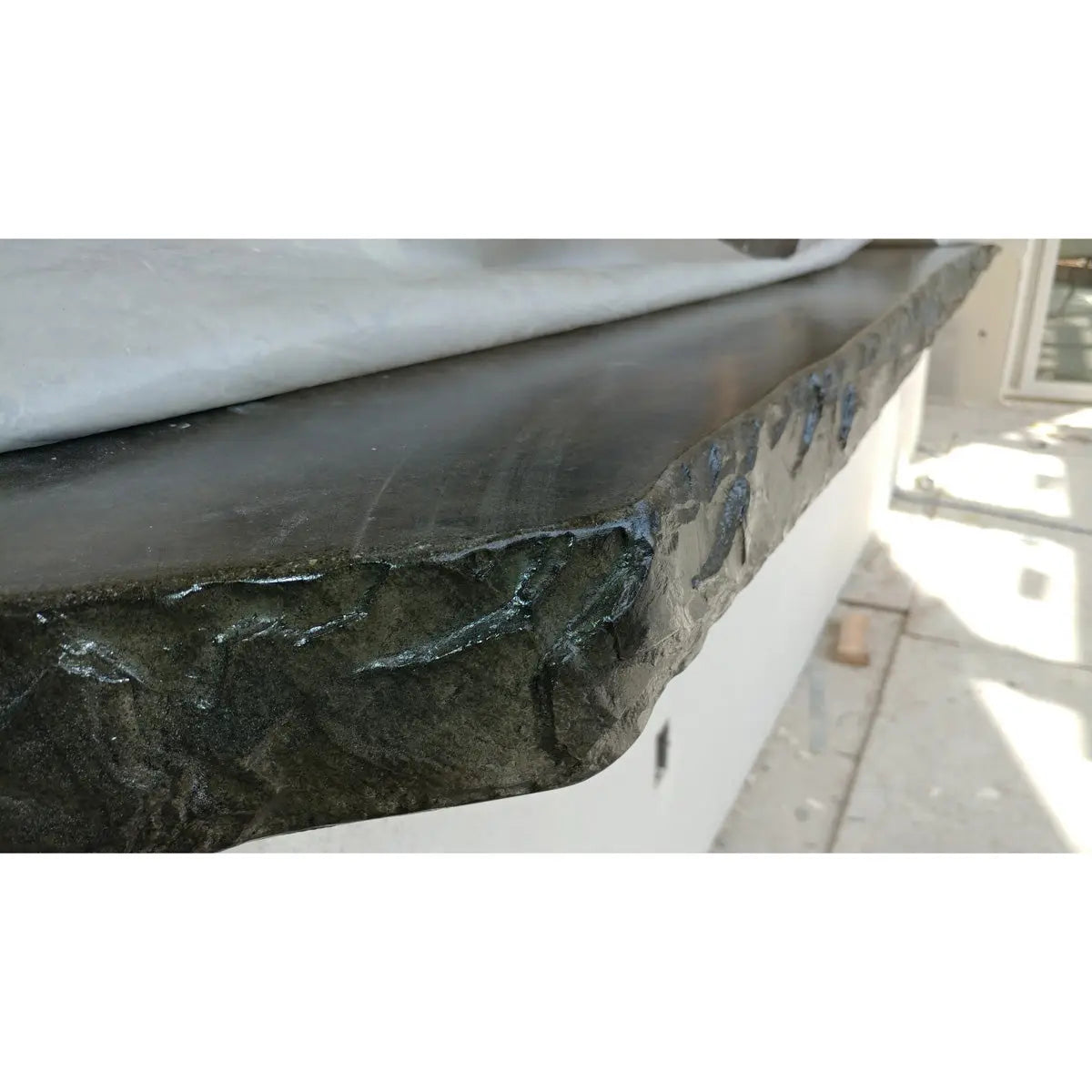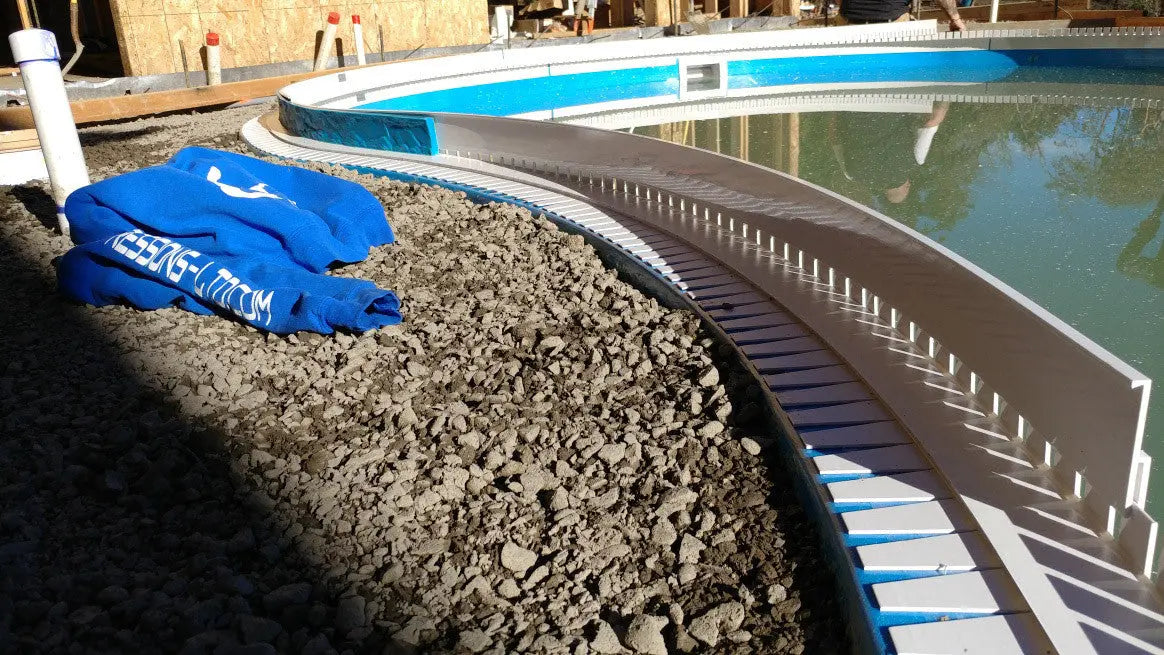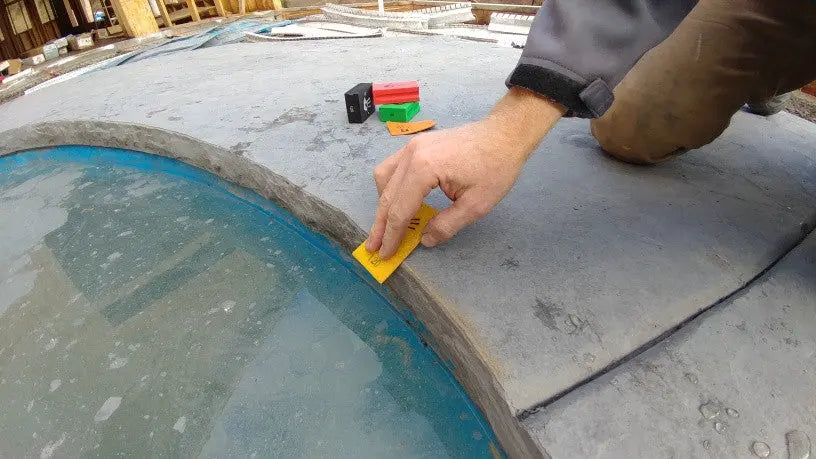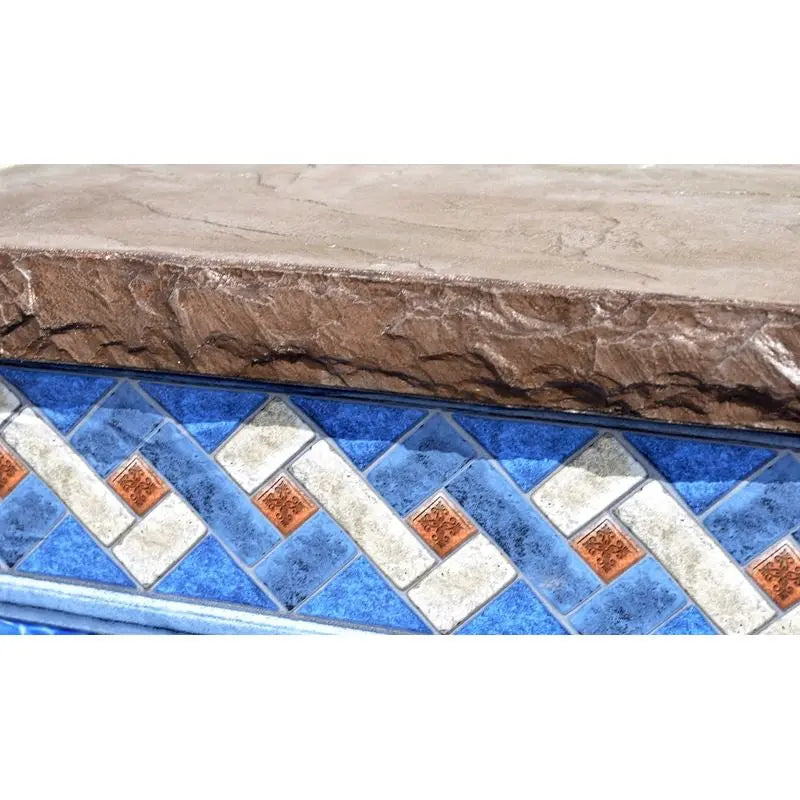 Poolform Form Liner - 3" Chiseled Slate Edge
Ships from Pennsylvania
(Click for average Ground delivery map
)
Shipping:
This Product can take 2 to 5 business days to ship out.
Ships via FedEx/UPS only
Poolform Form Liner - 3" Chiseled Slate Edge

Poolform Form Liner - Chiseled Slate Edge, creates a chiseled slate edge surface to the concrete.
A Flexible rubber insert that will lock into the Z Poolforms.
Re-usable.  Made in the USA
These liners can also be used with concrete countertops, steps, fireplaces, etc.
Specifications Poolform Form Liner - 3" Chiseled Slate Edge:
Size: 8' long each, 3" height.  Approx. 1/2" thick.
Sold by Single Liner or in 4-packs and 8-packs.
Each liner has a special groove on the top-back side that allows it to be locked into place in the Z Poolform.
Liners can be cut with a sharp razor blade, or chop saw.
Gaps between liners can be filled (if desired) with silicone caulking and smoothed to hide the seam, or just plan to saw-cut an expansion joint in the concrete on each spot where the liners meet.
How To Use Poolform Form Liner - 3" Chiseled Slate Edge:
View basic Z Poolform Installation Instructions
Poolform Liners are placed in the Z Poolform forms and snap into place (watch video below to see this done). 
Apply a Z Form Release, or other rubber-safe form release (NO diesel!) just prior to placing the concrete.
Watch video below for full Poolform application process:
Concrete forms and advise
Forms were priced very fair and arrived ahead of schedule. Packing was good. Product was exactly as expected. Additionally I was given great advise on how to use multiple products some of which I didn't even purchase from them. Highly recommend!