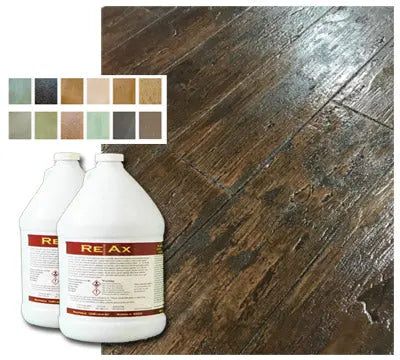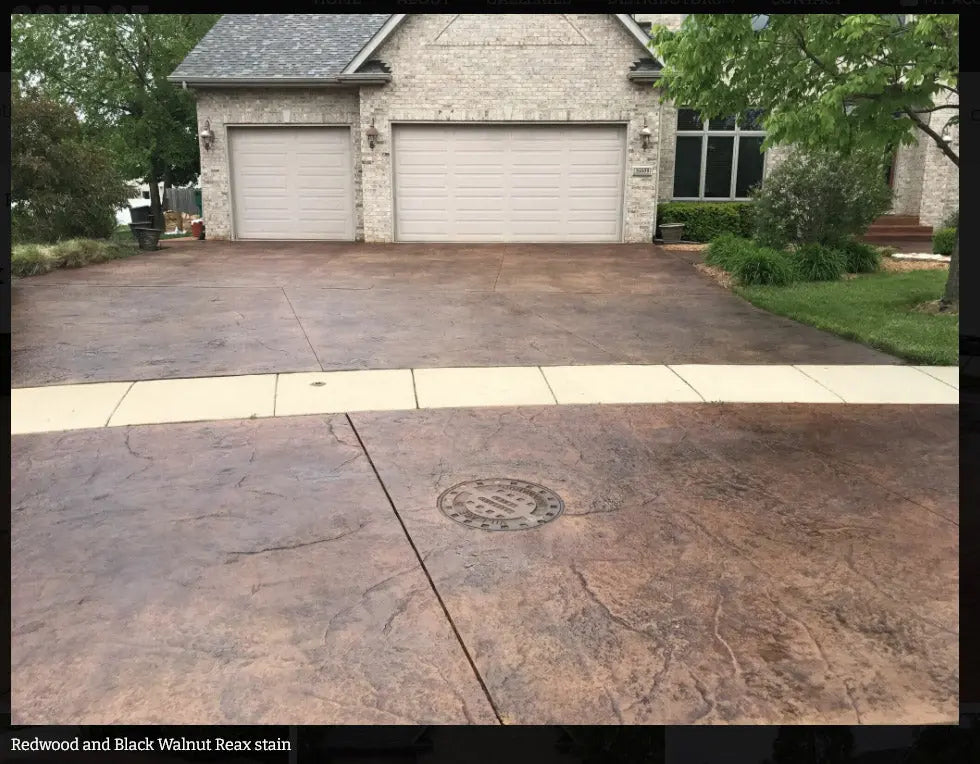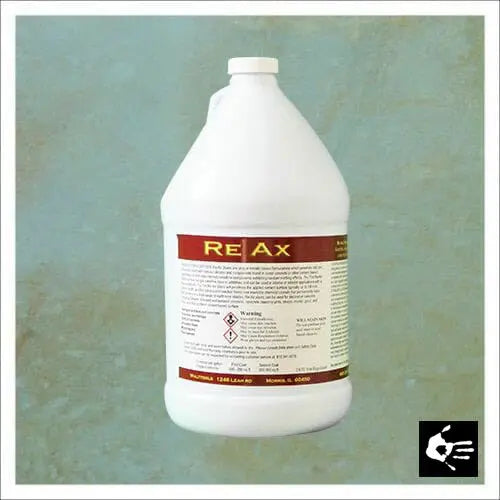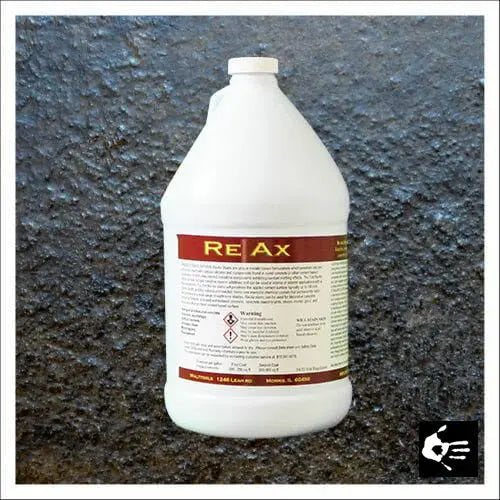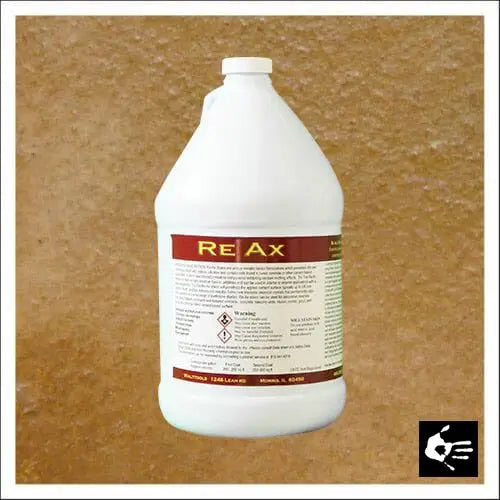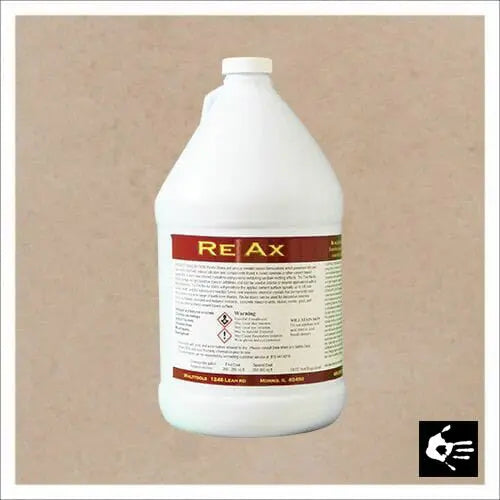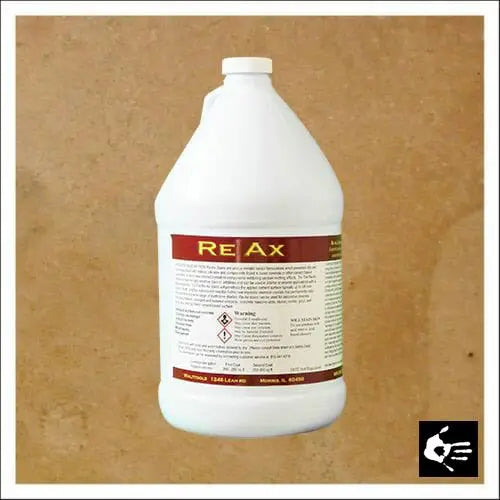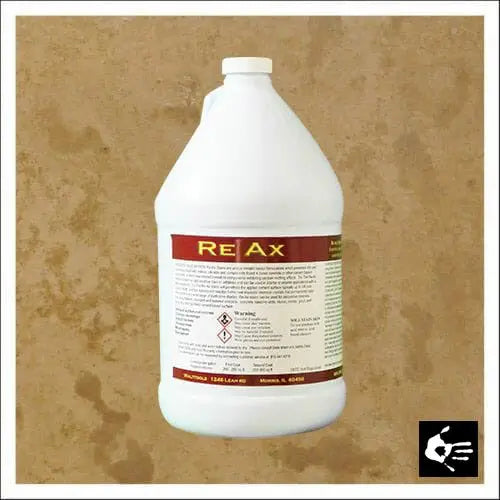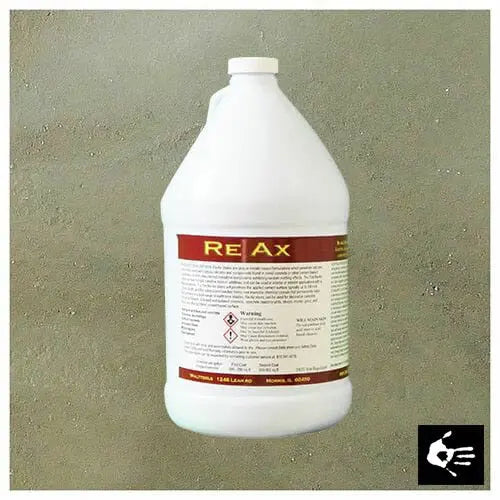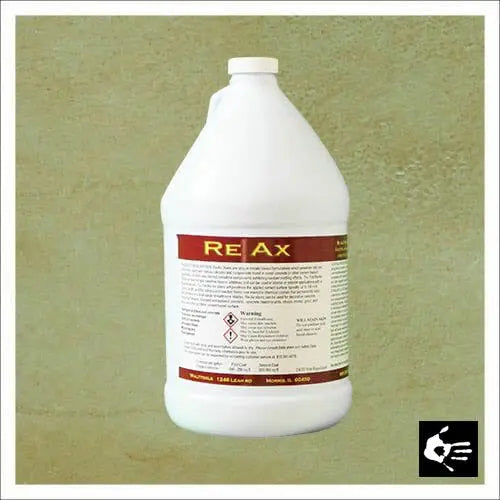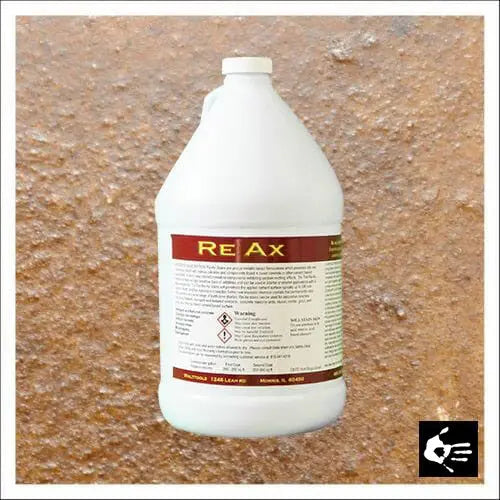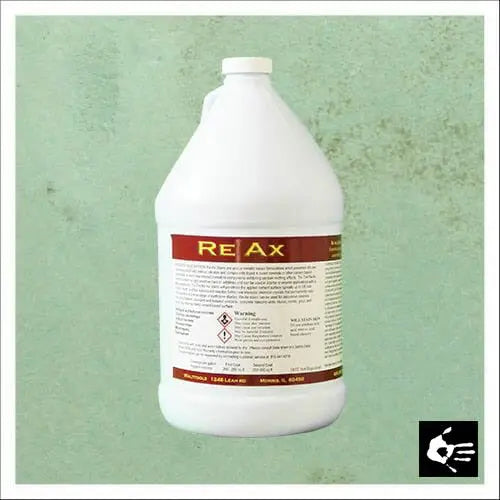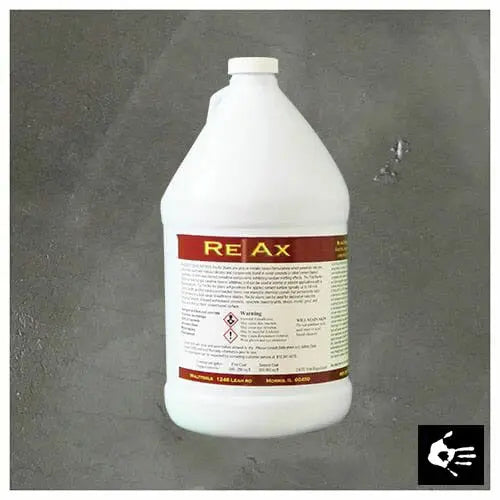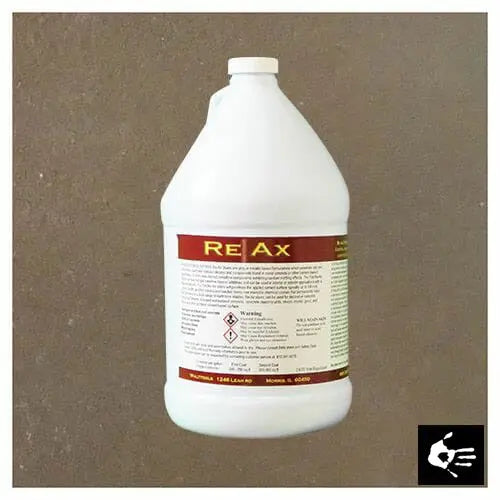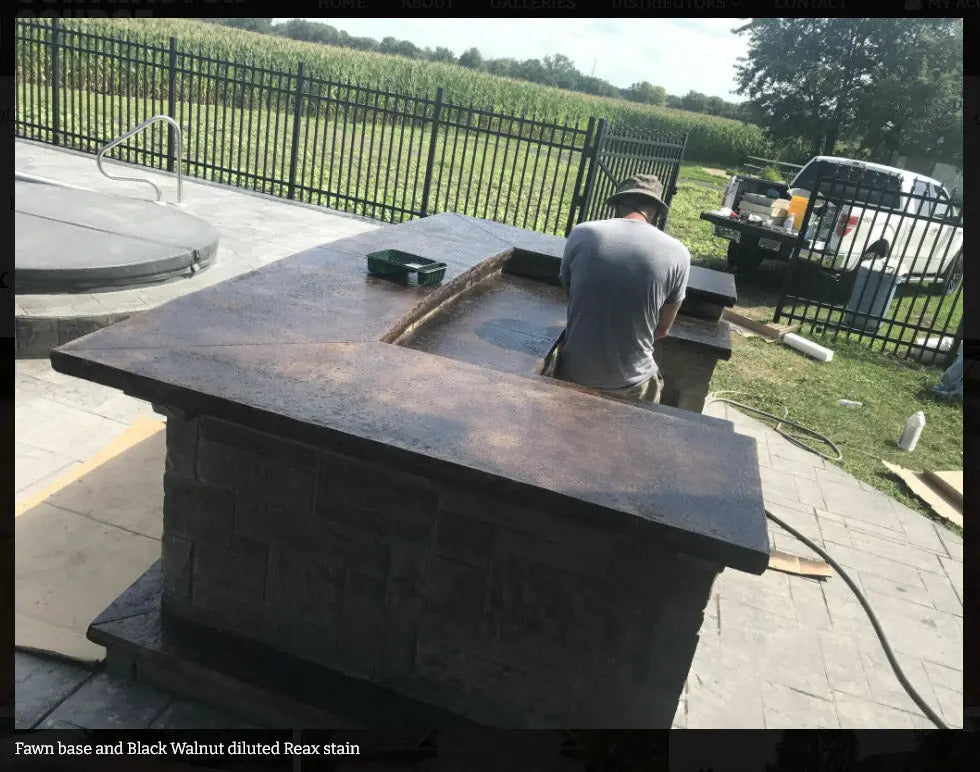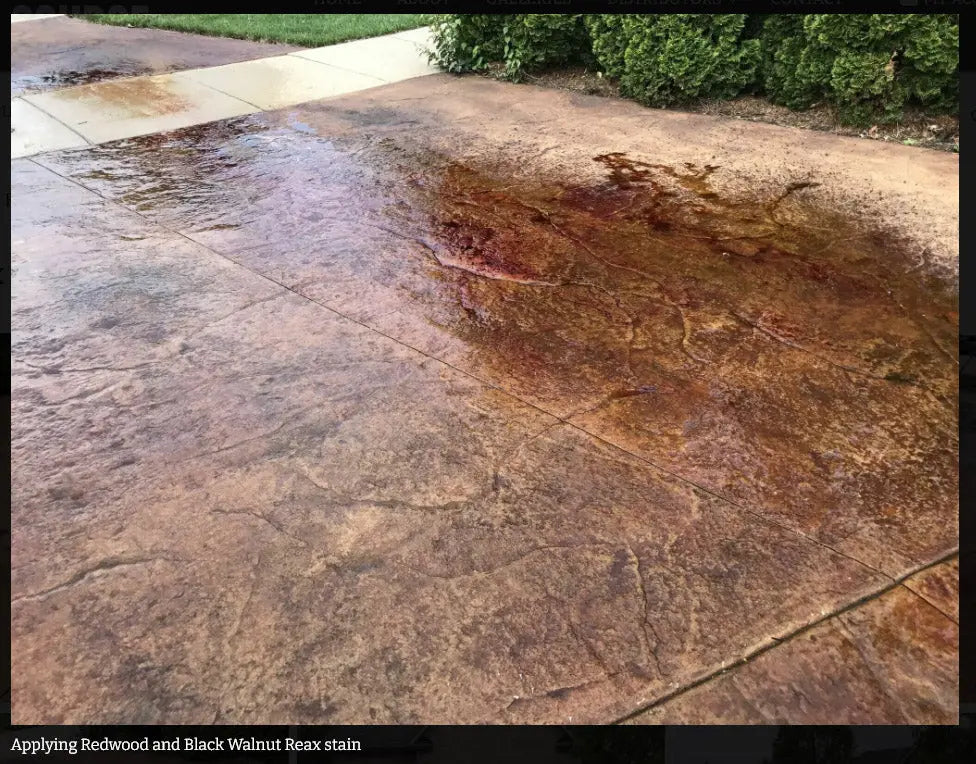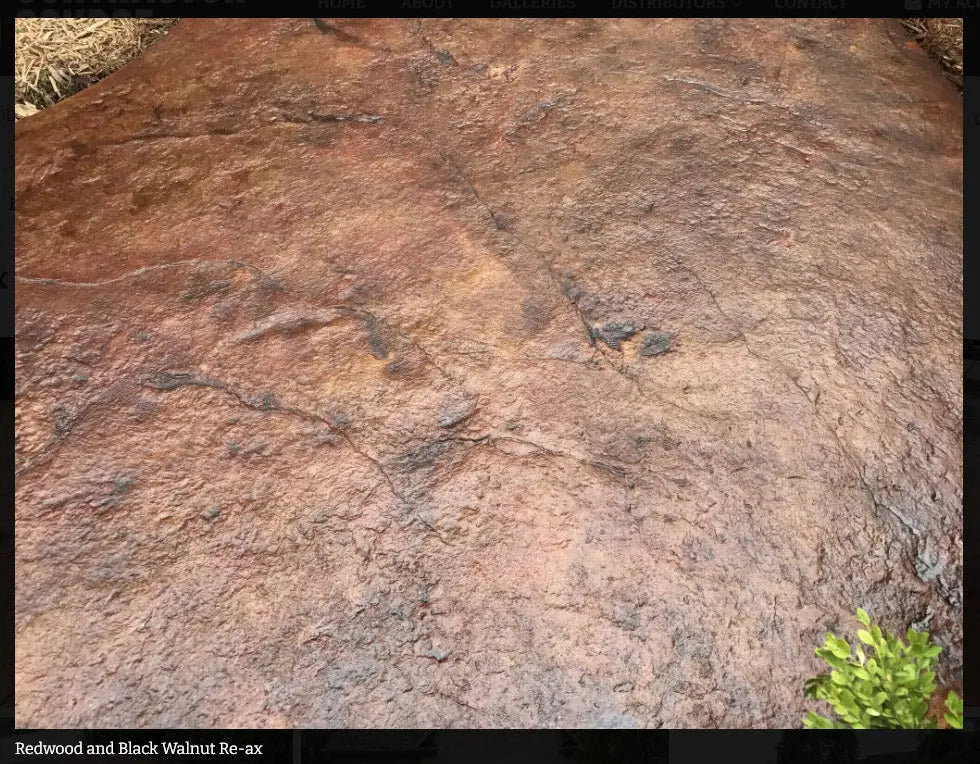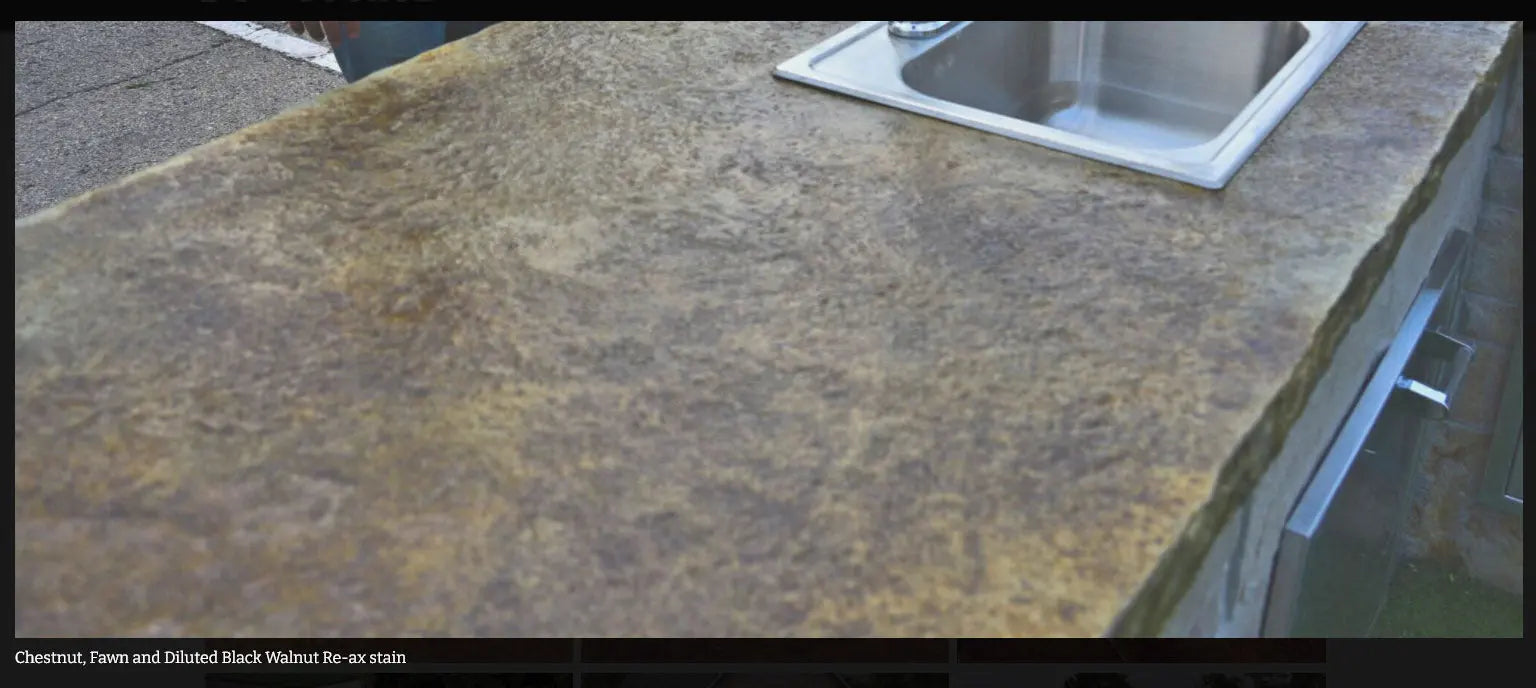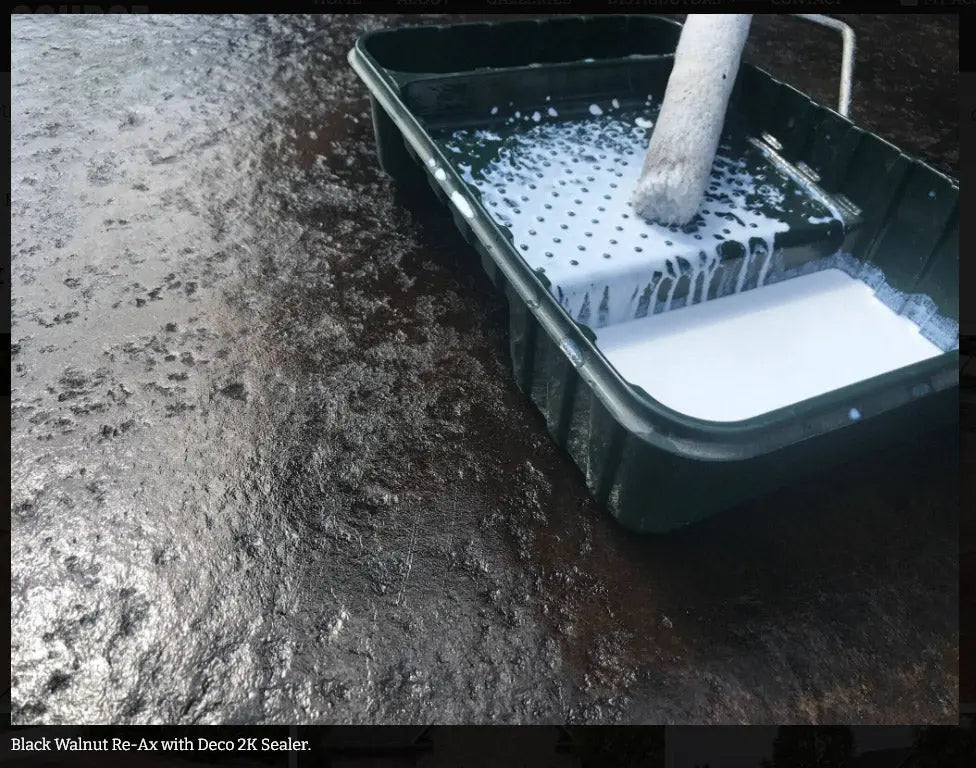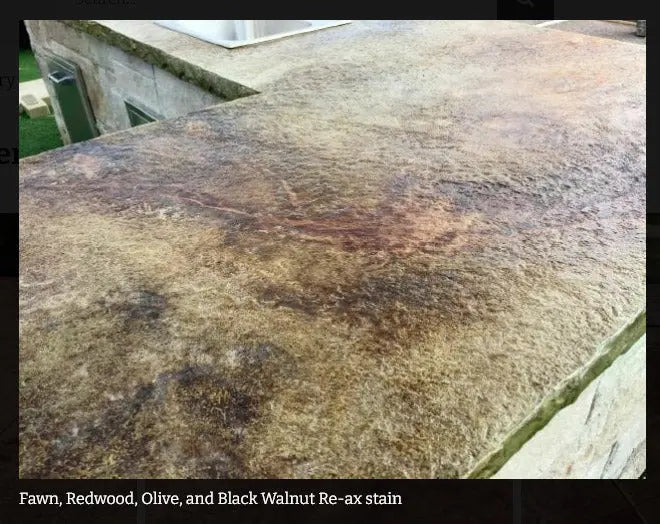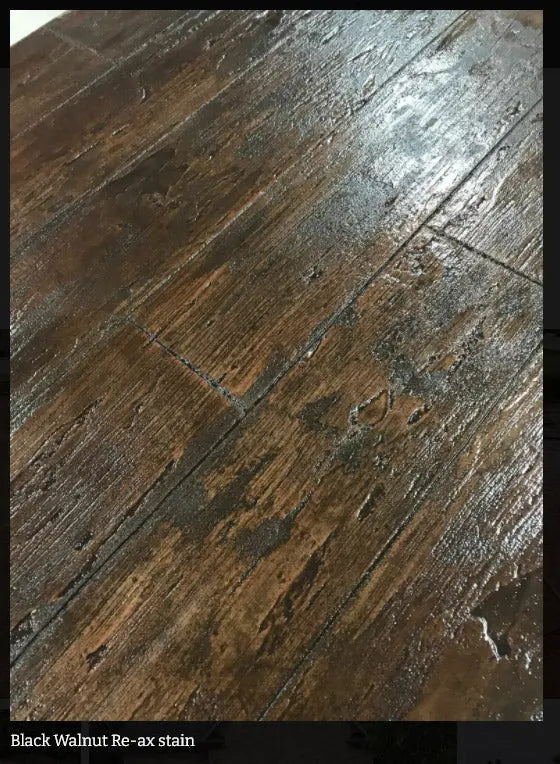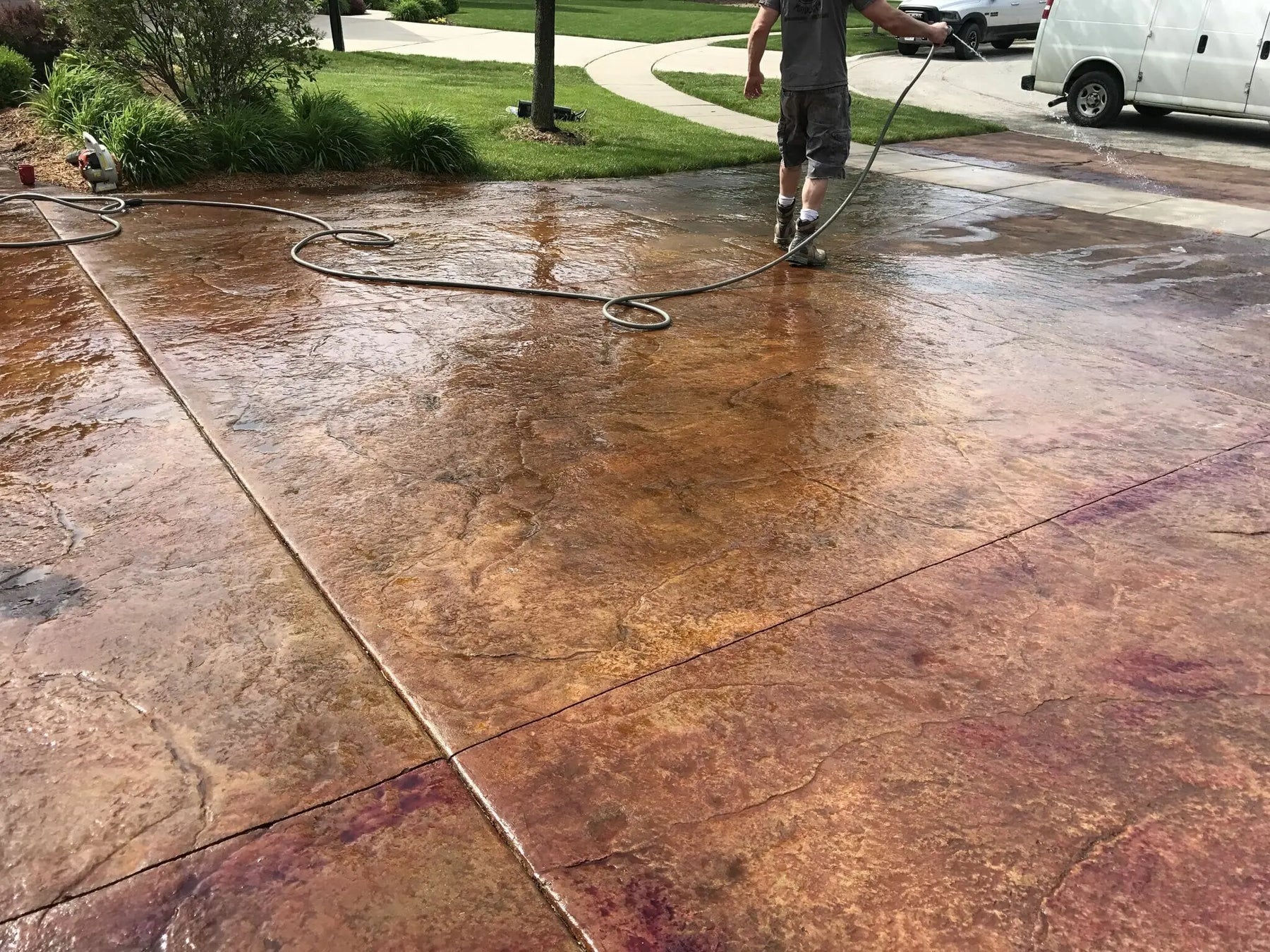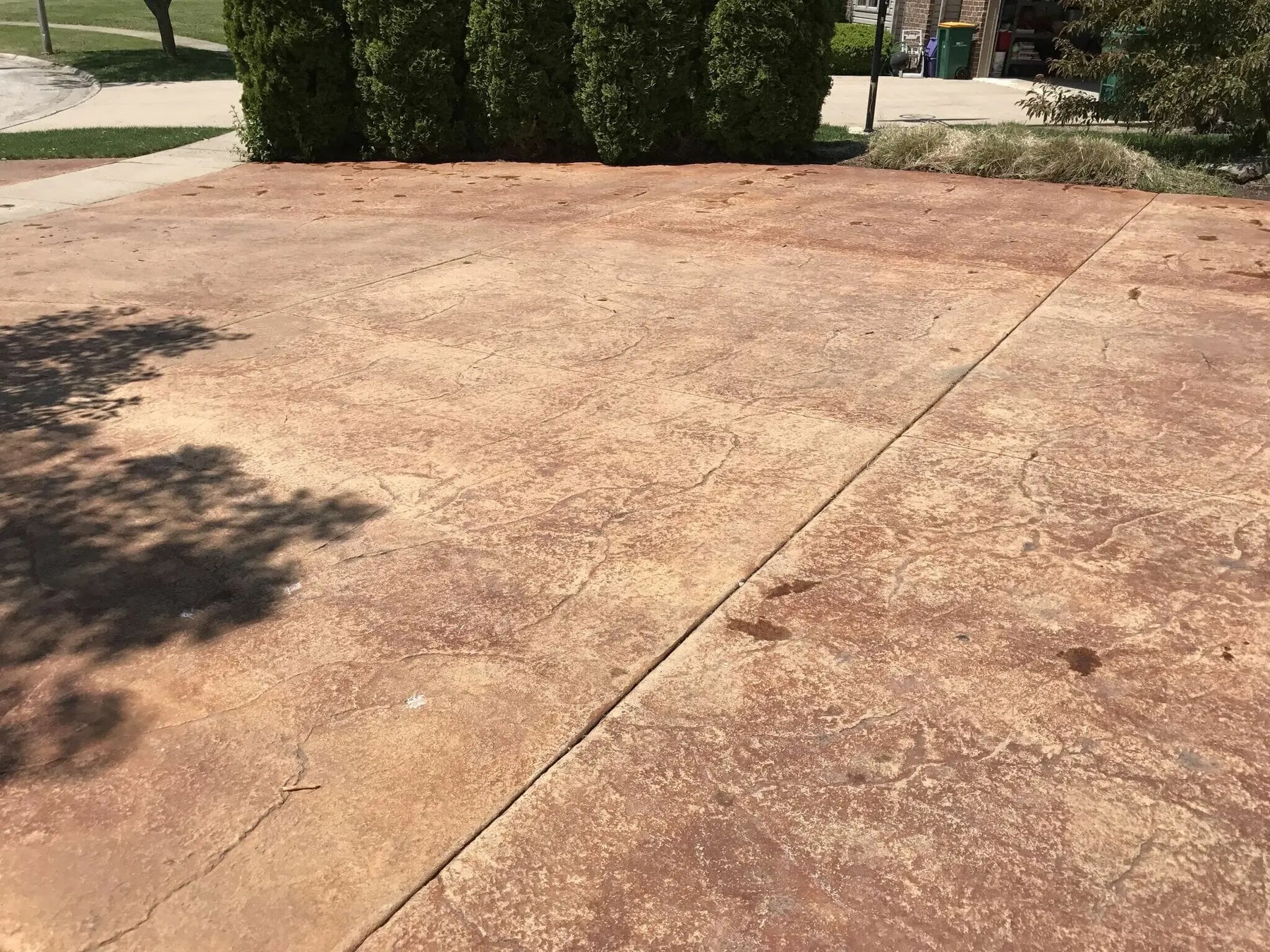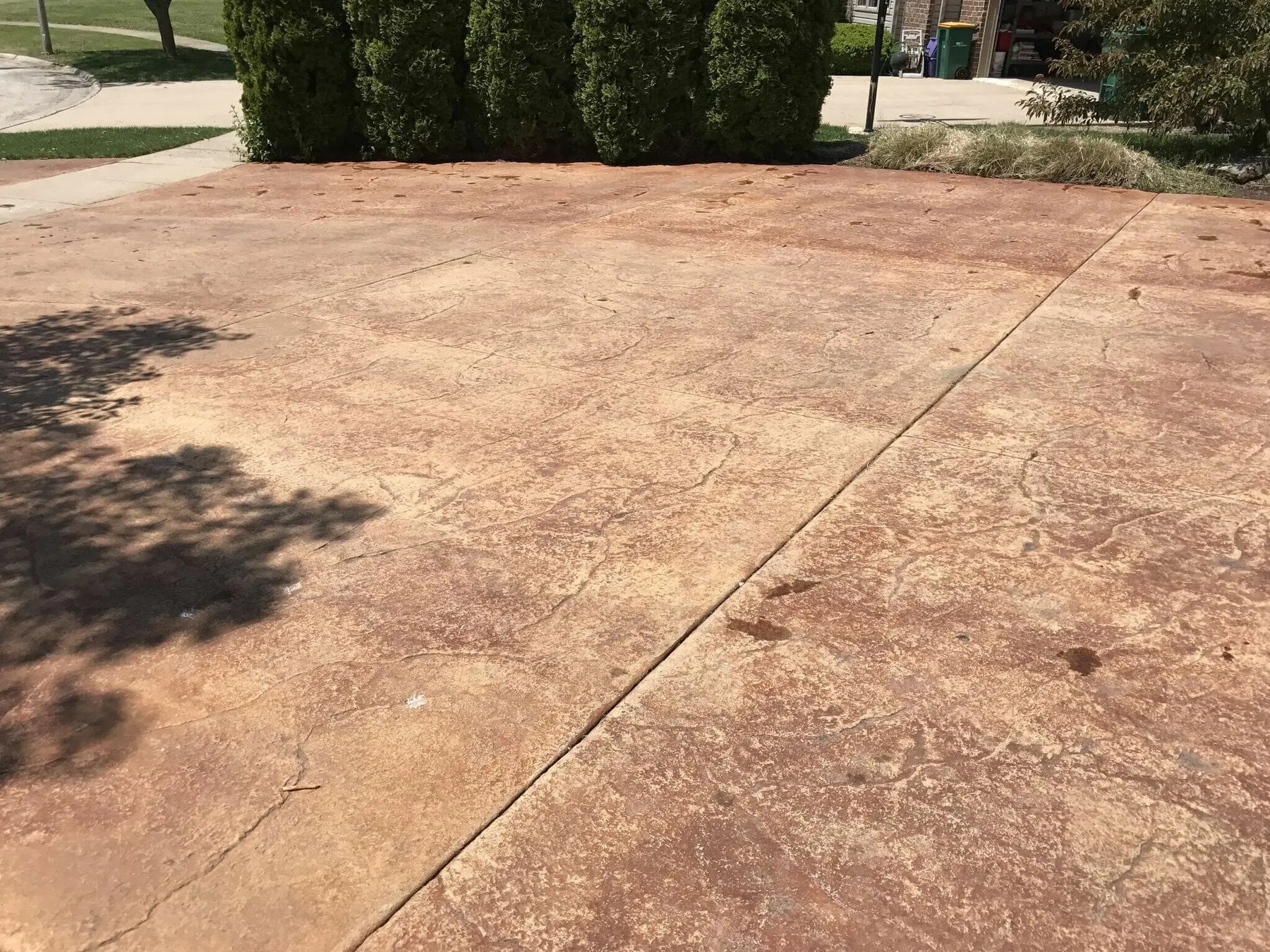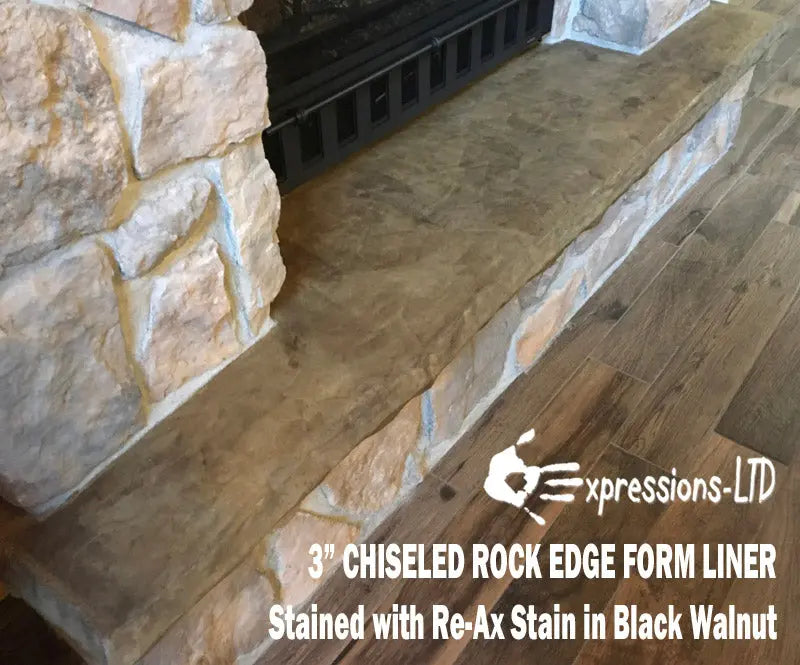 Reactive Stain for Concrete - Re-Ax
Ships from Illinois
(Click for average Ground delivery map
)
Shipping:
This Product can take 2 to 3 business days to ship out.
Ships via FedEx/UPS only
REACTIVE (non-acid) STAIN for Concrete
Tru Impressions Re-Ax concrete stain is a revolutionary product that produces better-than-acid-stain mottling with none of the hassles associated with acid-based stains.
Easy to apply, just spray and wait
Permanent Color
PLEASE NOTE: If you order Black Walnut or Mossy Brown, you will receive a bottle of stain, and a bottle of activator, which you mix together before use.  If you don't plan on using all the stain right away, then you can mix the activator and stain amount you want to use only- it is a 16:1 ratio (16 parts stain to 1 part activator).
Can be used with other colors for unique looks
Can be used in conjunction with other stain systems
No neutralizing needed!
Several natural colors.  Looks purple when applying, but the true color will change as the reaction occurs!
Coverage:

1-quart will cover approx. 75 sq. ft.
1-gallon will approx. 250 sq ft.
Re-Ax stains are unique, metallic, salt-based formulations that are non-acidic, and work by reacting with various components in and on the concrete surface. They produce a widely varied, mottled surface that is permanent, so it cannot be wiped off or removed like a water-based stain. The effects are similar to that of an acid stain but without the extensive cleanup of that process. Simply spray on the Re-Ax, work it in with a broom (optional), wait a few hours for the color change, and then seal it up. You could not have an easier process and there's NO NEED TO NEUTRALIZE LIKE ACID STAINS.
Re-Ax leaves the ultimate natural color with the most mottling and variation of any stain. They are best for creating the "Old World" look on your project. Coverage is approximately 250 sq feet per gallon, depending on porosity.
See below for a demonstration of the stains and some typical results on a concrete panel. For more general effects, such as on prepped floors and stamped concrete, you can apply in the same way you would with traditional acid stains.