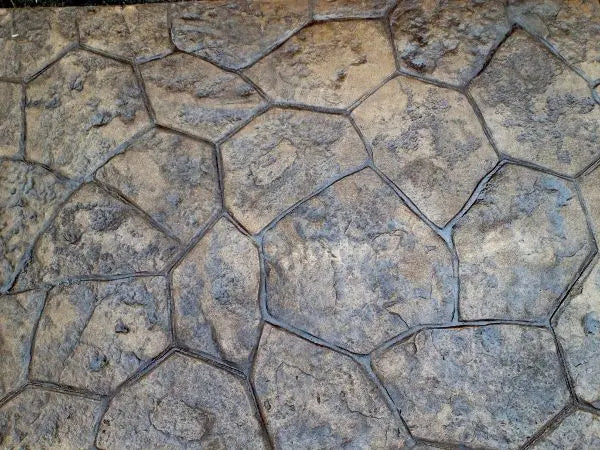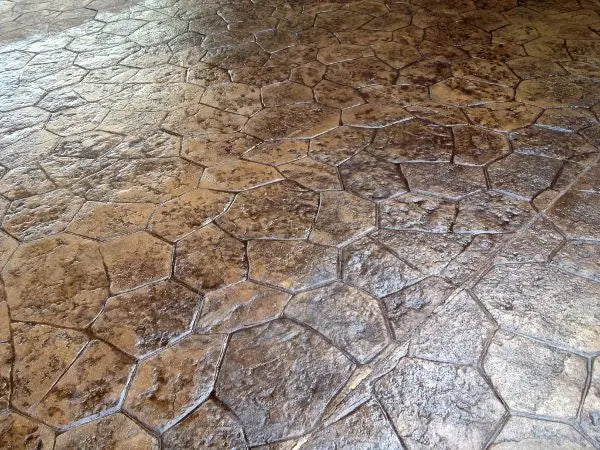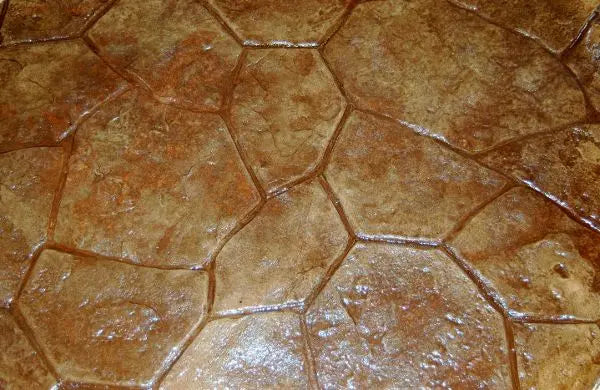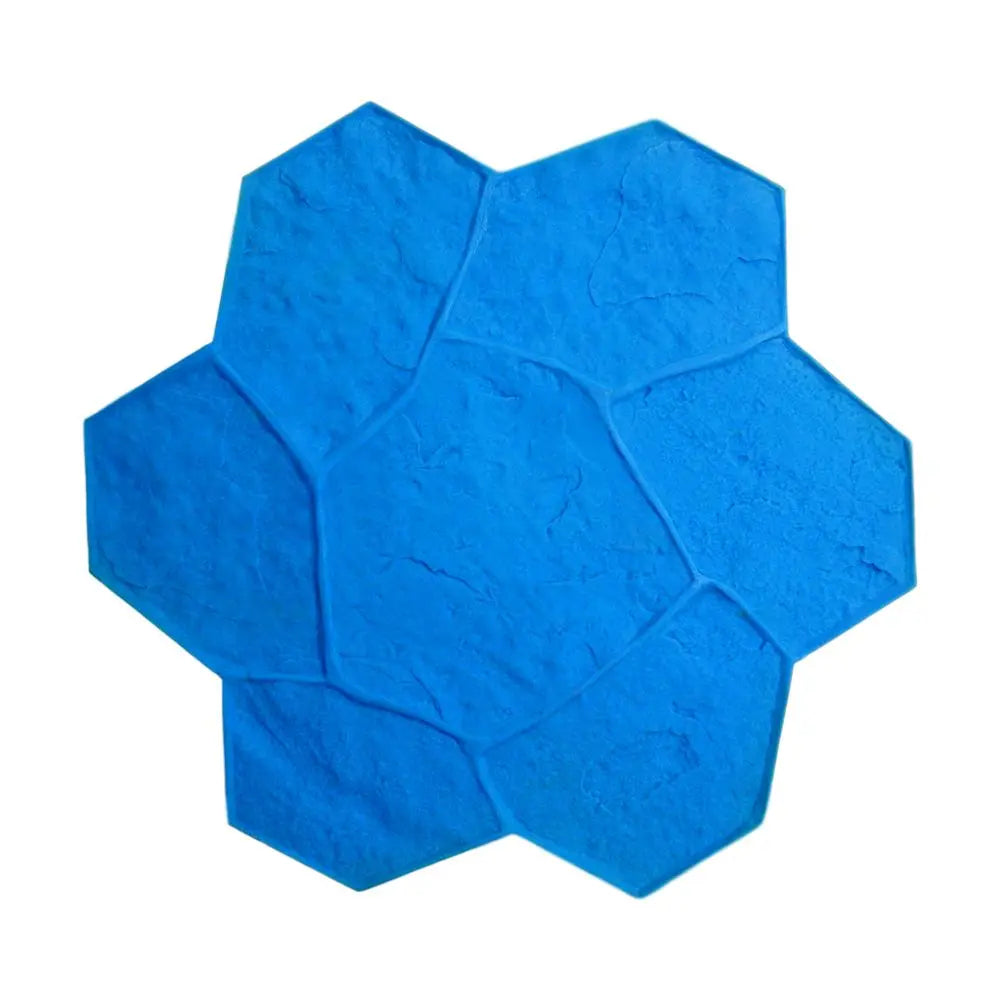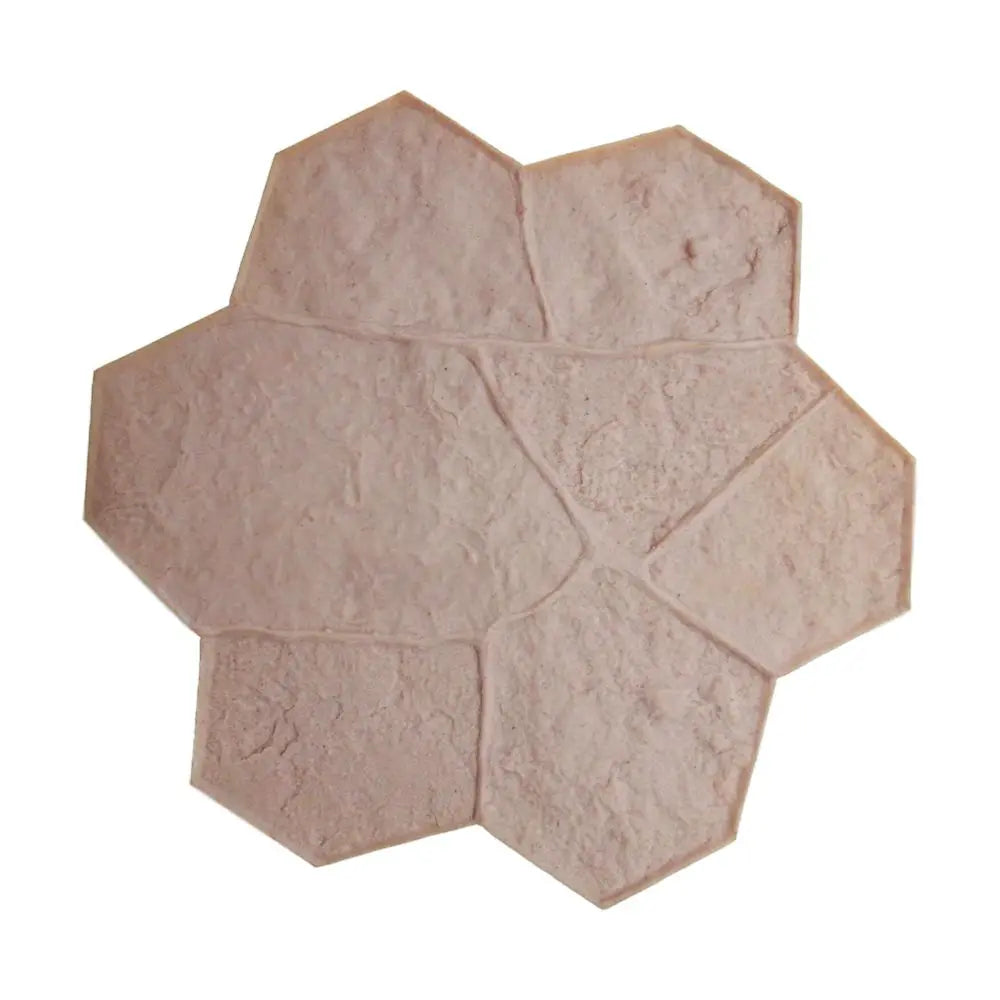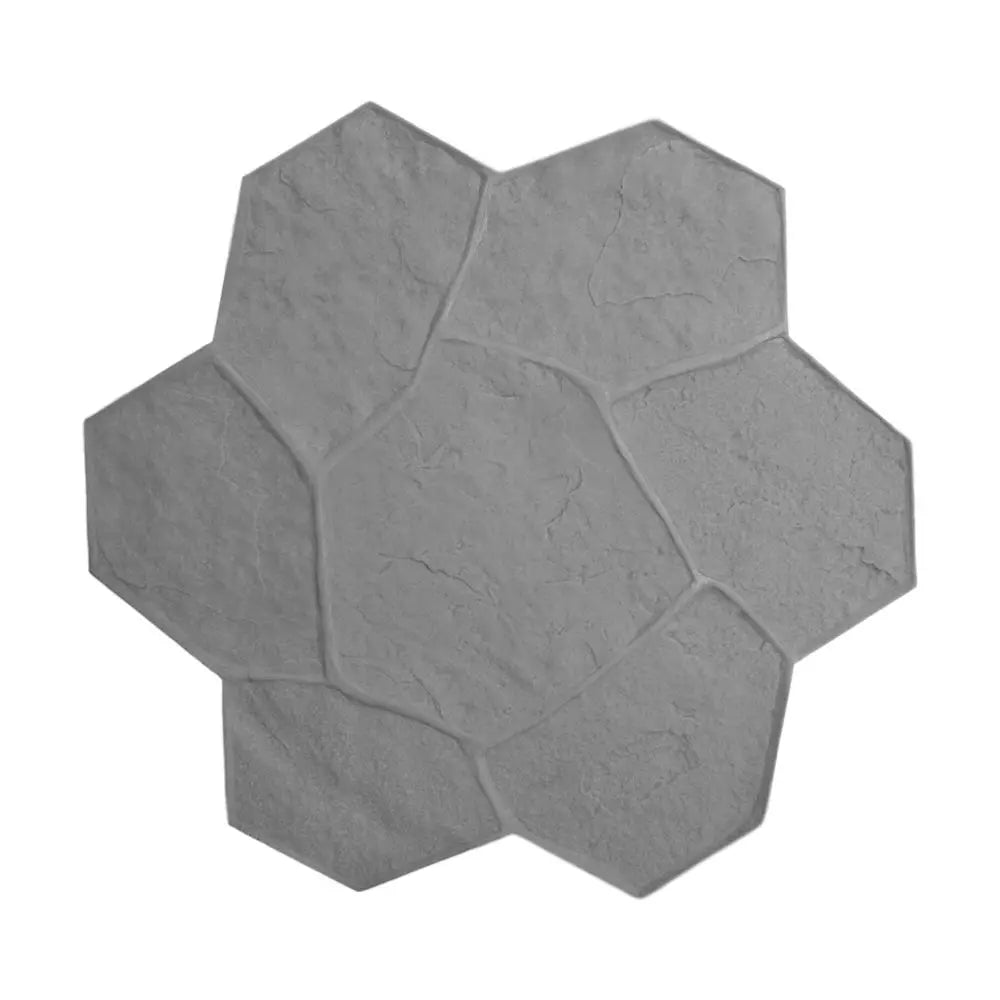 Stone Concrete Stamps - Random Rock
Ships from Illinois
(Click for average Ground delivery map
)
Shipping:
This Product can take 5 to 10 business days to ship out.
Ships via FedEx/UPS only
Stone Concrete Stamps - Random Rock
Random Rock stamp constructed from stones harvested from Illinois river valleys, this stamp really lays down an authentic impression. Texture is plentiful, while grout line depths and ledges were kept to a minimum for a less aggressive surface.
Perfect for overlay, even down to 1/4 inch. Though, designed with overlay needs in mind, this stamp is equally at home with regular stamping.

Dimensions:

 

30" x 30"

Note:

 

Random Rock mats may fit with our Random Stone mats, but due to difference in grout line depth and texture, results may vary.
Stone Concrete Stamps - Random Rock Options: 
5 Piece Set: Set of 5 stamps- 3 Rigid, 1 Floppy, 1 Touch up Skin
8 Piece Set: Set of 8 Stamps- 6 Rigid, 1 Floppy, 1 Touch up Skin
11 Piece Set: Set of 11 Stamps- 9 Rigid, 1 Floppy, 1 Touch up Skin 
15 Piece Set: Set of 15 Stamps- 12 Rigid, 2 Floppy, 1 Touch up Skin
18 Piece Set: Set of 18 Stamps- 15 Rigid, 2 Floppy, 1 Touch up Skin
Single Rigid Stamp (Light Blue)
Single Rigid Stamp (Green)
Single Rigid Stamp (Tan)
Single Floppy Stamp