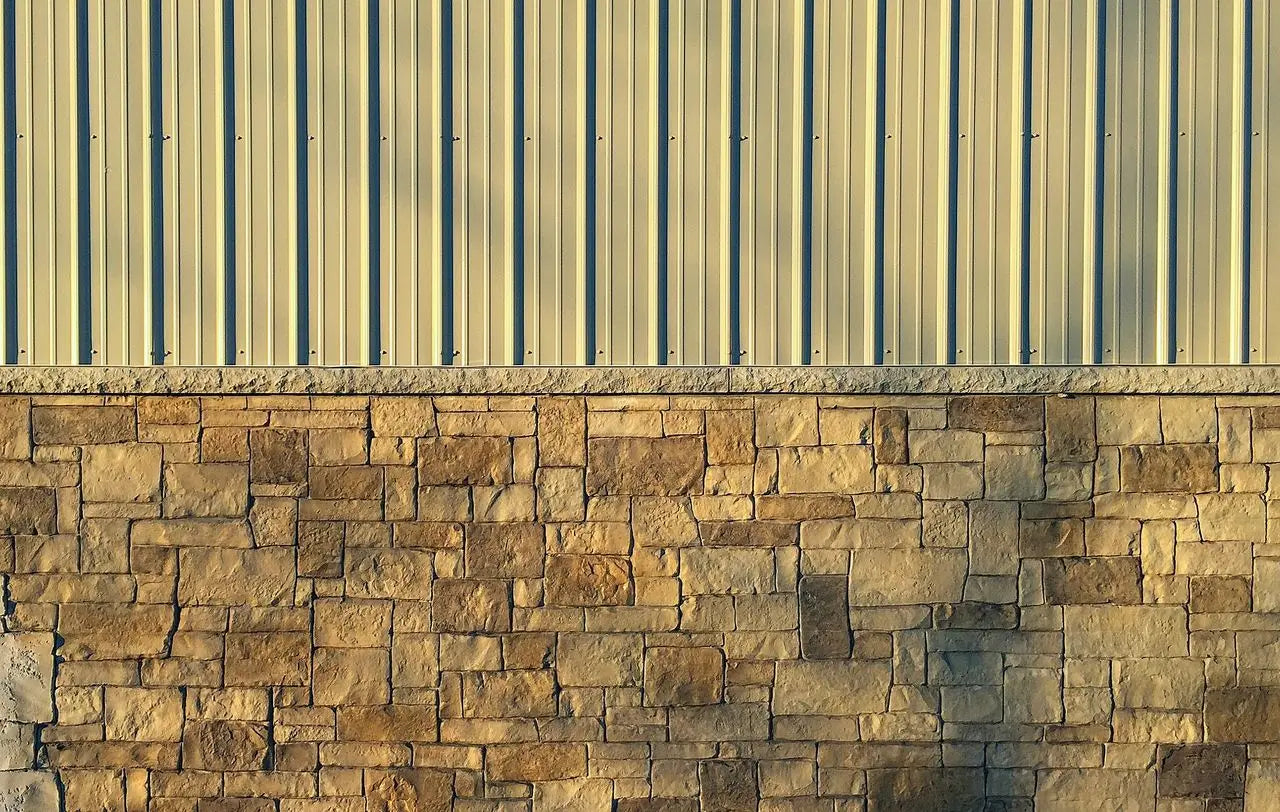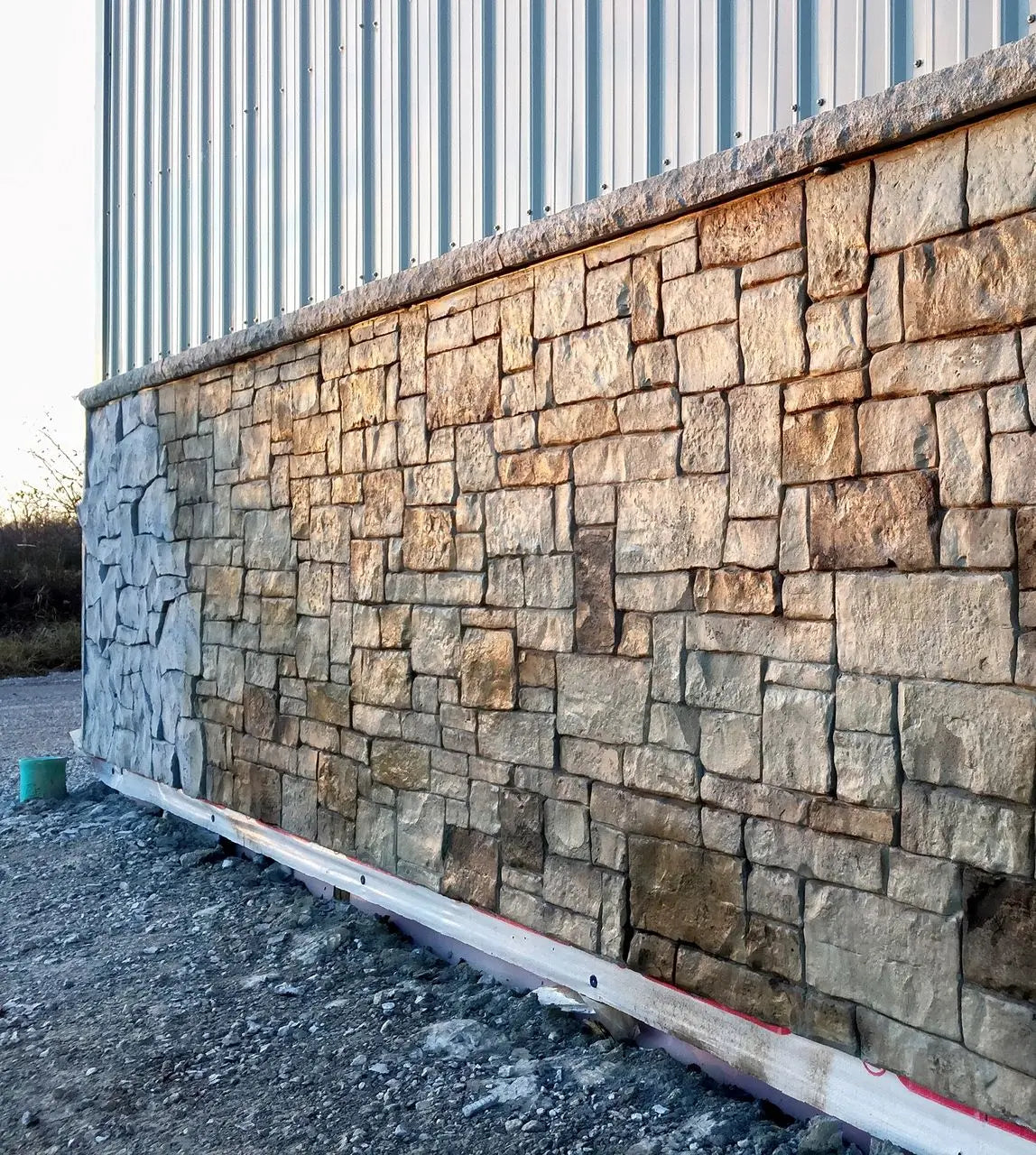 Vertical Concrete Stamp - Majestic Stacked Stone (9 Piece)
Ships from Illinois
(Click for average Ground delivery map
)
Shipping:
This Product can take 5 to 10 business days to ship out.
Ships via FedEx/UPS only
Vertical Concrete Stamp - Majestic Stacked Stone (9 Piece)
Vertical stamps are normally used to stamp a freshly placed 'vertical' concrete, which is typically a Carving/Stamping Mix (sold here) that can be applied a few inches thick over an existing surface (such as a concrete foundation/cinderblock wall). 

In some cases, you can also place these stamps inside forms and then fill with concrete, but care needs to be taken to make sure everything lines up and will look good when stripped later...!
Vertical Concrete Stamp - Majestic Stacked Stone (9 Piece)
Richly textured varietal stone of various sizes arranged in a tightstack pattern. This is the most aggressive vertical concrete stamp on the market. It is highly varied in depth and detail. It will require an 1.5" of material for proper results. 
The Majestic Stacked Stone stamps are available in a 9 Piece Set, or a 5 Piece Set (Series 1) (sold here) and a 5 Piece Set (Series 2) (sold here).  There are a total of 6 unique pattern stamps that work together, 2 single row stamps, and a flexible row.  If you get the 5 Piece Set you can pick either Series 1 or 2, won't matter.  But later if you decide to add more stamps, you should get the other series number then, so you have more stamps that are unique.
Highly detailed, compact designs

Stamps can be used in varying orientations to further differentiate the surface

Up to one inch in relief

Set includes: 6 full size mats, 2 single row mat, and 1 single row flex mat

Regular stamp size is 14″ x 28″