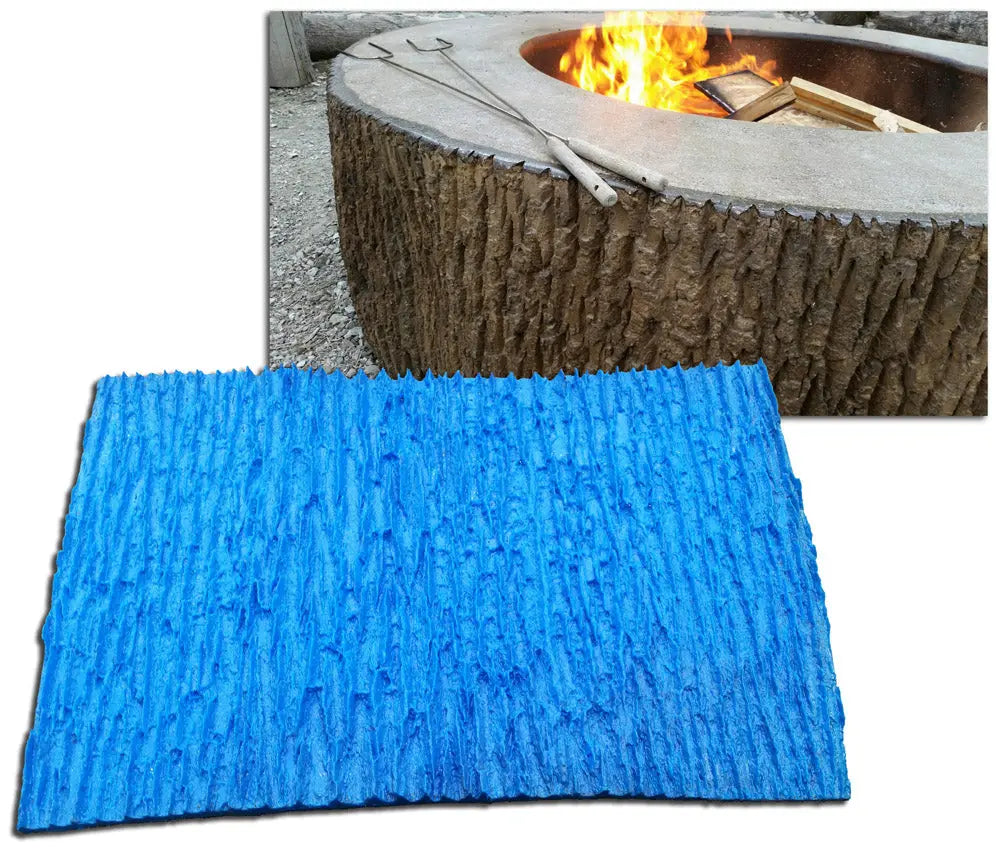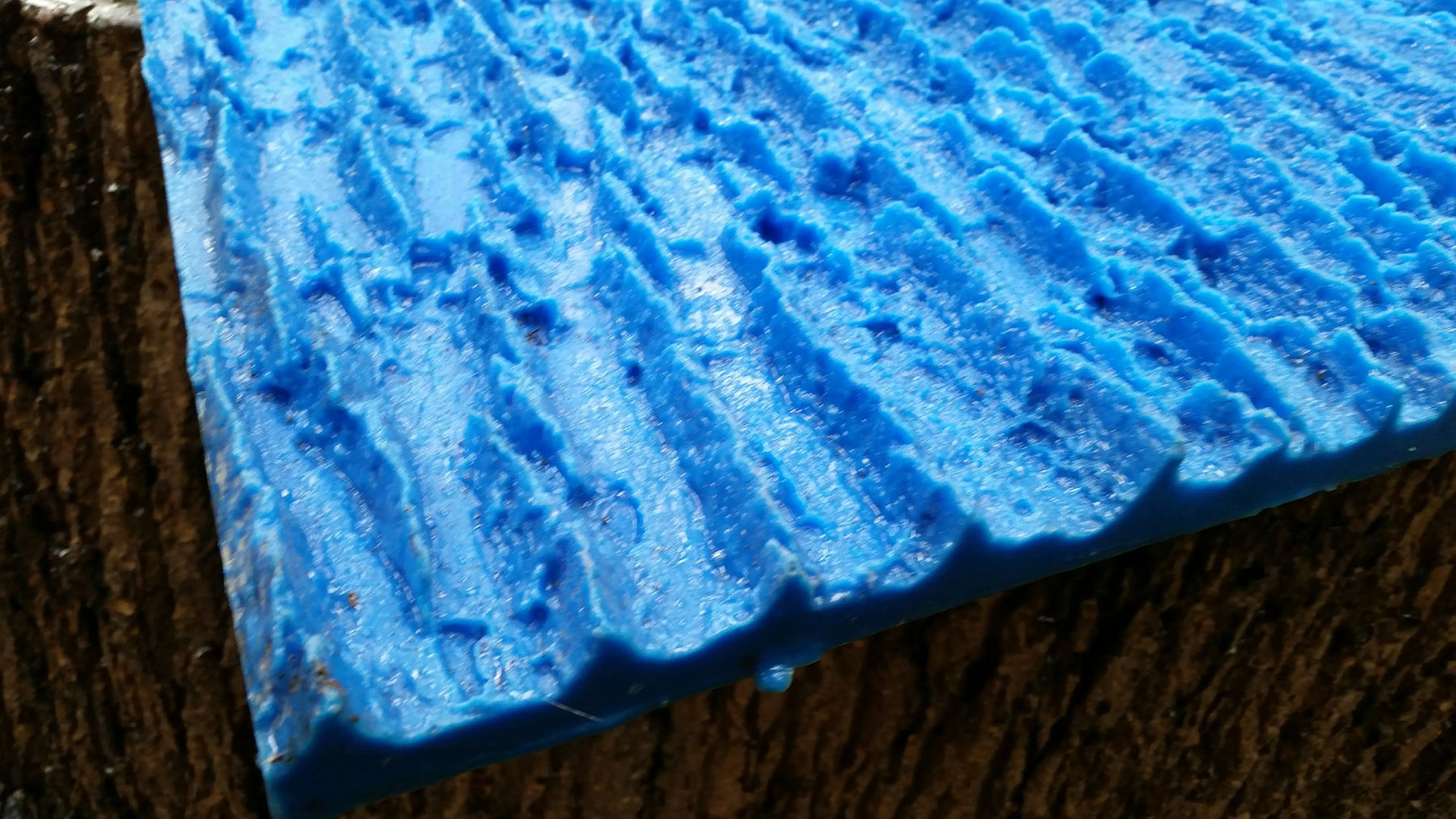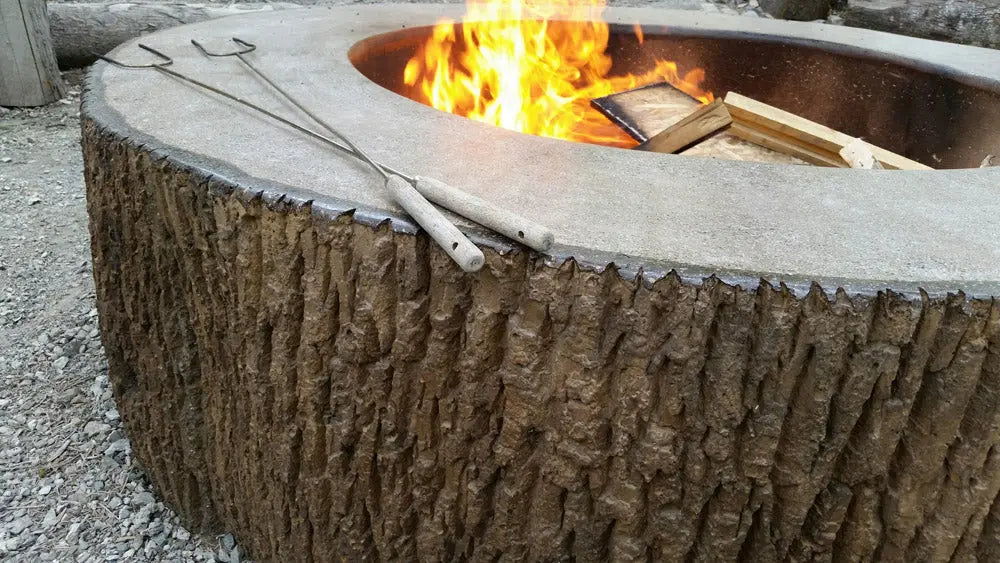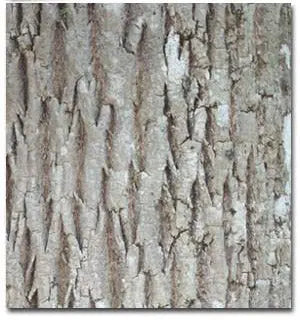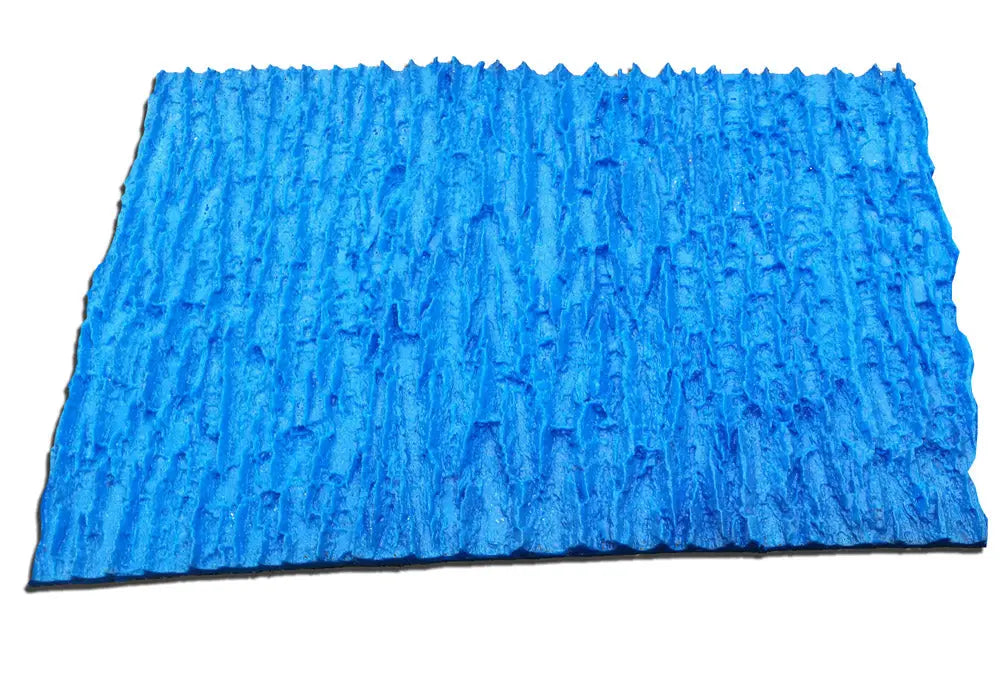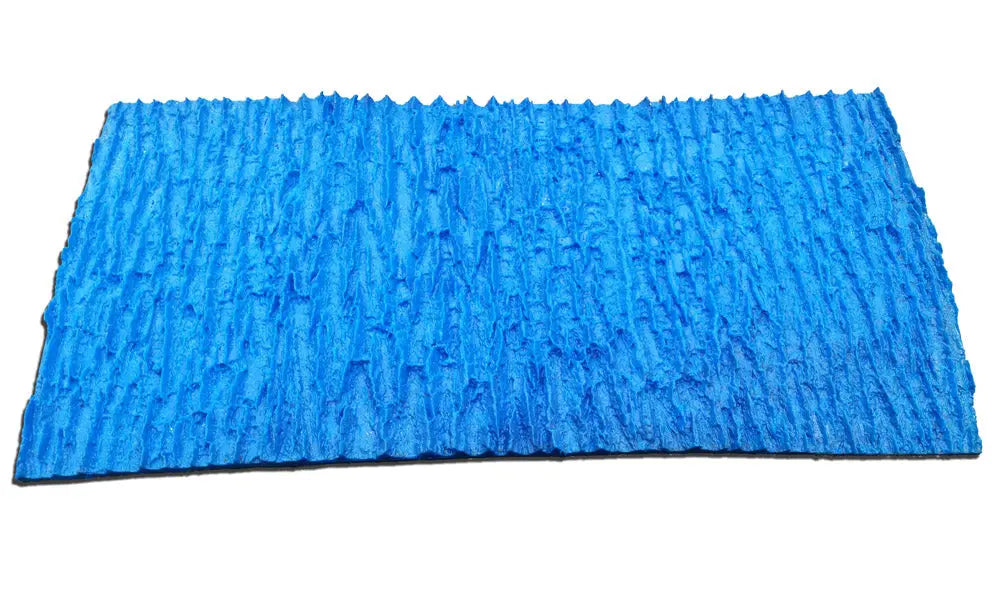 Wood Concrete Stamp Tree Bark Mold Form Liner
Fast Ship:
Usually takes 1-2 business days to ship out.
Ships from Utah
(Click for average Ground delivery map
)
Ships via FedEx/UPS only
Wood Concrete Stamp Tree Bark Mold Form Liner
Concrete Stamp Pattern: Tree Bark.
Creates a perfectly realistic tree bark texture. Can be used on vertical or horizontal concrete.
Made from

 

super strong polyurethane rubber

, so it can bend and form easily and is strong enough to not tear when removing from the concrete.
This texture stamp pattern comes in just one stamp part. Order multiple pieces of this stamp to repeat the pattern quickly.
Flex Stamp Style- no handles or straps are on the back of the stamp.
Concrete Stamps are made of polyurethane composites- Very durable, good for hundreds of uses.
Use stamps with integral concrete color and colored release agents, or acid stains, to create beautiful two dimensional concrete.
Product Specification - Wood Concrete Stamp Tree Bark Mold Form Liner
Stamp dimensions:

Available in 2 sizes: 36" Across x 24" High, and  48" Across x 24" High.
Please note that the rubber material stamps and form liners are made from can change slightly in size, due to weather and environmental changes when they are made. Please wait until you have your stamp(s) and get an accurate measurement before building any formwork to hold them!

We sell this Tree Bark texture in a few mold variants:

24" x 36" Mat or 24" x 48" Mat (this product)
How to Use Wood Concrete Stamp Tree Bark Mold Form Liner
Place in a form (use large 36" or 48" Sonotubes (get from your local construction supply) for round firepits), or build wooden frames to support the liners. 
Can also be used to press into finished concrete and immediately remove (usually you need a special concrete mix called 'Vertical or Carving Mix" (sold here).
Applying a powder or liquid release agent to concrete and stamp. For best results, set up a form holding the Tree Bark stamp in place, fill form with concrete, and wait a few days to remove the Stamp(s) from the concrete.  

For pressing into concrete, place stamp against concrete surface and press into the concrete. Push the stamp (for vertical application) or walk on the stamp (for horizontal application). Depending on concrete hardness, an Impact Tool may be needed to help push the stamp into the concrete.

The Tree Bark texture stamp has long 'fingers' in the rubber stamp that create the crevices in the tree bark. Take extra care when using and removing this stamp from concrete to preserve this detail and not damage the stamp or concrete.
Cleaning and Care for Wood Concrete Stamp Tree Bark Mold Form Liner
Care: Clean stamps after each use with water and a stiff brush. Pressure washing can make cleaning quicker.
Keep stamps stored out of direct sunlight to prolong their life
Product as expected
As expected with a quick shipment