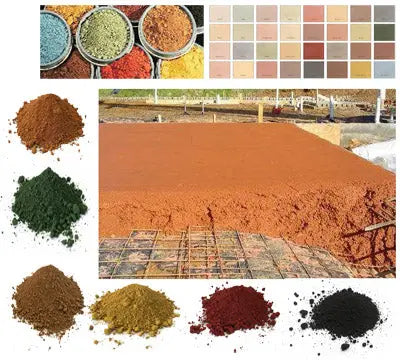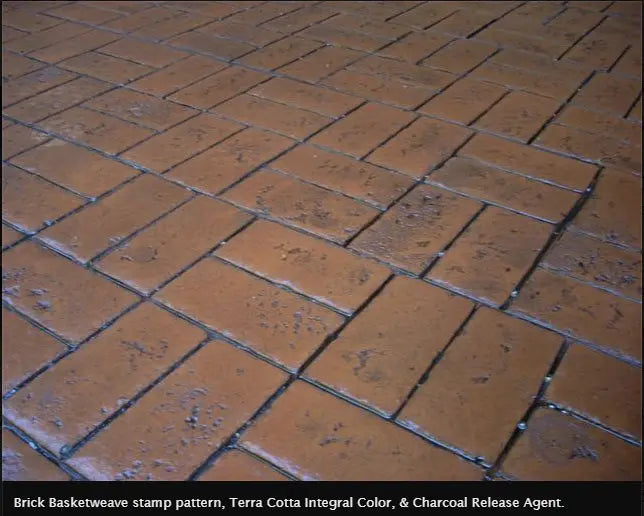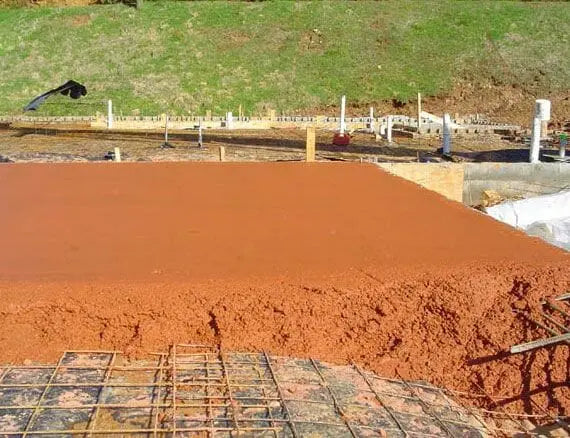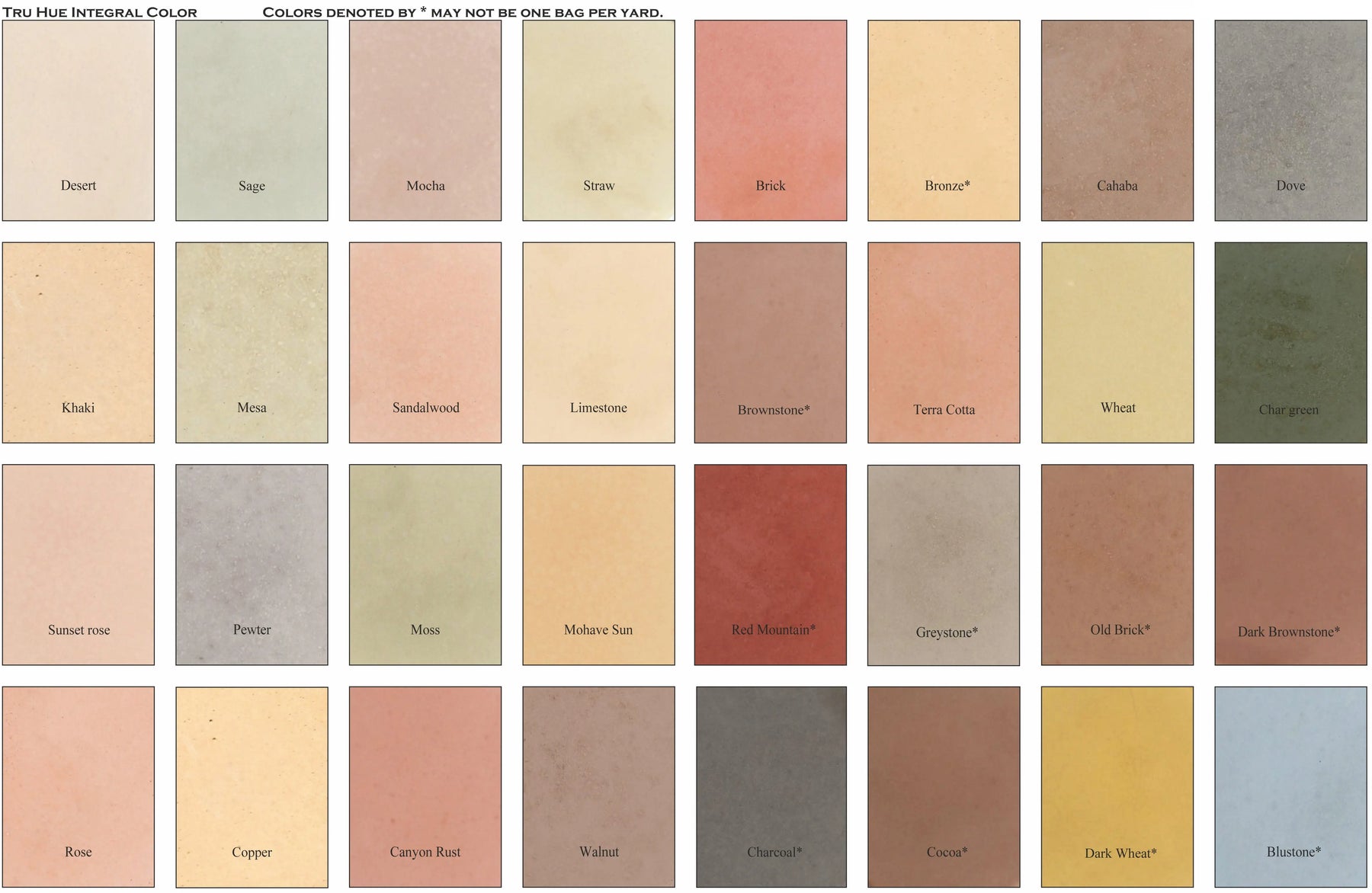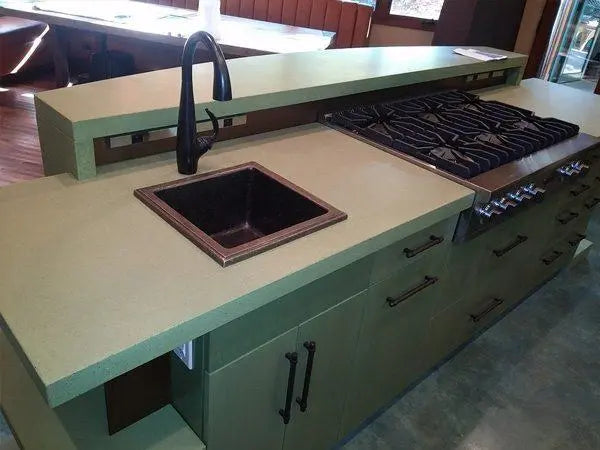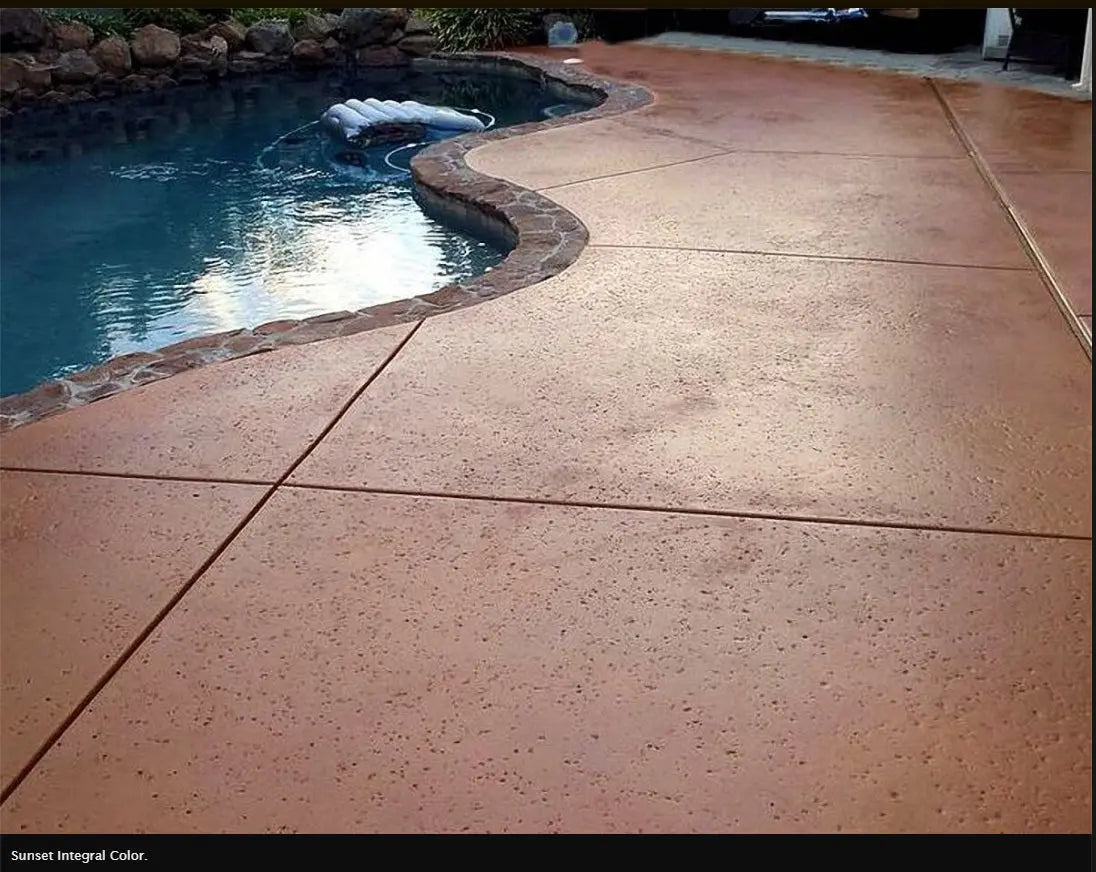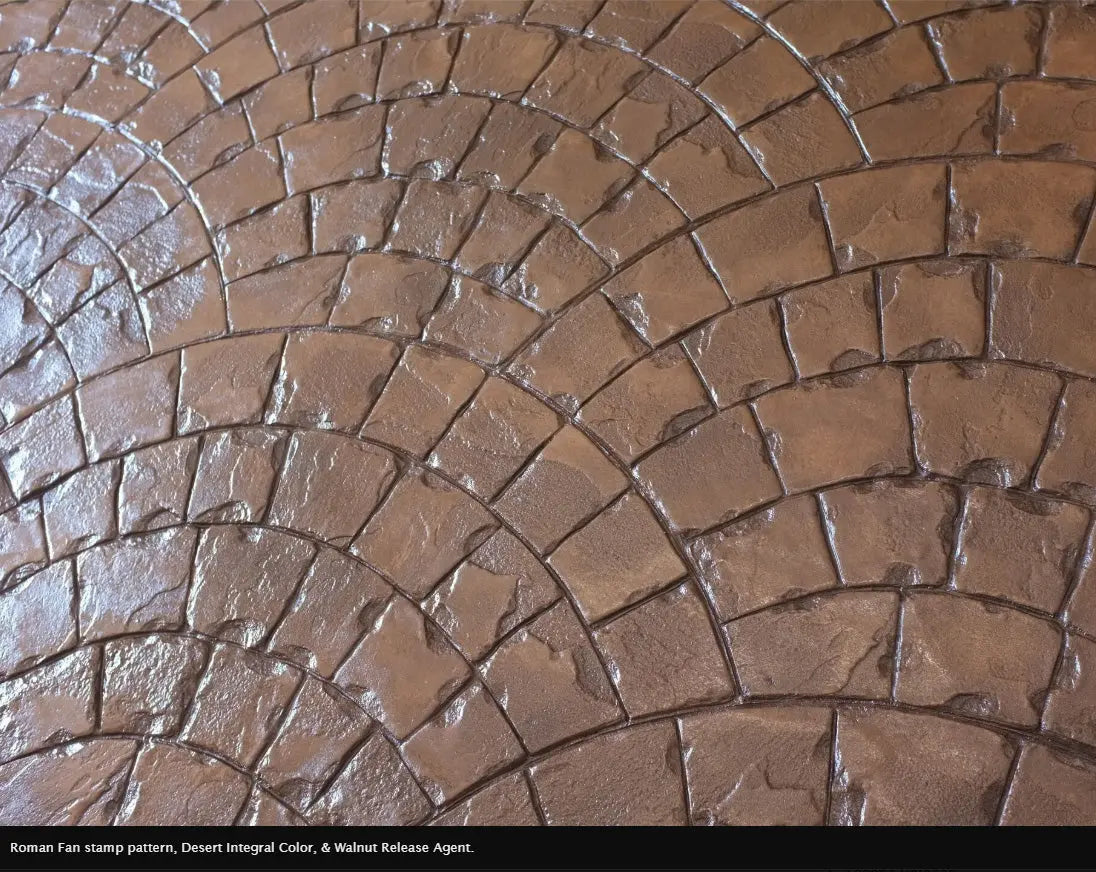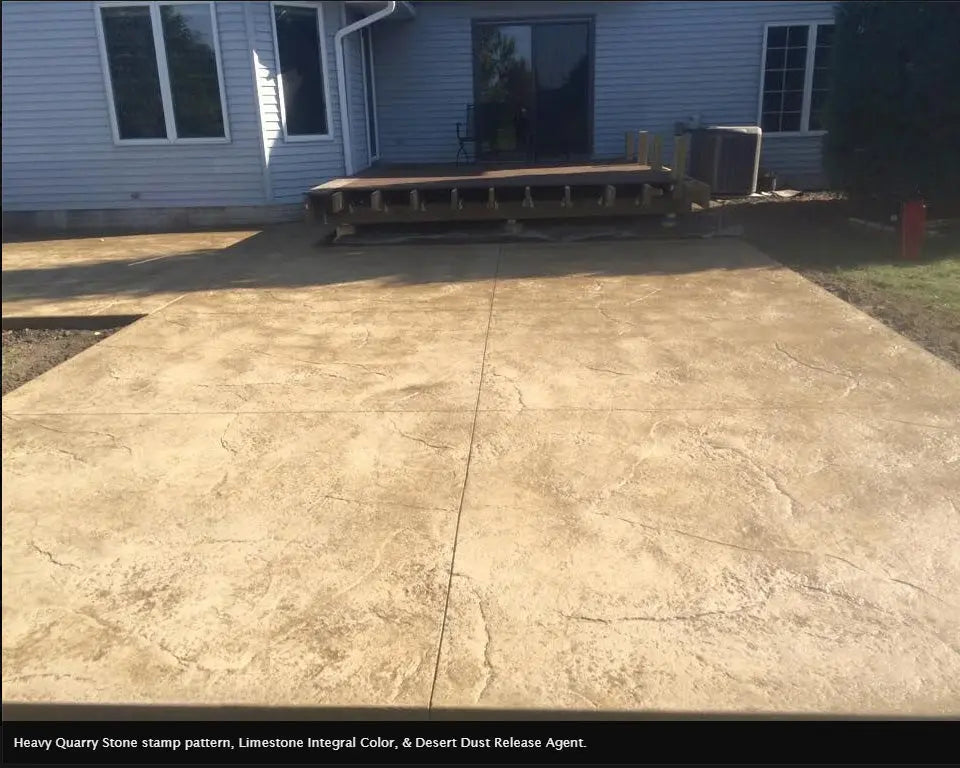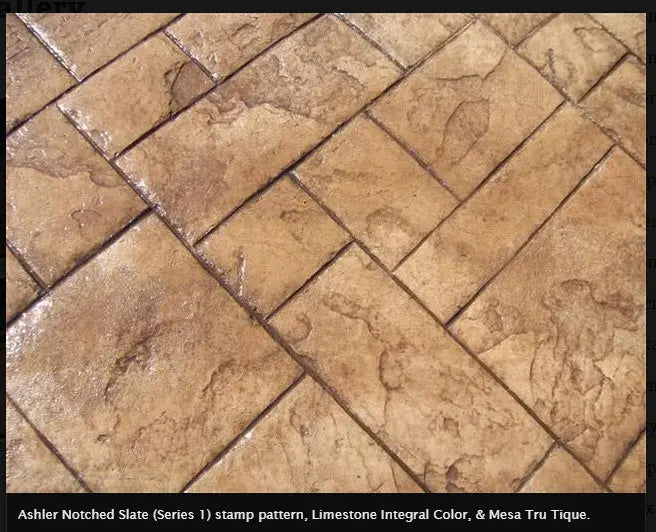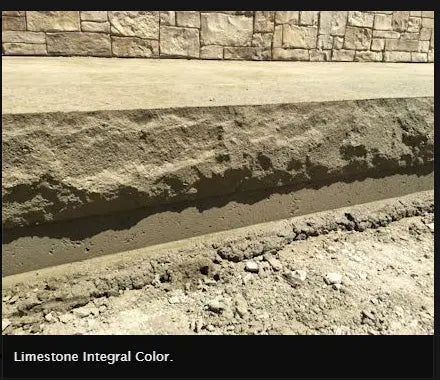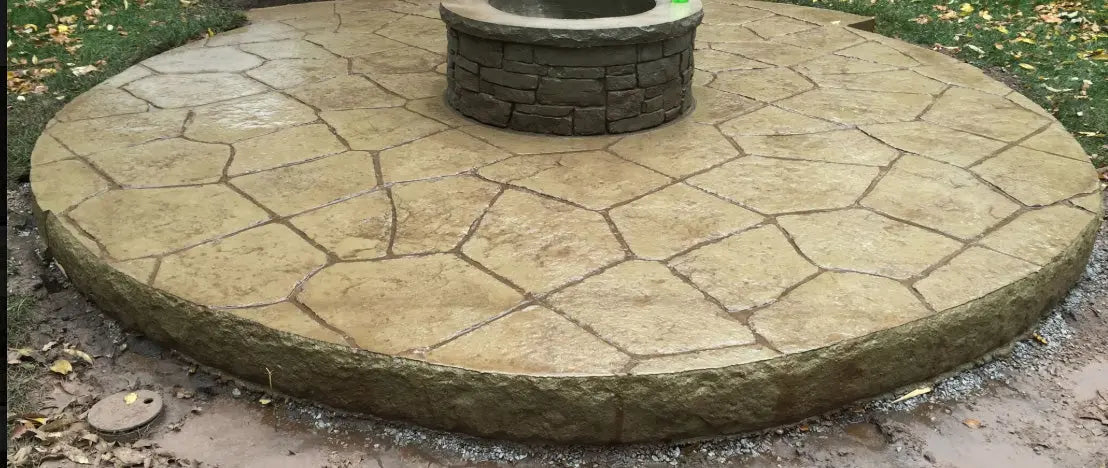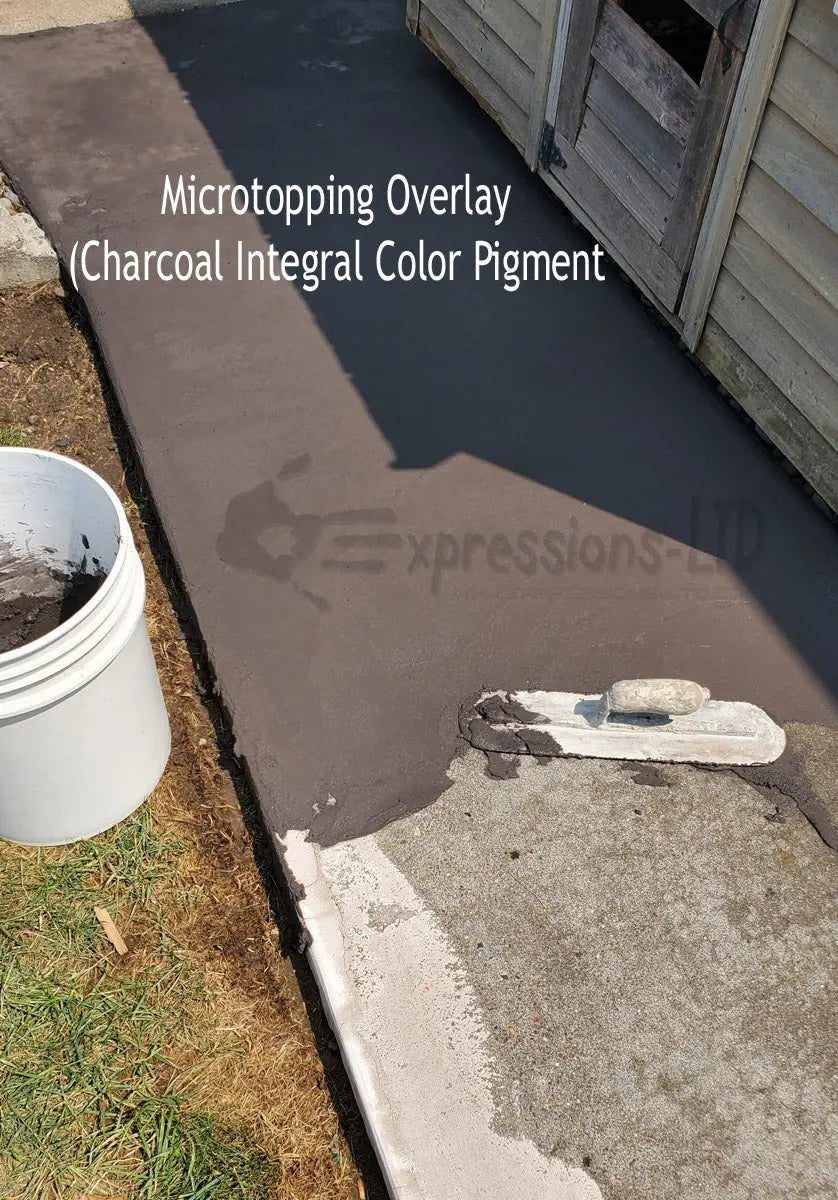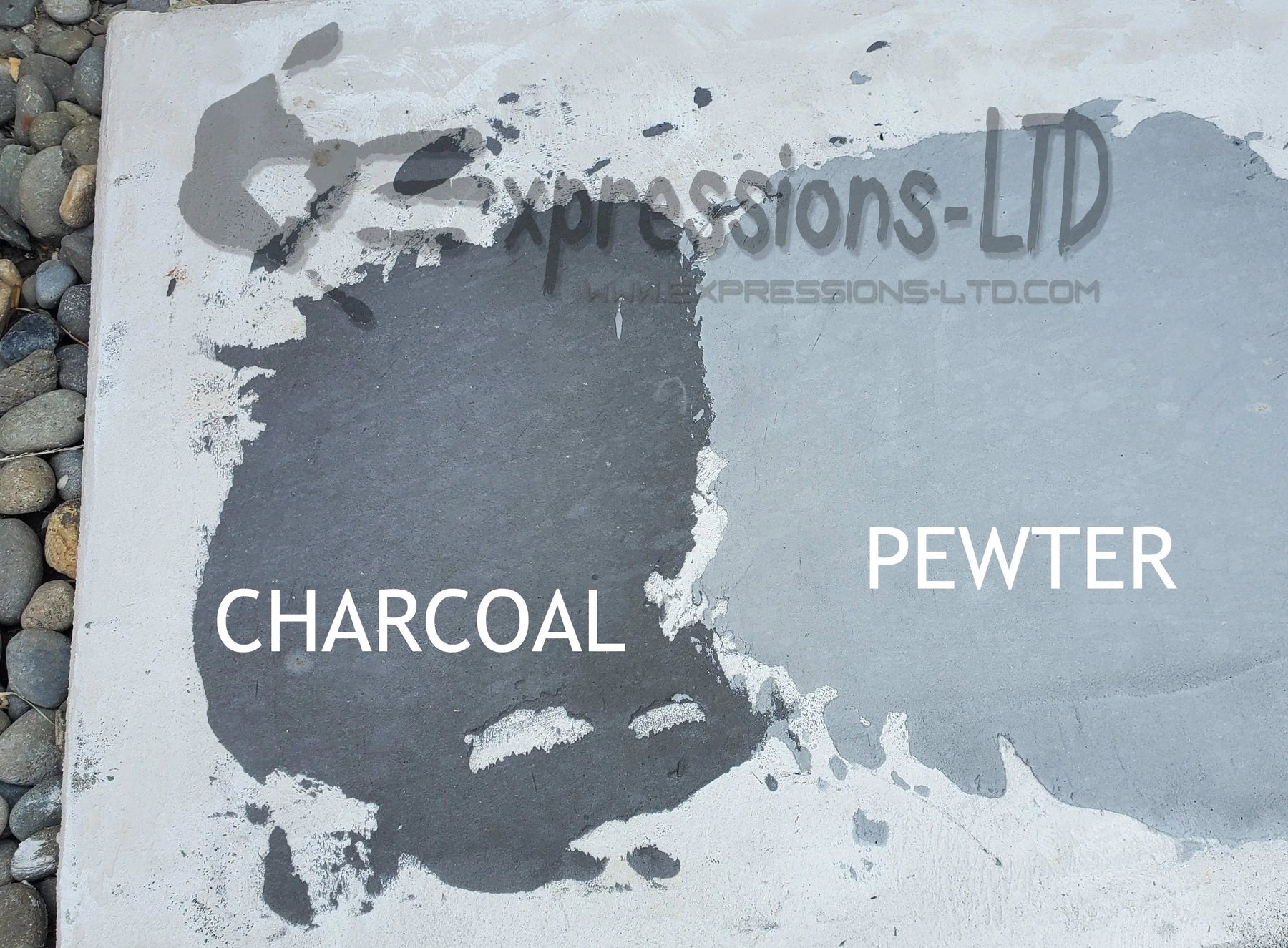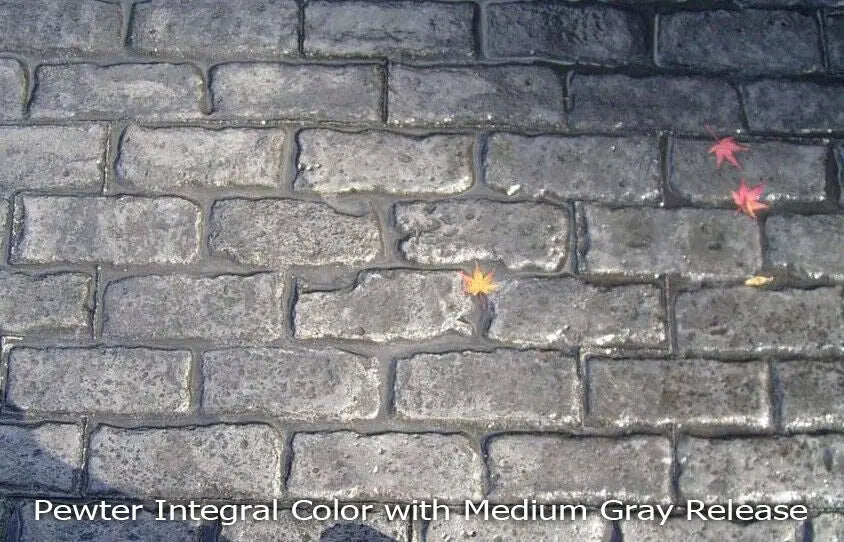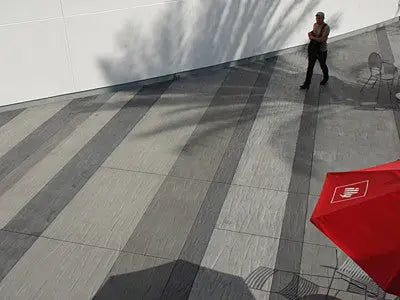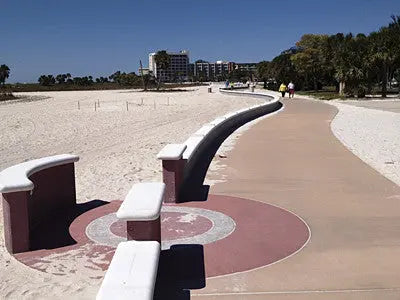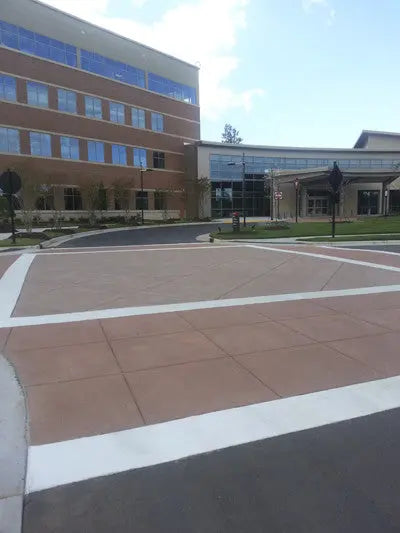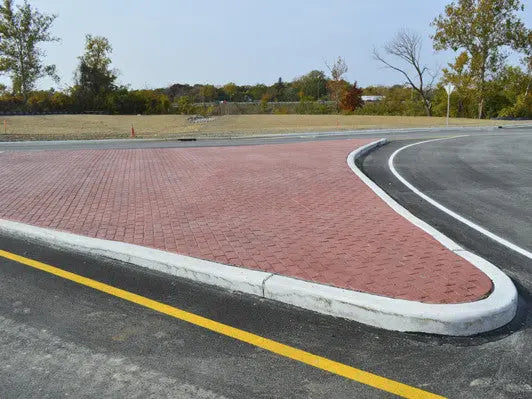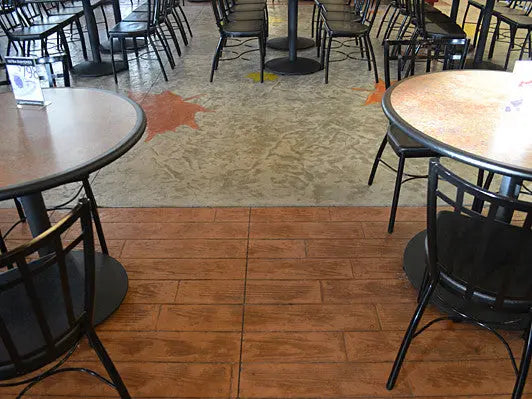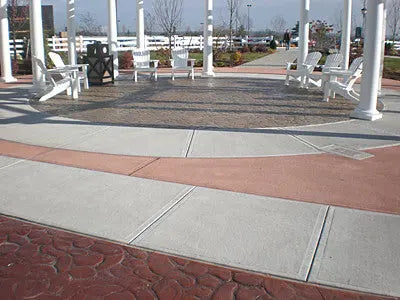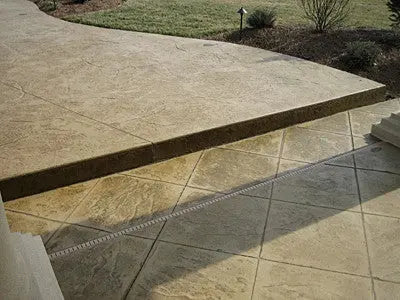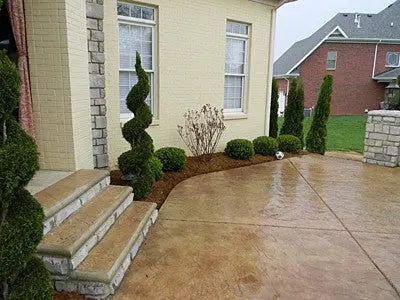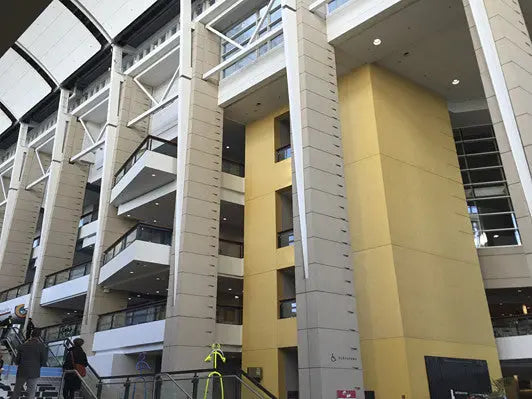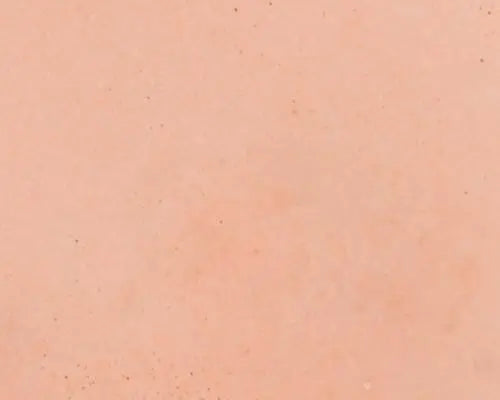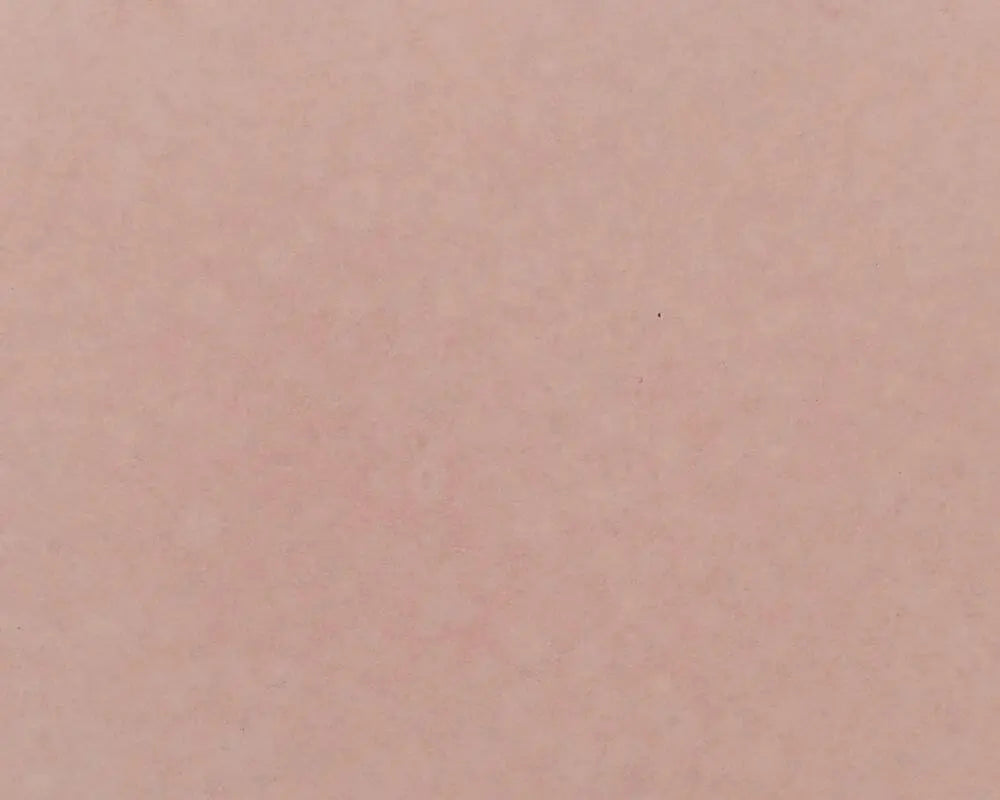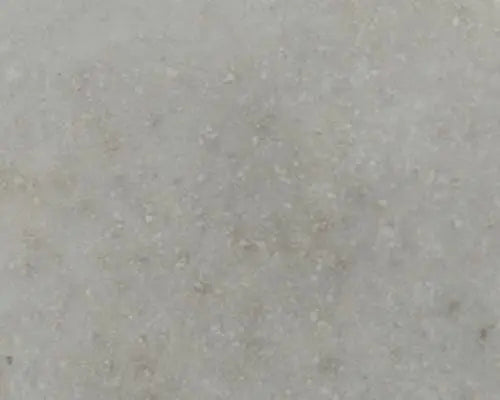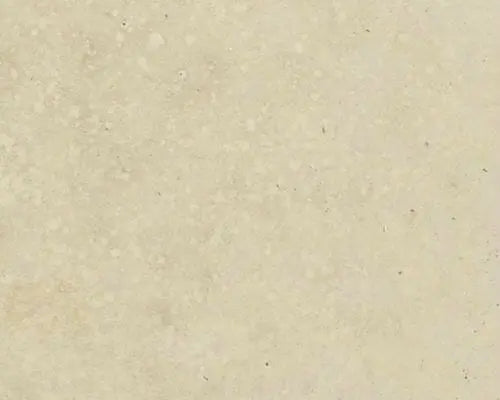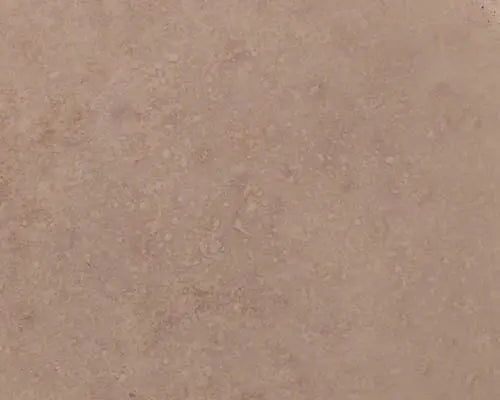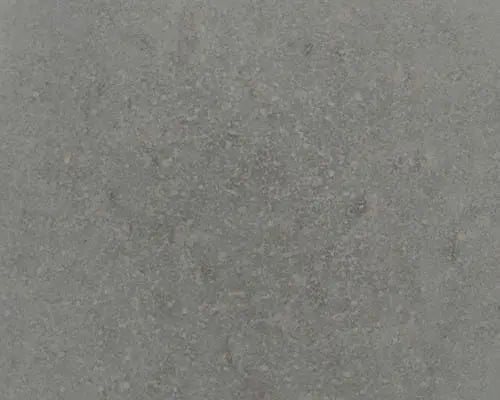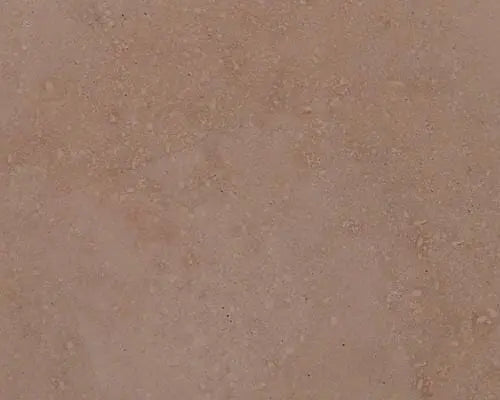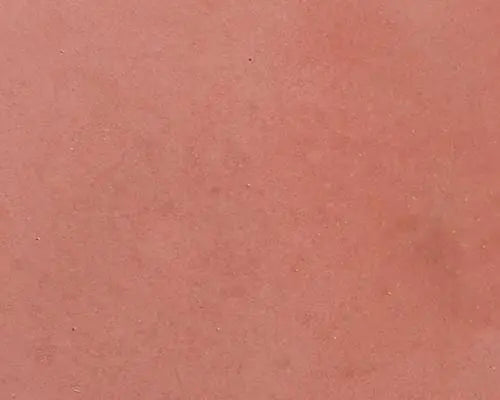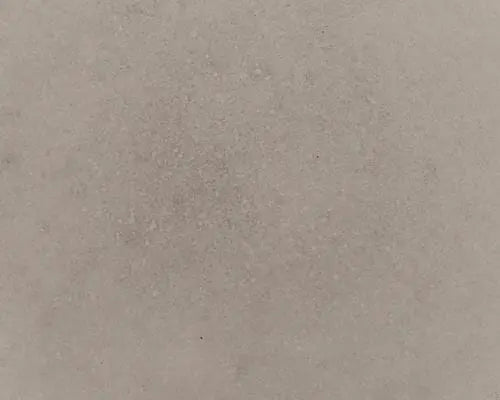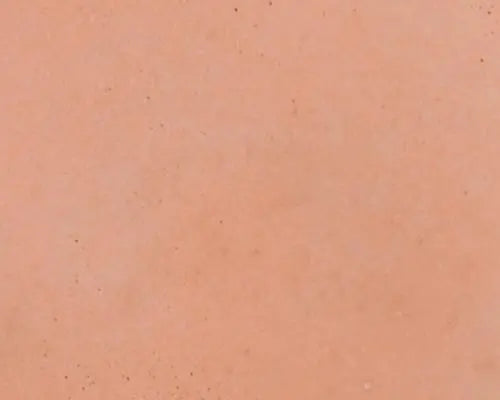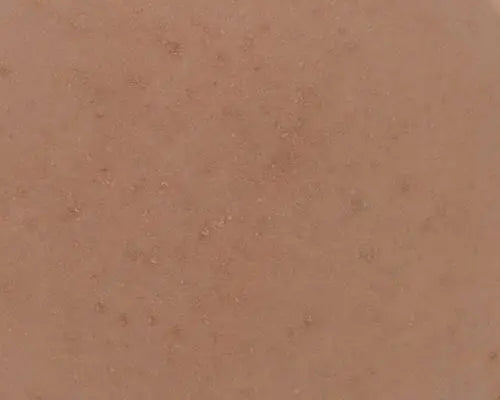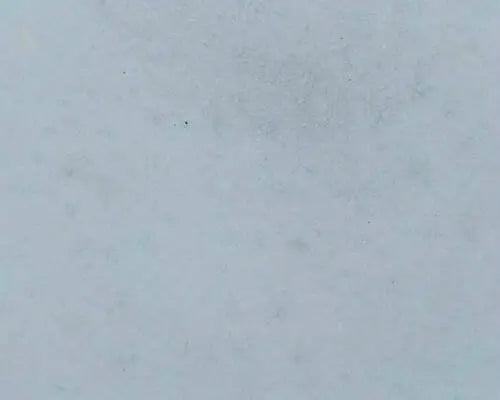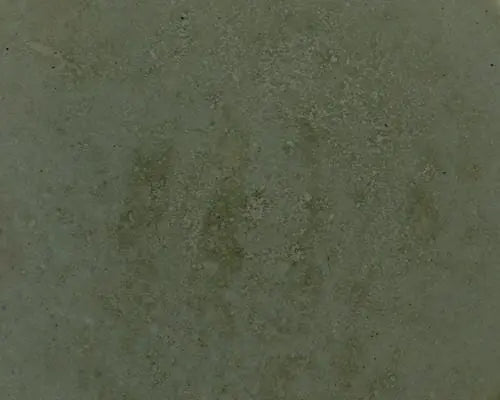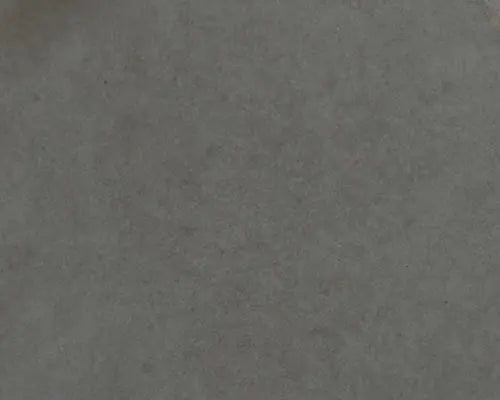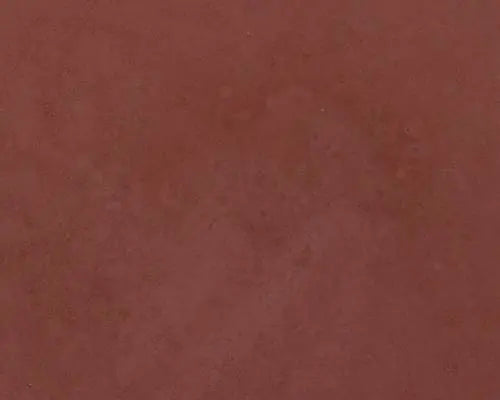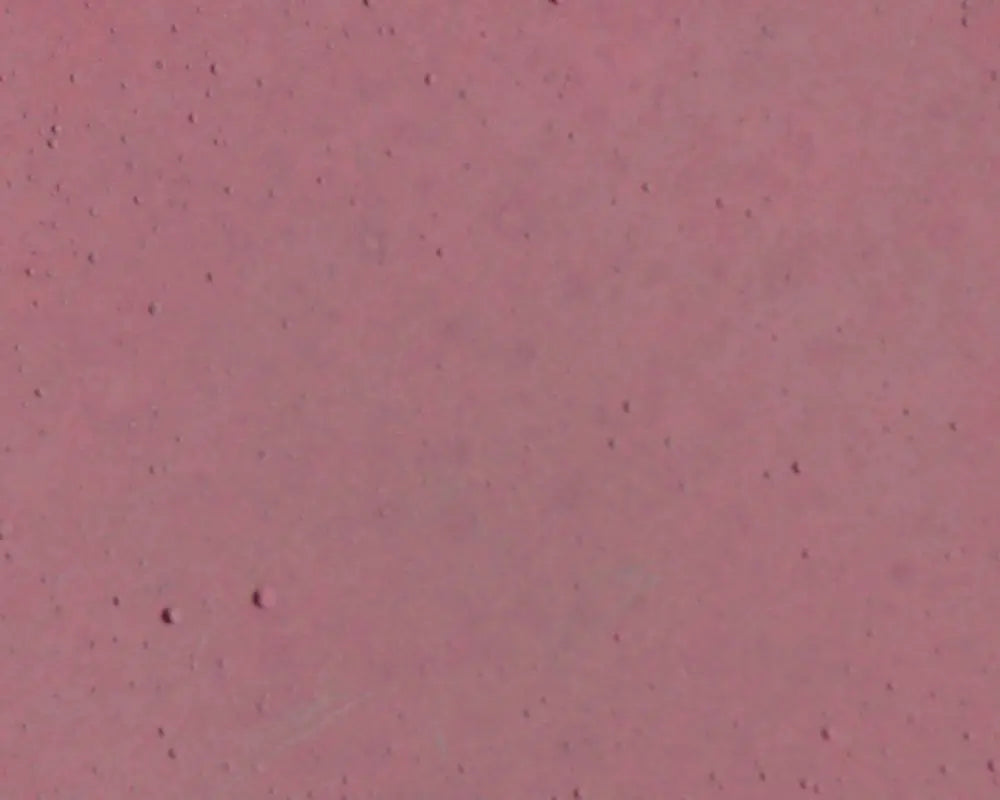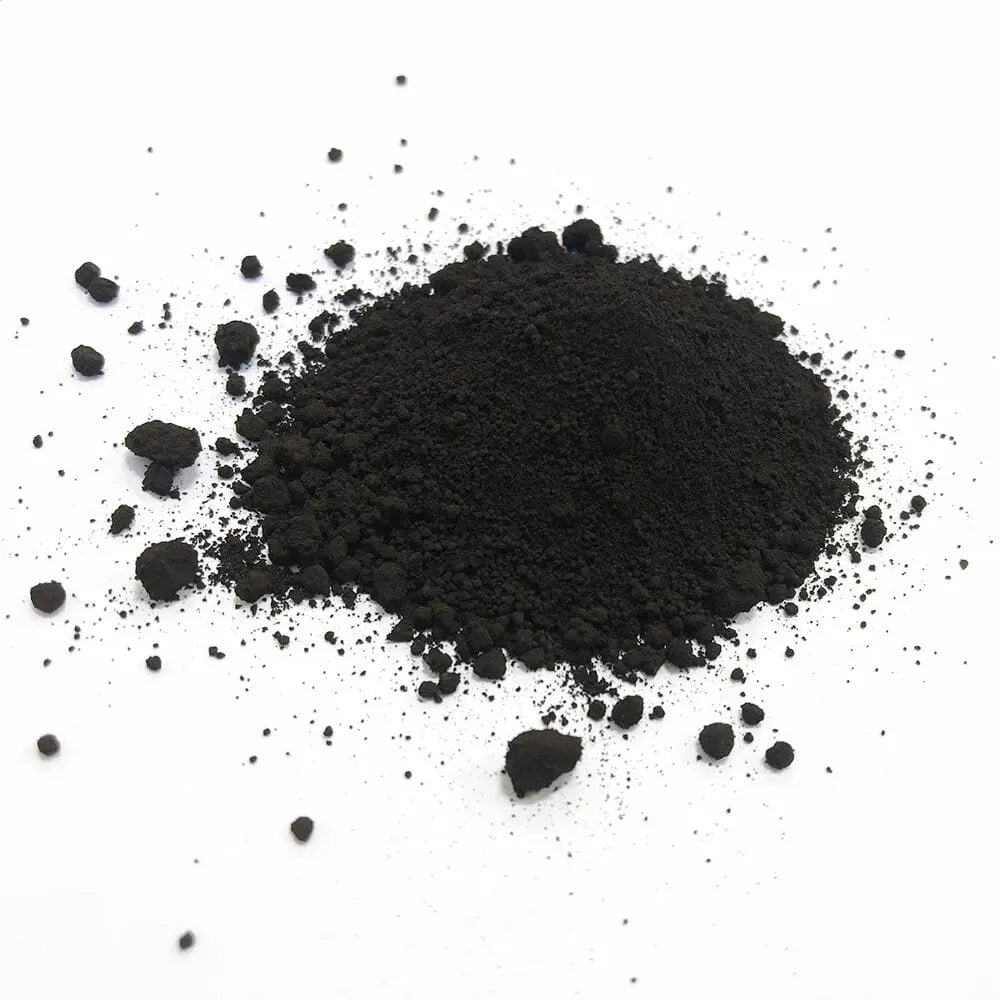 Concrete Integral Pigment Powder Color, TrueHue (Per Yard)
Size:
Single (Treats 1 Yard each)
Color:
Rose (5 lbs. per yard)
Ships from Illinois
(Click for average Ground delivery map
)
Shipping:
This Product can take 2 to 5 business days to ship out.
Ships via FedEx/UPS only
Concrete Integral Pigment Powder Color, TrueHue (Per Yard)
Integral Colors are sold by the yard and are to be used to color a YARD of concrete.  For example, if you want khaki concrete and have 7 yards of concrete to pour, then you order 7 units of Khaki.

Some colors are made by combining other colors and have an * after their name from the selection above. If you order the following colors, you will receive more than one sack of pigment, which you combine when mixing to create the color.  These are: Greystone-5lbs Desert Tan & 5lbs Pewter.  Brownstone- 5lbs Pewter & 5lbs  Rose. Black-30lbs Dove. Red Mountain-20lbs Brick. Dark Brownstone-10lbs Dove & 10lbs Terra Cotta. Bronze-10lbs Khaki. Dark Wheat-20lbs Wheat. Cocoa-20lbs Walnut. Old Brick-20lbs Cahaba. Charcoal-20lbs Dove.
These color swatches represent shades of Integral Colors based on a medium gray, medium tone, gray Portland cement. These colors are to be used as a guide only and may not represent the final color based on a variety of factors. Concrete color will exhibit different shades based on the type of cement, aggregate, and various admixtures included in the mix. It is always recommended that you pour a customer-approved test slab before proceeding with the final job.
Concrete Integral Pigment Powder Color, TrueHue (Per Yard)
Powder integral color for concrete, TrueHue Pigments.

Superior permanent, non fading oxide pigments for concrete, stucco, plaster, curbing, and other cementitious mixes.
Pre-bagged color for 1 yard of concrete*.

We sell this color in small single-dose color-pack bags (sold here), ideal for mixing with a bagged mix of concrete, such as for concrete countertops, or overlays/microtopping products.
Most colors are 20lbs of pigment per yard.  Black is 30lbs per yard, and so cost a little extra for the extra amount needed.
*Except White Titanium Oxide which we sell by the 10lb bag.  White Titanium is often added to White Portland Cement to make it bright white instead of natural white- usually used for countertops/sinks/showers/furniture.  Dosing White Titanium Color is usually 1lb of color per 20lbs cement.

Comes in a dissolving paper bag- just throw the bags into the concrete truck and have them mix it in for a few minutes to break the bag down to nothing and spread the color for a nice, uniform integral color.
NO fillers or additives to jack up the price!  Just good, clean, pure color from natural and synthetic metal oxide pigments..
Evenly dispersed, consistent, streak-free concrete color throughout the concrete mix.
Repeat-ability -- batch-to-batch and project-to-project.
Note on colors: TrueHue Black is UV Resistant, made of full oxide, unlike some 'black' pigments out there that fade to light gray over time!  TrueHue Utility Red color is specially colored for Utility Casement Identity concrete needs (many building codes require specially colored concrete marking conduit and electrical power lines).  If the concrete needs to be very pronounced red, you can double up and use 2 qty of the Utility Red per yard.
Suitable for all types of colored concrete projects- such as stamped concrete, countertops, furniture, sinks, floors, driveways, landscapes, cast-in-place or precast walls.


If using this color for small batches of concrete, such as countertops, please note that most countertop mix recipes have a higher percentage amount of Portland Cement, and may require more of the Color Powder than 'normal' concrete used for a driveway or patio for example.  One bag of this color will usually treat @28 bags of 80-lb concrete from our Concrete Countertop Recipe Page.
HOW MUCH DO YOU NEED?  

TrueHue Color is packaged PER YARD so you do not have to worry about any math except making sure you have the same number of bags as yards of concrete.  (A few c

olors that may require more than one bag per yard are identified in the description). A

s a general rule to calculate yardage, plan for each yard of concrete occupying 80 square feet when doing a standard 4 inch pour. So if you measure for your pad and it's 20 feet by 30 feet, then multiply 20 times 30 and get 600.  Divide 600 by 80 and get 7.5 yards.  They will round up to 8 to deliver the concrete, so order 8 bags of the color you want.

Need more precision?  Using a higher cement rate in your mix? Here are a few more specifics then!

One factor to keep in mind is that integral color is dependent on the cement in the mix, not the overall concrete amount.  The pigment sticks to the cement, not the sand/rock.  A higher cement rate (sack mix) will need more pigment than a lower one.  MAX loading of almost any concrete pigment is 10% by weight of the cement.  Most of the time full saturation is in the 3% to 7% though, and once you exceed that, the pigment will float out/cause streaking when troweling.  So find out your total cement amount, and then take a percent of that.  Some colors use 0.5% pigment, others use 3%.  One trick is that you can use a darker pigment, and just use less of it to create many of the lighter colors in the color chart.   If you were doing a countertop using 80lb mix bags, and came up with 25lbs of cement total in that bag, then 0.5% pigment would be 2 ounces of pigment, by weight.  3% loading of pigment would be 0.75lbs of pigment, or 12 ounces by weight.  Also, a factor of final color is sealer.  You can get an idea what the color will be when sealing with a color-enhancing sealer simply by spraying the concrete test with a little water.  

Specifications Concrete Integral Pigment Powder Color, TrueHue (Per Yard):
Coverage: 1 qty of TrueHue Color will color 1 cubic yard of concrete* (of normal 5-Sack or 6-Sack concrete), or approx. 25 bags of 80 lb. concrete. (*White Titanium color is sold in 10lb bags, and not designed to treat a yard of concrete)
TrueHue Color will weigh different based on which color you pick.  Lighter colors are 5lbs of TrueHue pigment each, medium colors are 10lbs of TrueHue pigment, and the darker colors are 20lbs of TrueHue (which will usually be 2x 10lb color sacks).  For example, Charcoal Color is 20lbs of TrueHue, which is actually two of the 10lb bags of Dove.  Doubling up some of the medium colors creates the darker color.

Countertop mixes with have a higher cement ratio than normal concrete, so some  you must calculate color to cement only, don't account for anything else like sand/gravel.  A typical 'yard' of concrete, 5-Sack mix, has 5 sacks of portland cement (94lbs each) in it, 470lbs of cement total.  So each TrueHue color you buy will treat 470 lbs of cement.  If you concrete countertop batch has 20lbs of Portland cement in it, then you would use 470/20=23.5, or 1/23 of the TrueHue color amount into each countertop batch.  Easiest way is to just weigh the color on a scale, and for example if you got the color 'Sage' would be 5lbs of TrueHue Color.  To add this to a countertop batch with 20lbs of Portland cement in it, you would add 1/23 of 5lbs, which is 5/23= roughly 0.22 lbs of color.

To fill small voids and air pockets with the same color, mix the TrueHue Color to the Cement Slurry in the same weight ratio (only the weight of cement- not the sand/aggregate).

View TrueHue SDS
Concrete countertop
I couldn't be happier with the way the color came out. Can't wait to try alot more colors. Wish you had a sample kit of all the colors. But I have picked out about 12 of them that I'm going to try. I'm glad I found your company . Thanks Neal Stillions
saved me some money
Good color, arrived quick and saved me a bunch of money from what the concrete plant wanted to charge for the color to be added by them!