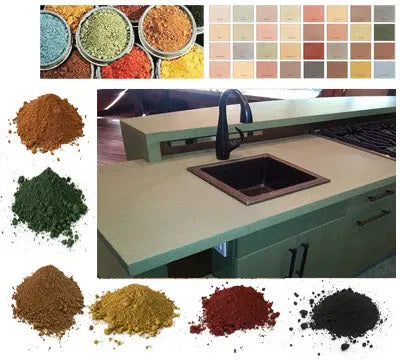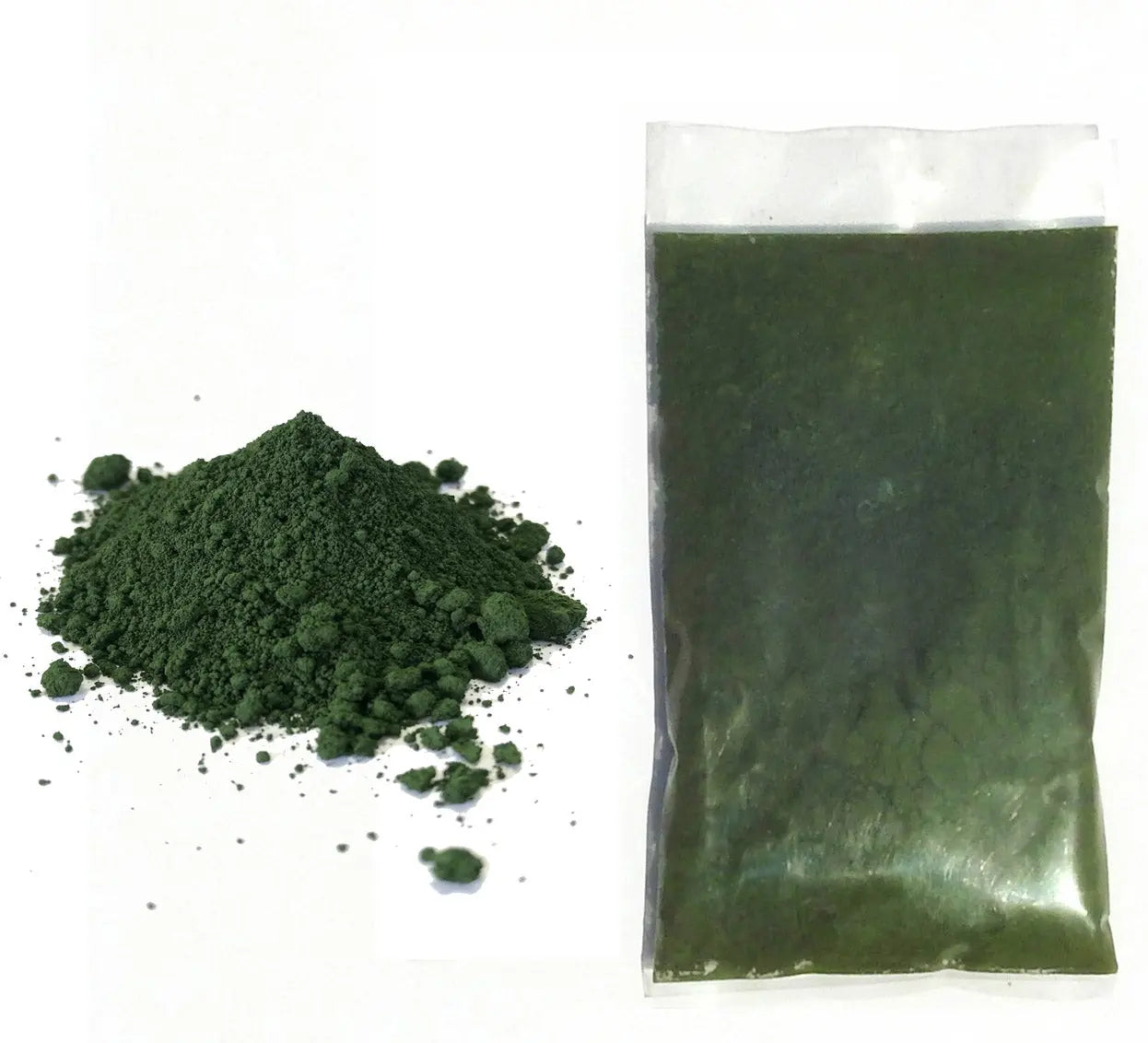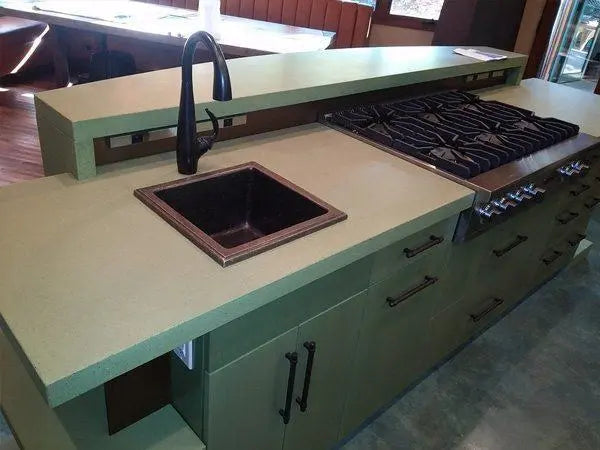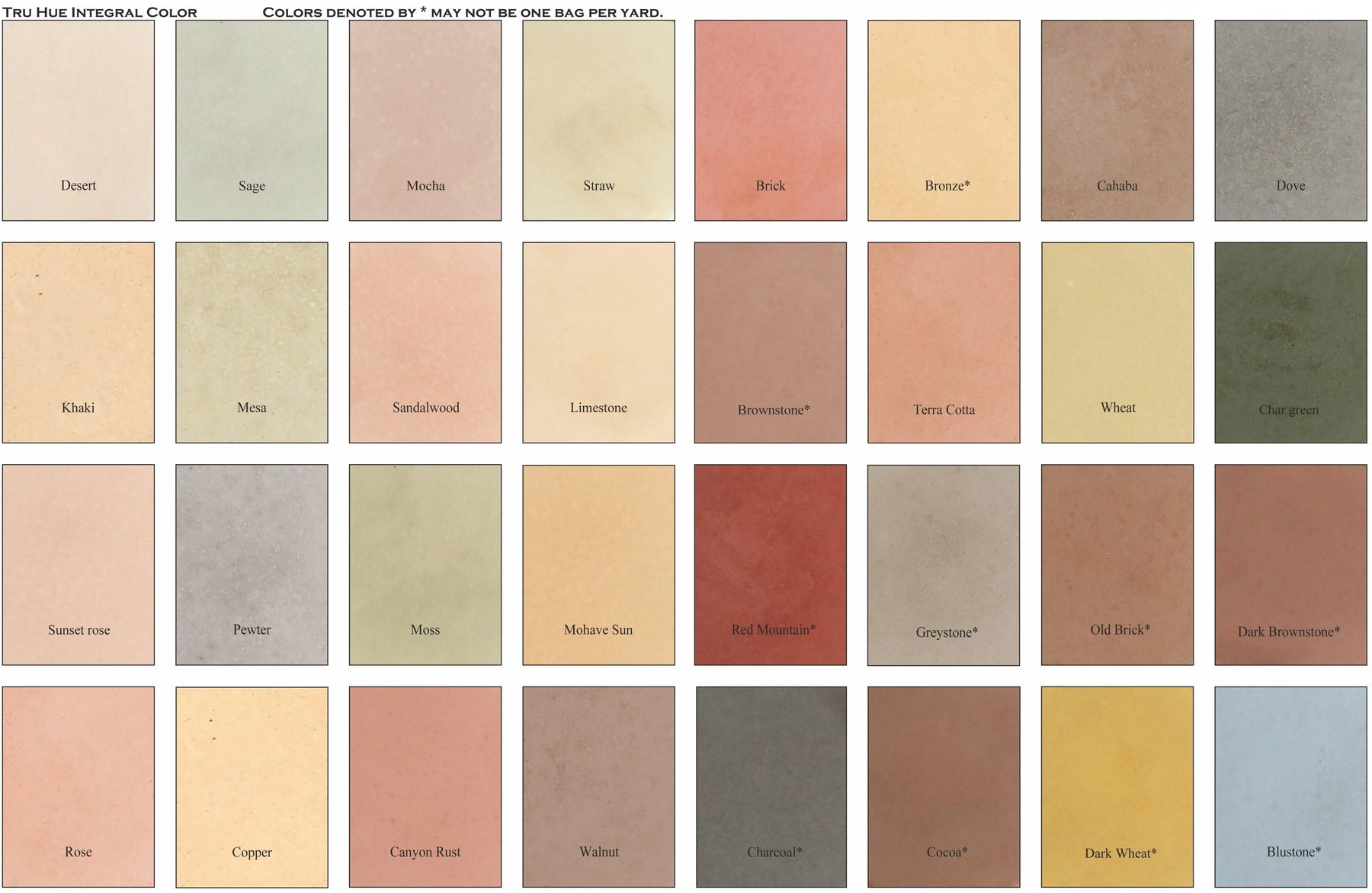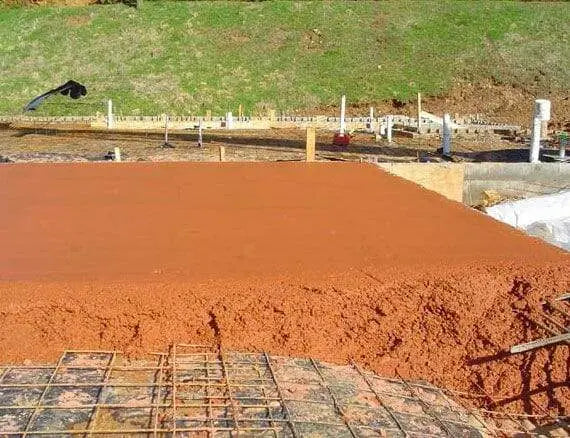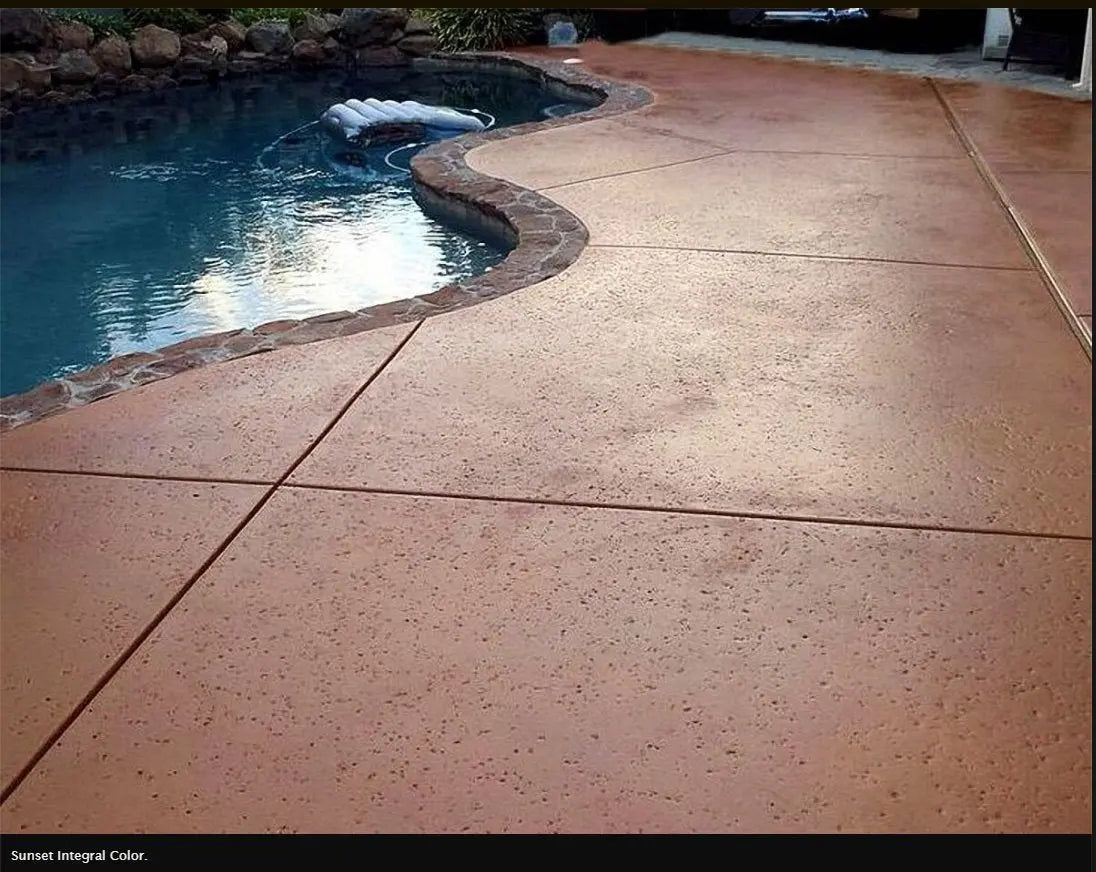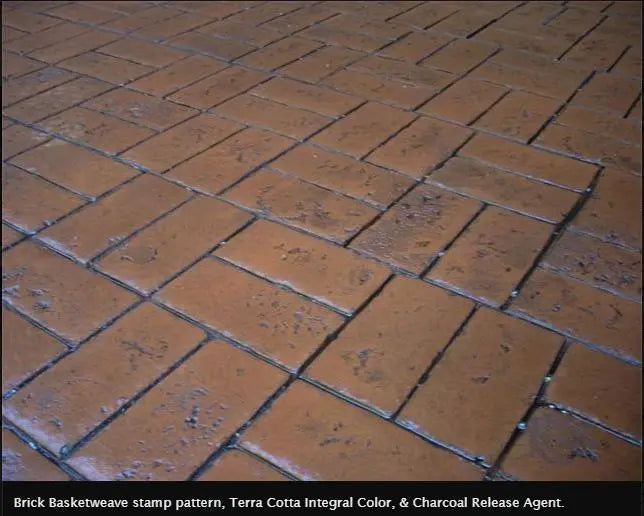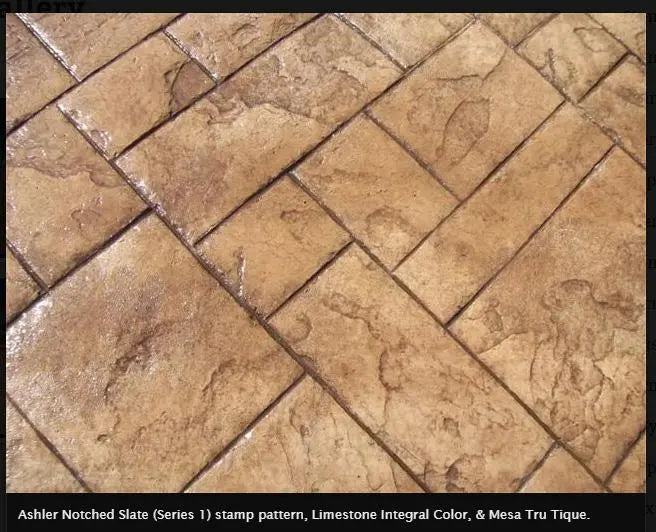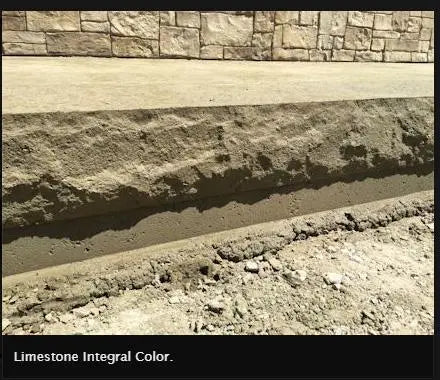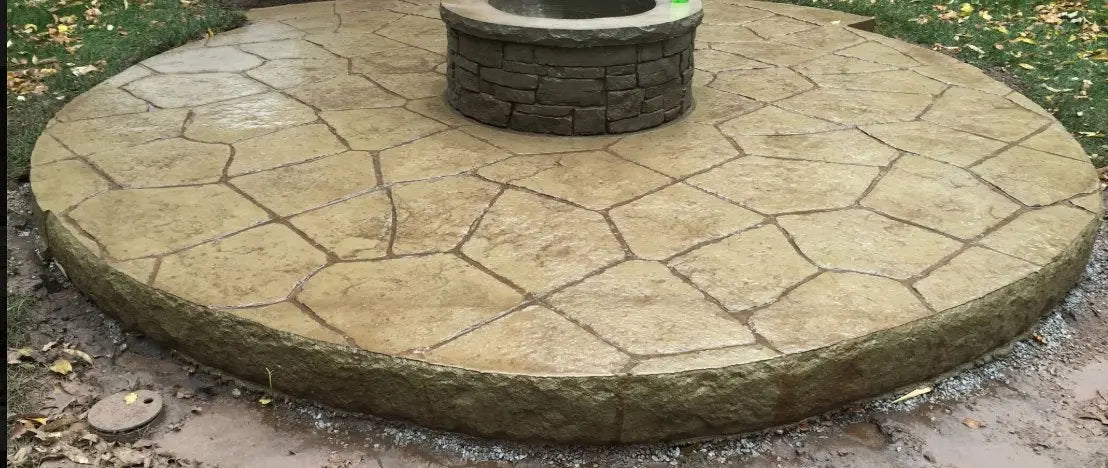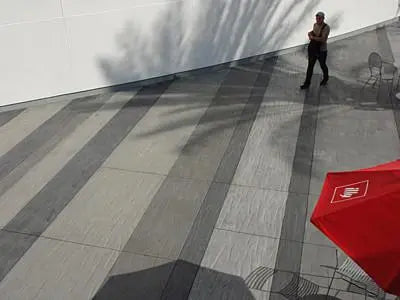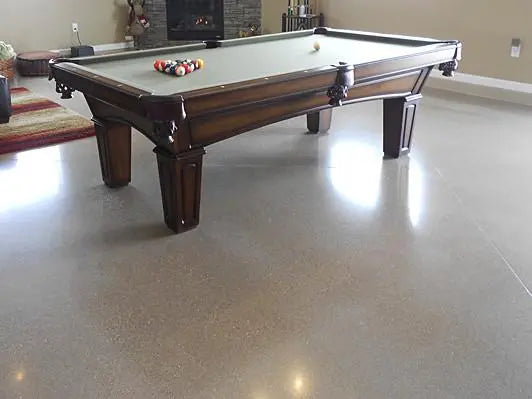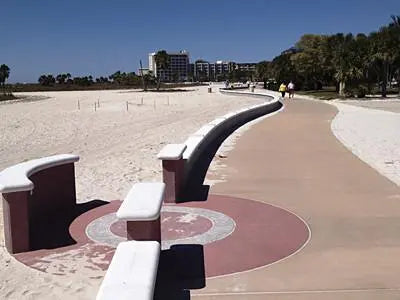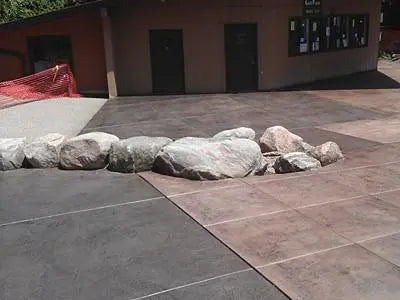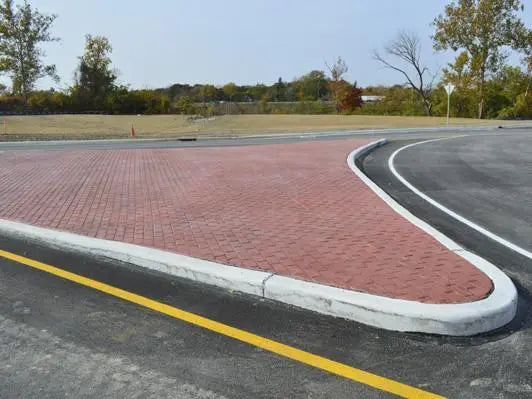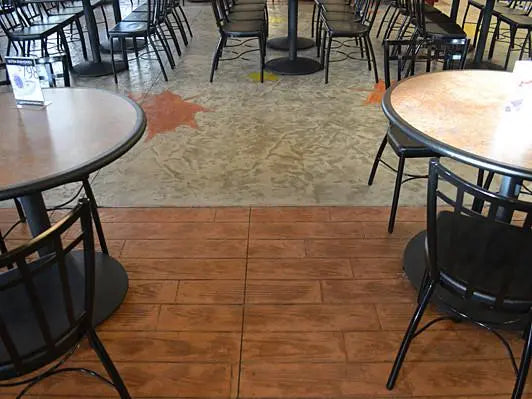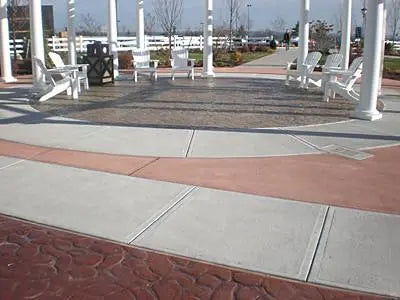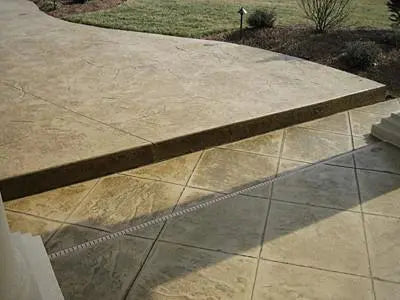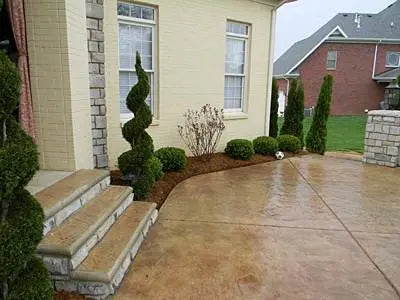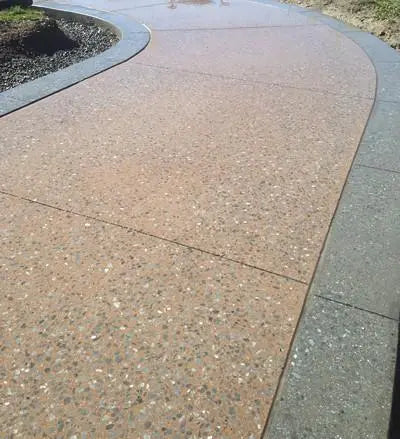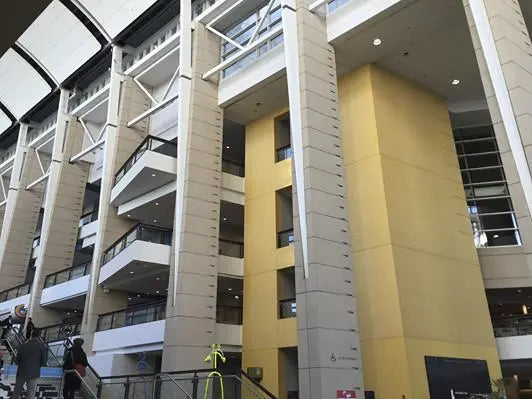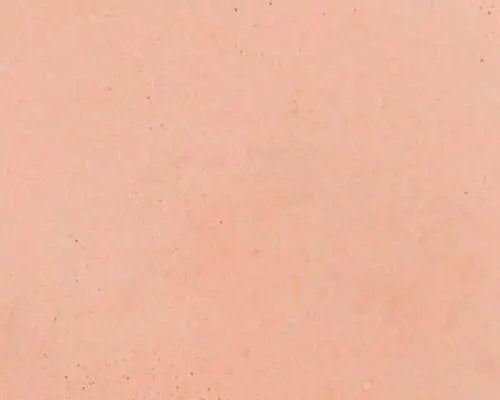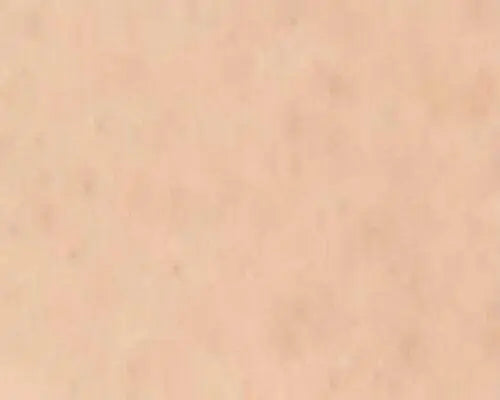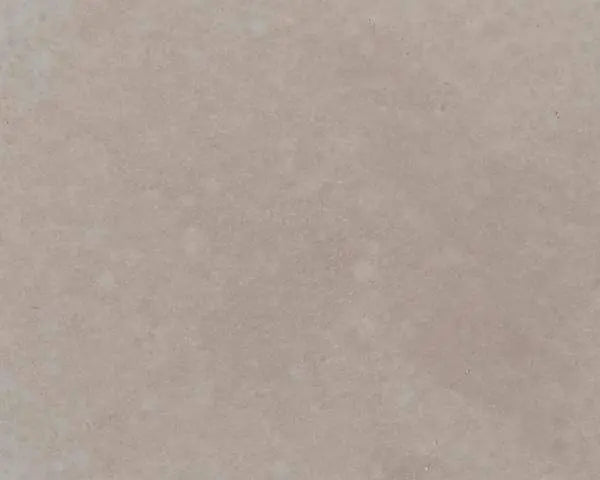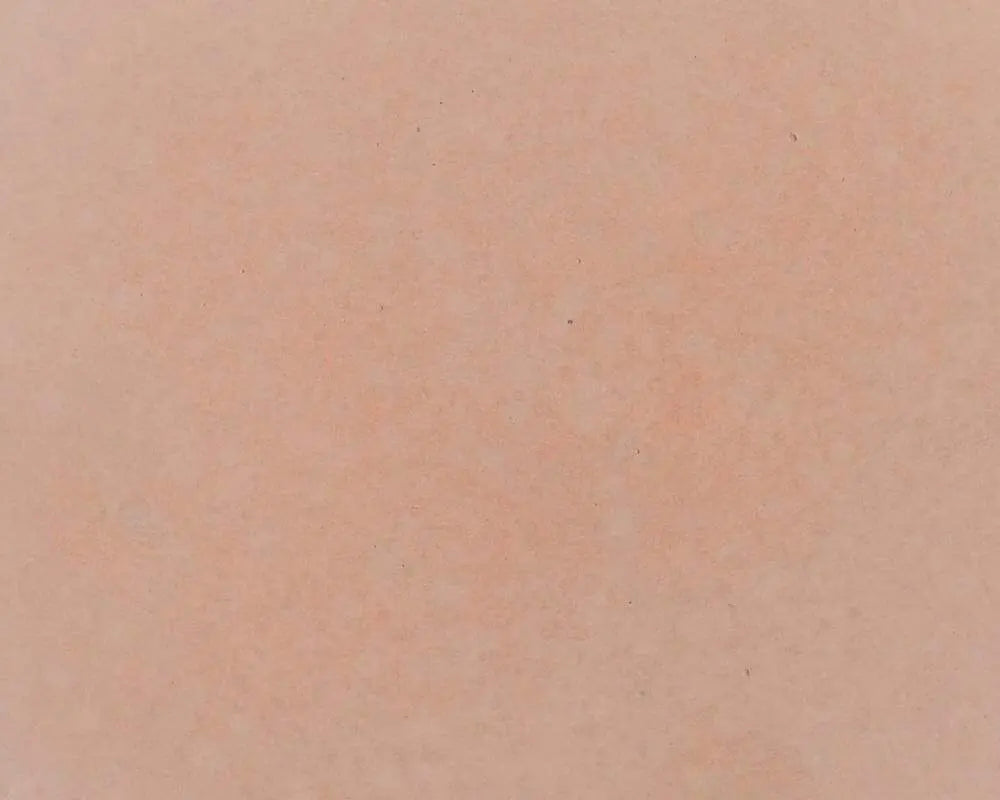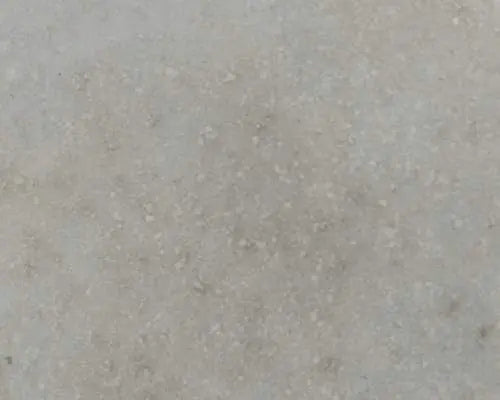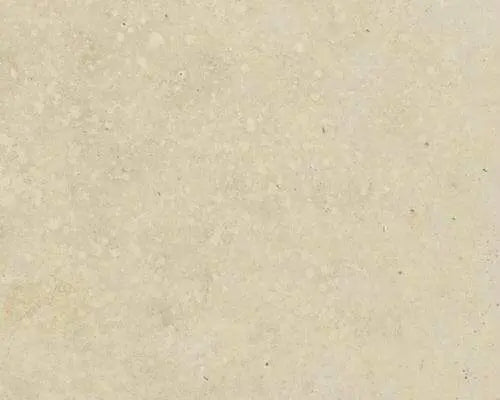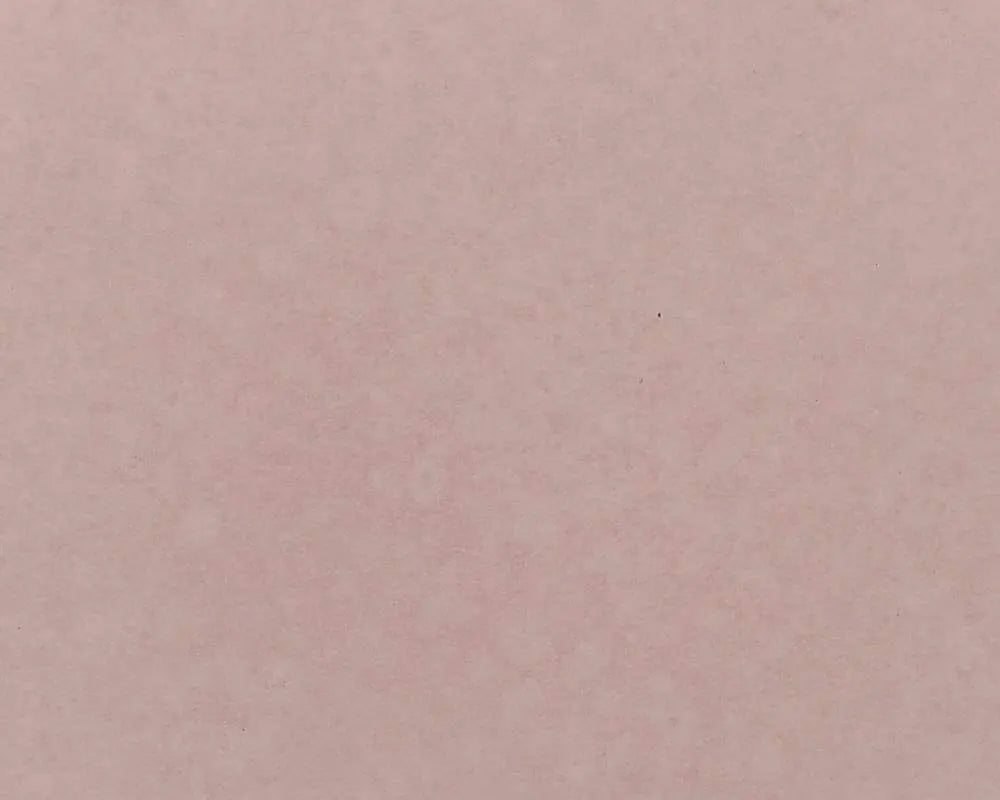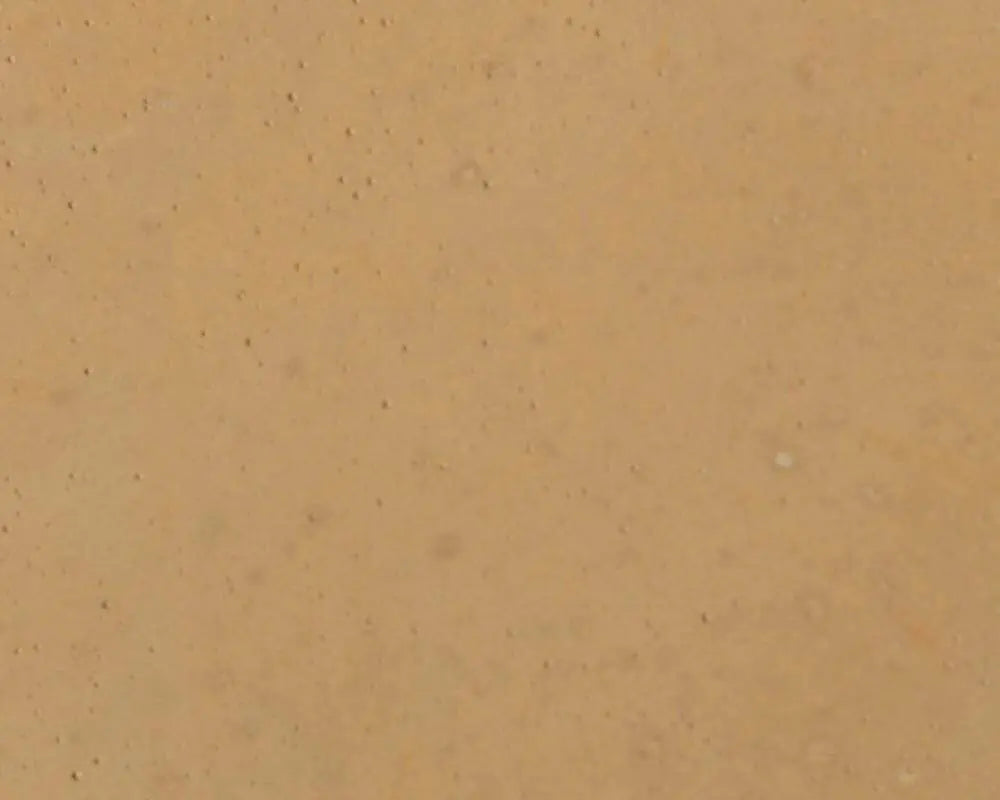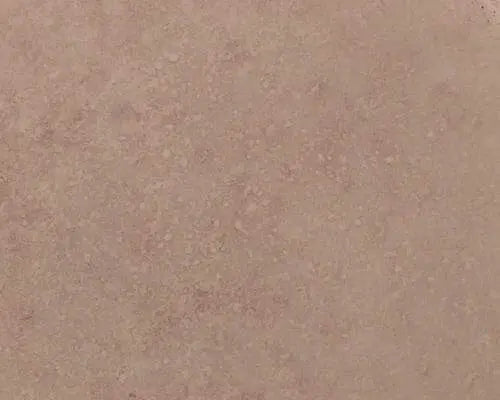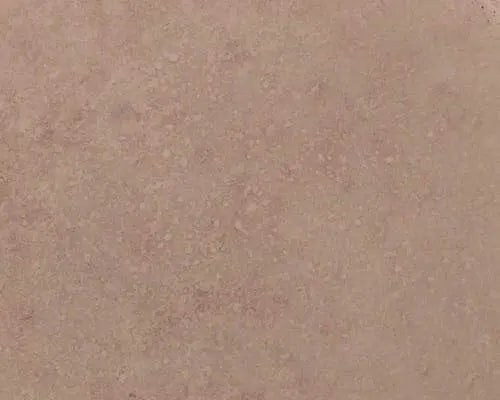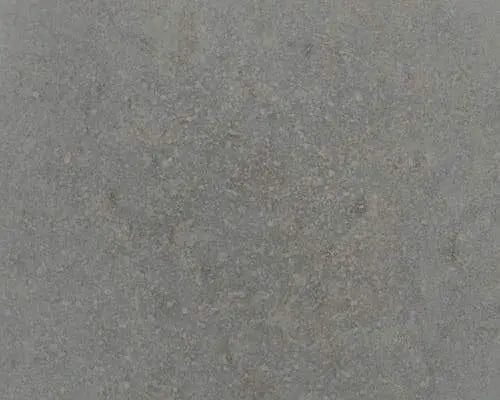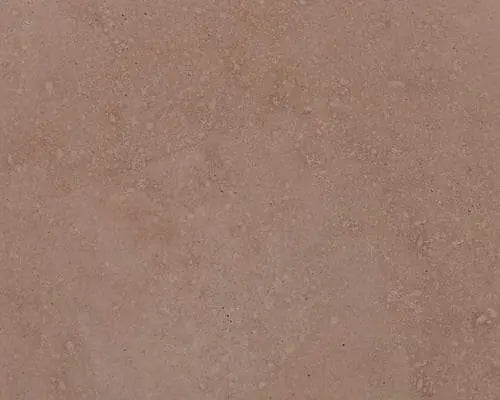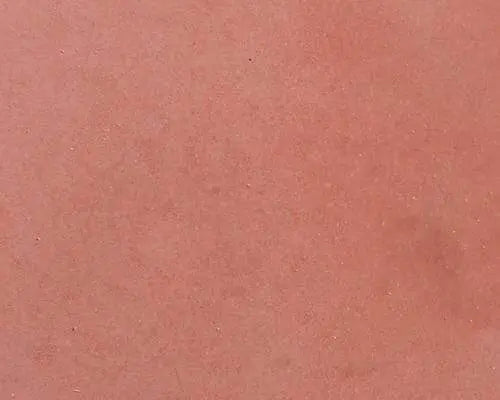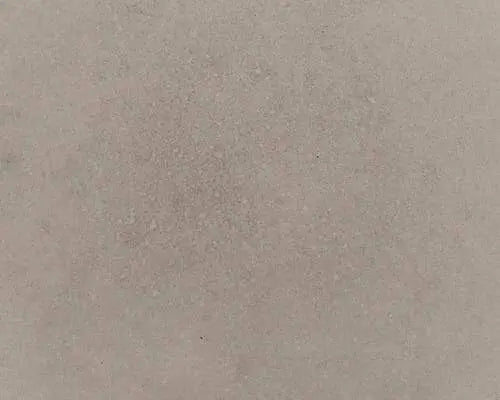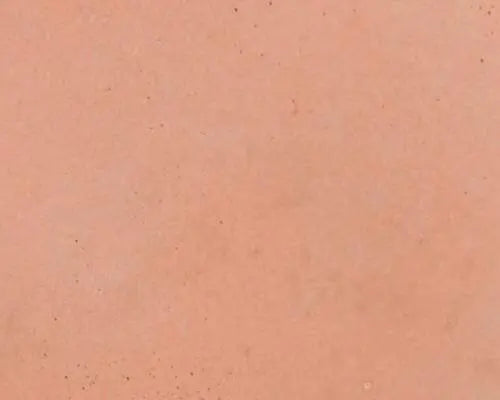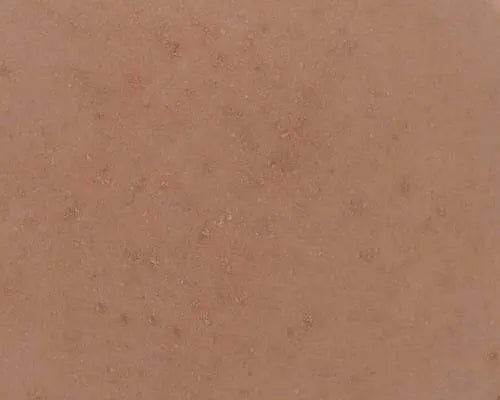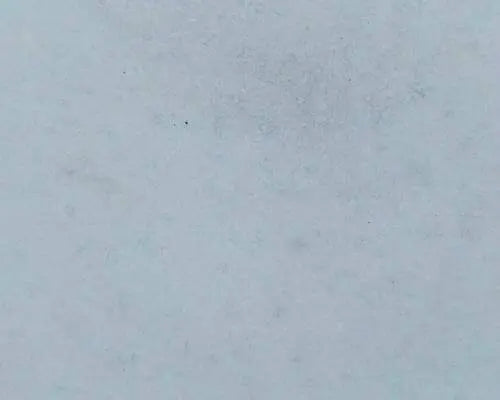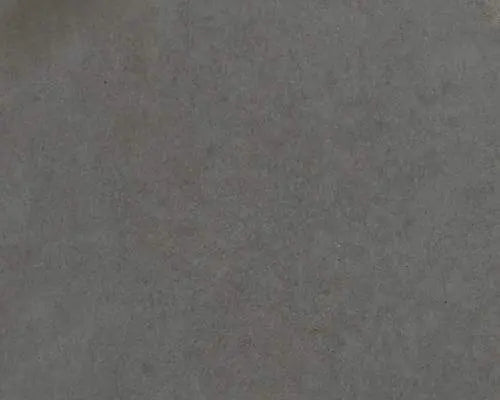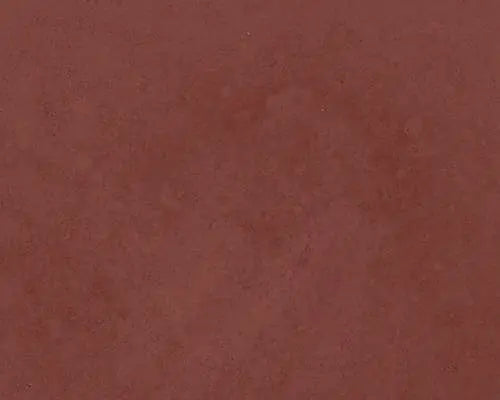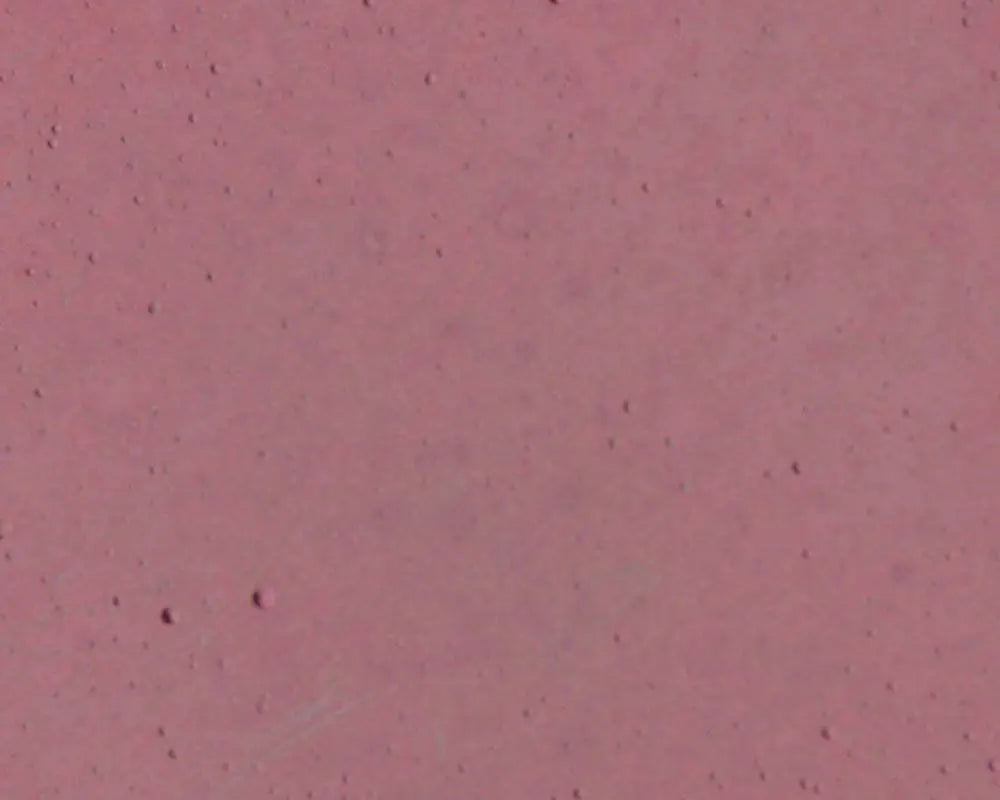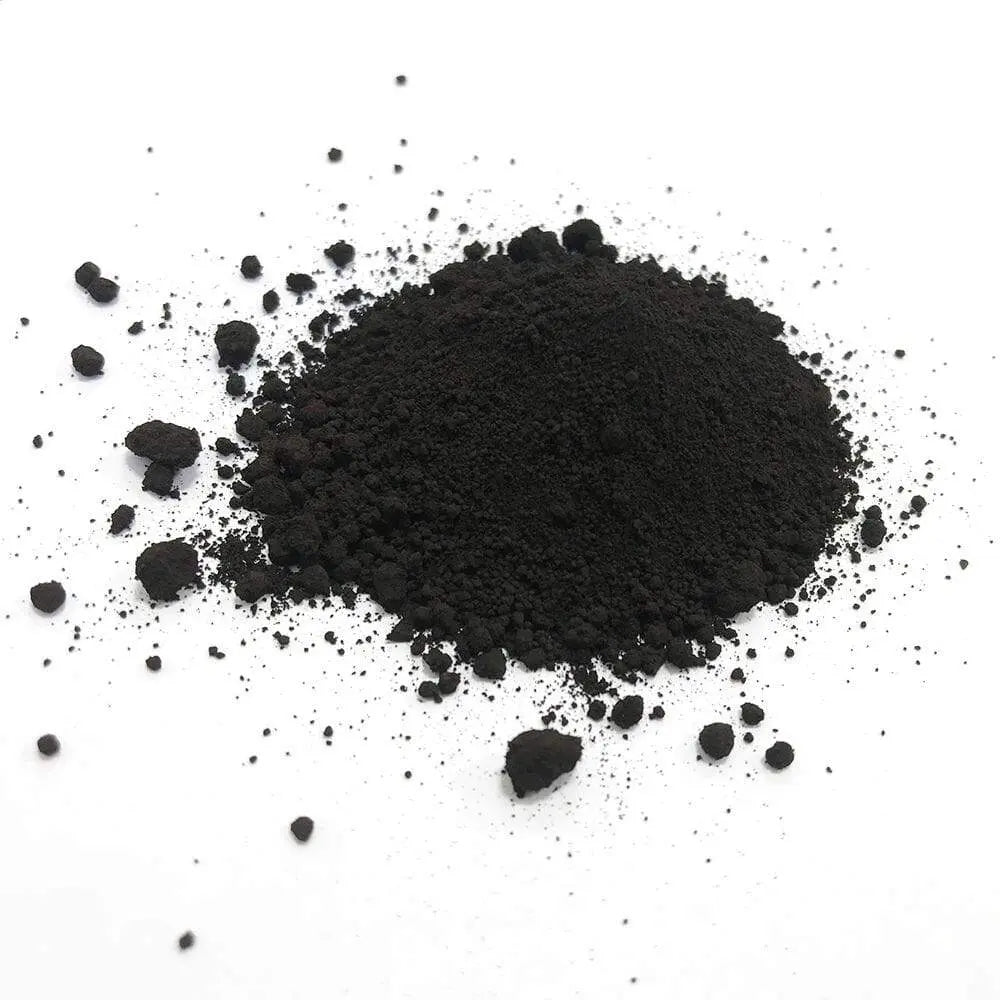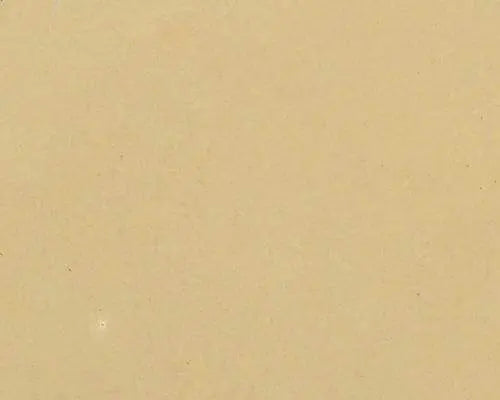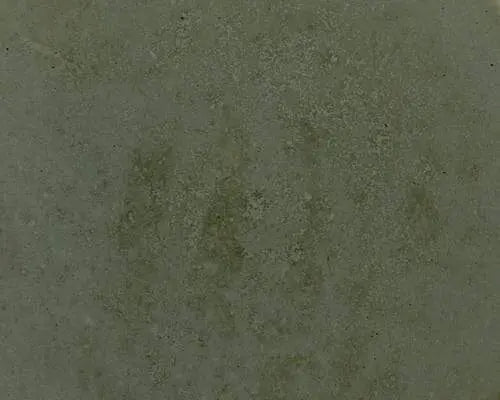 Concrete Integral Pigment Powder Color, TrueHue - Sample Size
Ships from Illinois
(Click for average Ground delivery map
)
Shipping:
This Product can take 2 to 3 business days to ship out.
Ships via FedEx/UPS only
Concrete Integral Pigment Powder Color, TrueHue - Sample Size
A preweighed Colorpack containing powder concrete pigment for coloring small amounts of concrete such as bagged concrete mixes. Amounts are packaged to provide an approximate color show to a 50lb/60lb bag of concrete.  Color will vary based on concrete types, existing base color, water amounts, and weights.  Use to create test samples for the per-yard concrete color (sold here).
Concrete integral color is also known as a concrete pigment, concrete dye, or even cement color. Concrete color powder in these color packs is made to make it easy to color bagged concrete products such as concrete countertop mixes, vertical mixes, overlayment, and micro toppings. In addition, it can be used to color other cement-based materials such as mortar, grout, stucco, and other concrete products you get a local home improvement stores.
These colors are packaged in 2 oz or 4 oz quantities which are intended to give you the same approximate results as the per yard loading shown in the picture when used with a single 50lb/60lb bag of most preblended gray, cement-based materials. 
Some colors from our full 'per yard' colors are not available in the small samples.  A few colors can be made if you combine existing colors.  If you need any of the colors in BOLD listed here, you will need to order the color packs listed, and use them all to create that color:  Greystone-1 Desert/1 Pewter.  Brownstone-1 Pewter/1 Rose. Black-3 Dove. Red Mountain-2 Brick. Dark Brownstone-1 Dove/1 Terra Cotta. Bronze-2 Khaki. Dark Wheat-2 Wheat. Cocoa-2 Walnut. Old Brick-2 Cahaba. Charcoal-2 Dove.
These color swatches represent shades of Integral Colors based on a medium gray  Portland cement. These colors are to be used as a guide only and may not represent the final color based on a variety of factors. Concrete color will exhibit different shades based on the type of cement, aggregate, and various admixtures included in the mix. It is always recommended that you pour a small test piece before proceeding with the final job.
Product Detail:
Powder integral color for concrete, TrueHue Pigments.

Superior permanent, non fading oxide pigments for concrete, stucco, plaster, curbing, cement overlays and microtoppings, mortar, and other cementitious mixes.
Coverage: 1 Colorpack mixes into 1 concrete/overlay mix, or equivalent 50-60lb concrete mix.

When mixing into regular concrete mixes, 1 Colorpack should mix with 15lbs worth of cement, which would be about a 60lb high strength concrete countertop type mix.  If mixing Colorpacks in with 80lb bags of concrete, mixing 2 bags of concrete (see mix recipes here) at a time with 3 Colorpacks should achieve the desired color.

We sell this color in larger quantity yard-dose color bags (sold here), which can still be used for concrete countertops, or overlays/microtopping products, you just need to weigh out small amounts of the color to use..

NO fillers or additives to jack up the price!  Just good, clean, pure color from natural and synthetic metal oxide pigments..
Evenly dispersed, consistent, streak-free concrete color throughout the concrete mix.
Repeat-ability -- batch-to-batch and project-to-project.
Note on colors: TrueHue Black is UV Resistant, made of full oxide, unlike some 'black' pigments out there that fade to light gray over time!  TrueHue Utility Red color is specially colored for Utility Casement Identity concrete needs (many building codes require specially colored concrete marking conduit and electrical power lines) 
Suitable for all types of colored concrete projects- such as stamped concrete, countertops, furniture, sinks, floors, driveways, landscapes, cast-in-place or precast walls.
View TrueHue SDS.